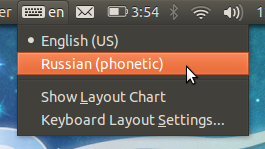 One question a few students have asked the 1:1 helpdesk is how to enable additional keyboard languages, such as Russian, on their 1:1 laptop for their foreign language courses. It is possible to add and change keyboards easily, as they are needed, on the 1:1 systems. Keep reading for a visual walkthrough for enabling and switching between additional keyboard languages on your 1:1 laptop:
To begin, find the icon labeled "System Settings" towards the bottom of your launcher dock and click it.

After the "System Settings" window appears, find and click the "Keyboard Layout" settings icon.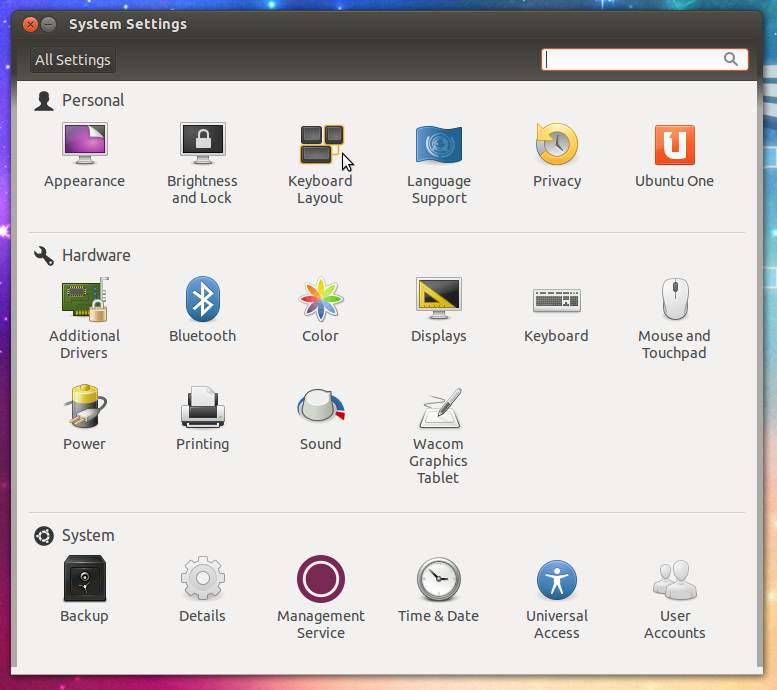 You will see the default language and keyboard layout for the 1:1 laptop system when the "Keyboard Layout" window appears. Click on the "plus" button at the bottom left-hand side of the language sidebar.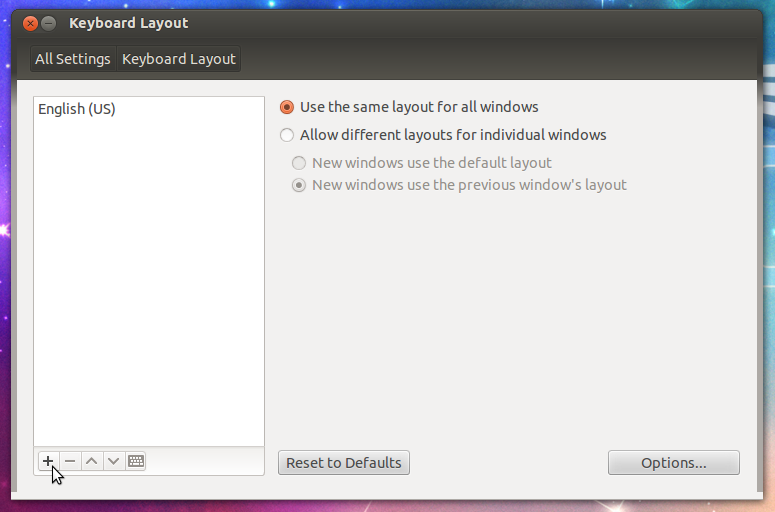 A small window titled "Choose a Layout" will appear on your screen that will allow you to choose the language you want to add to your system's list of keyboard layouts. Find the language or layout that you would like to add by either scrolling and looking for it or entering it into the search box. When you find the language you want, click it to highlight it and click the "Add" button at the bottom of the window.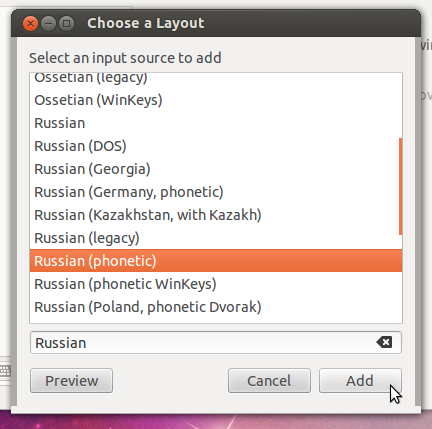 The new keyboard layout should now be added to the list of keyboard layouts and languages currently enabled on your system. Check to make sure it is there in the sidebar and then close the "Keyboard Layout" window to continue.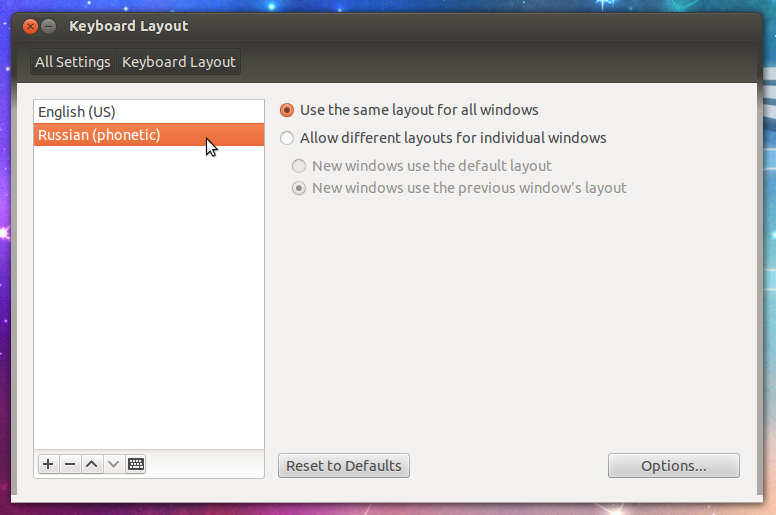 Now that the additional keyboard language is enabled, it is necessary to make it the keyboard layout that you want to use when necessary. You will find a small keyboard icon next to the system mail and battery indicator in your menu bar that allows you to change your laptop's keyboard layout as you may need to do so. Click on this menu icon and choose which keyboard layout you need. The layout should change to the desired layout. The current layout is shown next to the menu bar icon.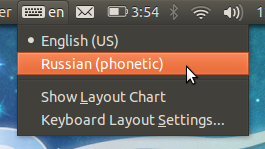 It may be necessary for you to view a layout guide to learn the new keyboard layout that you enabled. To access this feature, click on the keyboard layout icon in your menu bar and click "Show Layout Chart". The reference tool will then appear on your screen.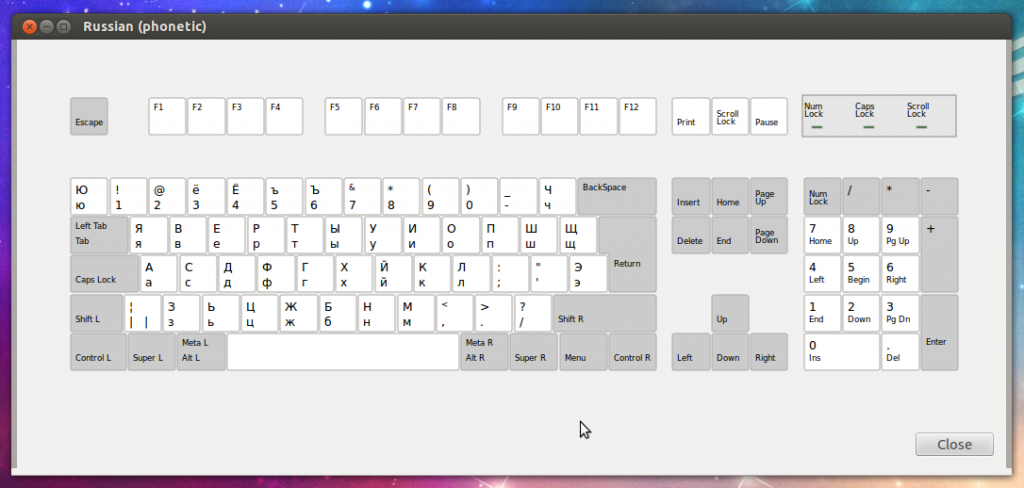 Keep in mind that the keyboard layout that you enable in the menu bar icon will persist until you change the layout again.
If you have any questions regarding adding or changing the keyboard layout on your 1:1 laptop, please consult a student tech specialist or create a support ticket on the 1:1 support site.