There are many ways to play media files on your 1:1 laptop. In addition to the system default music and video players, there are two other robust media players installed on the 1:1 computers – Clementine and VLC Media Player. Clementine is a feature filled music player application that supports internet radio streams in addition to playing music from your computer's hard drive. VLC Media Player is one of the most popular and versatile media player applications that is available for Windows, Mac, and Linux systems. Most media file format types are supported by VLC, including proprietary formats such as Apple's Quicktime .mov files and universal and open source formats such as Matroska .mkv files. Continue reading for a brief introduction of the various media player apps included on the 1:1 systems:
Rhythmbox is the default music player that is included with the 1:1 system software. It is a basic media player with standard features that include playlist management, a music store, and some internet radio feeds. Rhythmbox also supports transferring music to your iPod.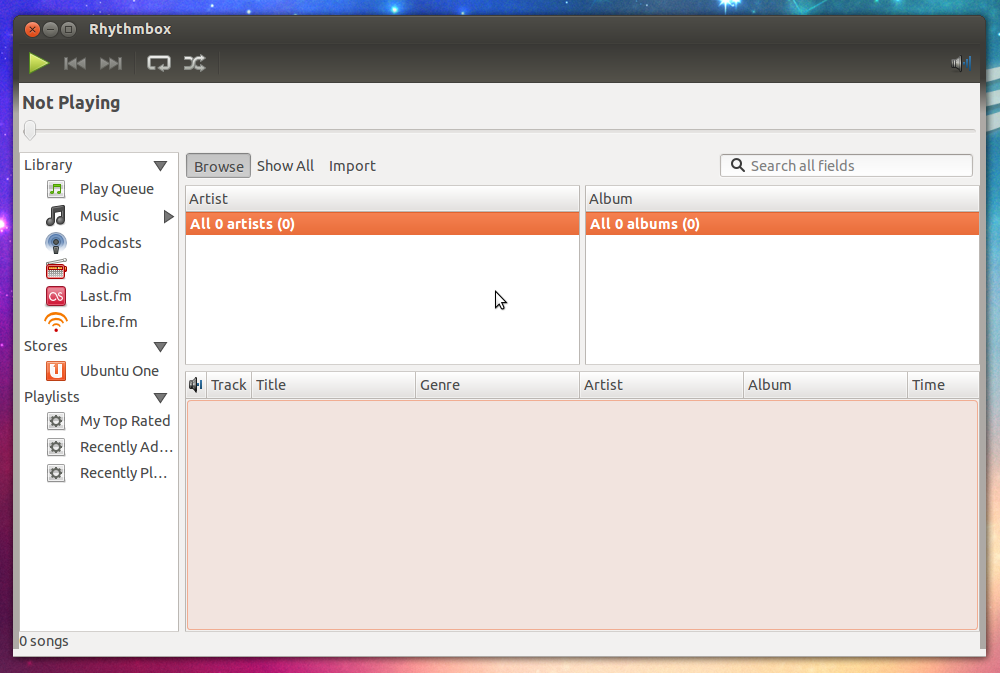 The default video player application supplied with the 1:1 system software titled "Movie Player" is very basic, but will suit the needs of many users. Movie Player does not have too many features that make it stand out when compared to other media players. The default video and movie player in Ubuntu can play a large variety of common video formats. Although playing music files is not its main purpose, Movie Player can read many basic audio formats. Shoutcast internet radio streams are also supported by Movie Player.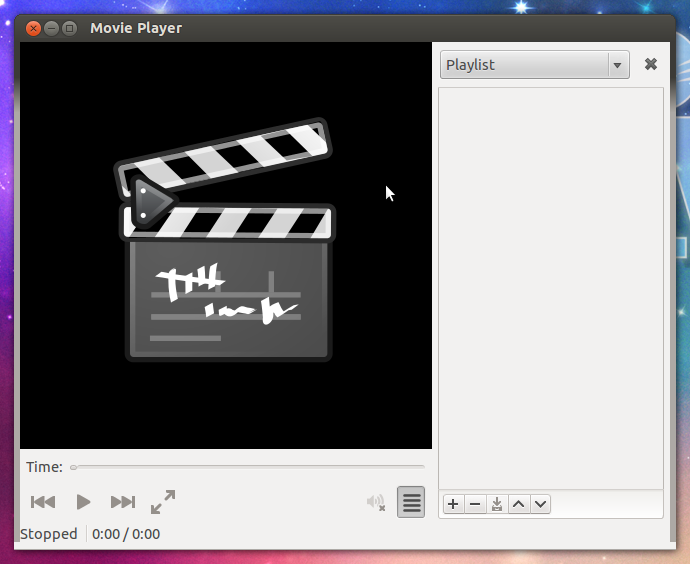 Clementine is a third party music player that is included on the 1:1 computers. It is feature filled and has a very easy to use interface. There are a lot of internet radio streams supported in Clementine, including Spotify, Grooveshark, Last.fm, and Soundcloud. Clementine also can integrate with cloud storage services such as Dropbox or Google Drive to play songs you have stored there. If you have a lot of music, Clementine has built in utilities to keep all of your song metadata tags tidy.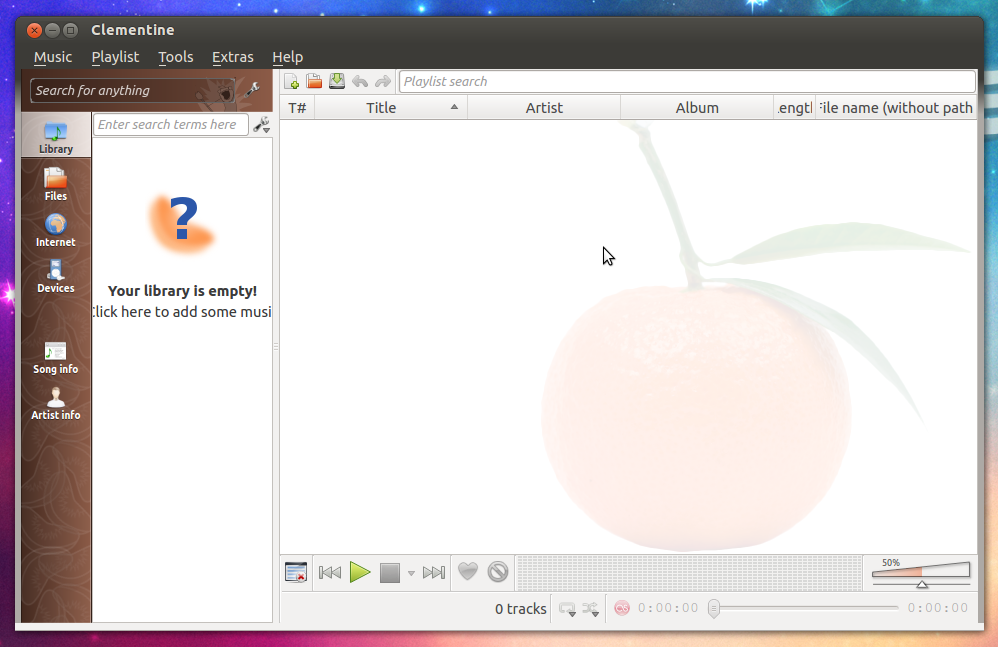 VLC media player is one of the most versatile and compatible media players available. For this reason, it is included on the 1:1 systems. VLC can open almost all media file formats, including those that are proprietary. It is also possible to convert media files for use on other systems or devices with VLC.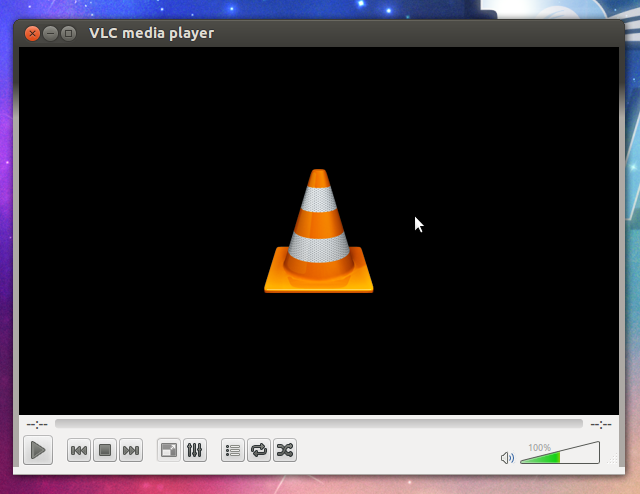 If you have any questions regarding the media player applications installed on your 1:1 laptop or need assistance playing media files, please contact a student tech specialist.