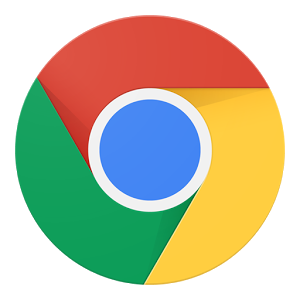 Google Chrome is already an excellent web browser but maybe it just doesn't feel like home.  Today I will be showing you how to change the look of Google Chrome.
First open Google Chrome or create a new tab if you were working on something previously.

Then go to the top right corner of Google Chrome and click on the "Customize and Control" button.  It looks like three lines stacked on top of each other.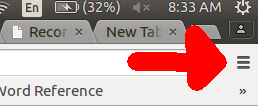 Next Click on settings.
You will then see all of your chrome settings.  From here click on the "Get Themes" button under the Appearance tab.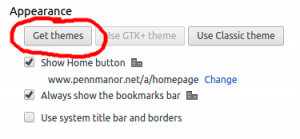 Once you click "Get Themes" you will be taken to the Chrome Web Store.  From here you can search for a specific theme or just browse the themes.
Once you find a theme that suits you, click on it and you will see a screen that looks like this: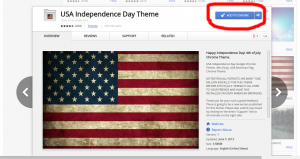 Click on "Add to Chrome" which you can see in the picture above circled in red.
Congratulations! You now have your very own Google Chrome theme.  Now surfing the internet should feel much more personalized!