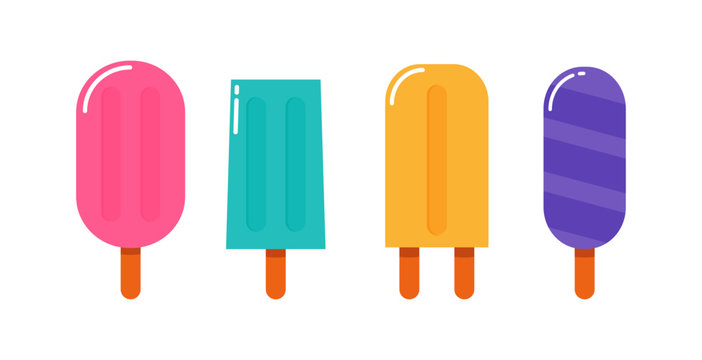 Hi 5th Grade Parents!
Starting this Friday, we are "Counting down to Sixth Grade!" We cannot believe your children are almost 6th graders. Each day, we will have a special activity that starts with the letter for that day. On Monday, May 24th- it is "ice pop day" for the letter "i" in Sixth Grade. We will be enjoying Philly Swirls with your written permission.
Please click the link below to give your child permission to enjoy this frozen (dairy free) treat. If this is something your child may not have for any reason, they can bring in a safe snack from home. Please check that option on the form.
https://forms.gle/GygDiRXx2P8pzChm8
Email your child's classroom teacher with any questions.
-5th Grade Team