David Ezra Stein                                                                                                           February, 2018
David Ezra Stein has inspired us with his stories. We believe that authors are heroes…We can be heroes too when we read and write. His stories have made us laugh and learn since the very first day of school! They have given us shared experiences that we will treasure for years to come!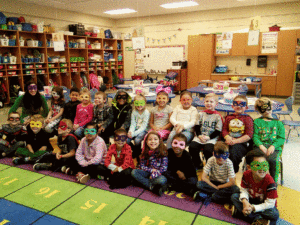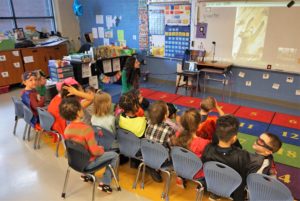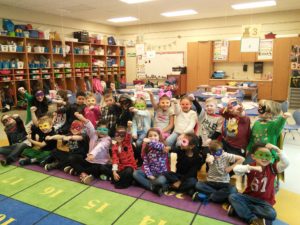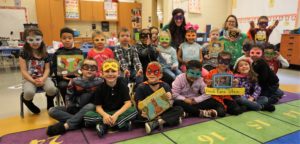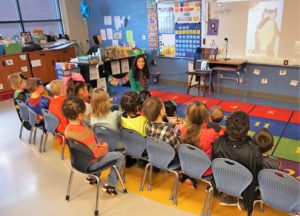 David Ezra Stein read us Honey! This was a special preview of another one of his great books…coming April 2018!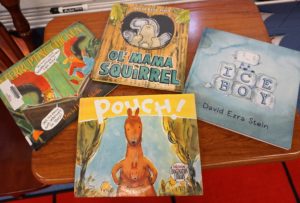 We read "Pouch" on the very first day of school! It helped us get over those first day jitters with its relateable story about taking new leaps and delightful illustrations! We laughed along this fall as Ol'Mama Squirrel screamed "Chook, chook, chook!" "Interrupting Chicken" had us giggling as we read it in extension to our Farm Unit, and we most recently read "Ice Boy" in connection to our Chemistry Unit on Matter!
Great children's literature inspires us, teaches us, and unites us!
·