It was wonderful getting to meet so many of you this week. I know that the kids were really excited to show off our classroom. Thank you for taking the time to come and visit 3-B! 
Our Week
Math – We spent the week exploring place value. We reviewed three ways to represent a number, how to find the place and value of a digit, and how to compare and order numbers. Next week we will round numbers to the nearest ten and hundred. We will also take the Chapter 1 test at the end of the week. 
ELA – We learned about character traits and identified ones that we thought best represented us. We also wrote about how we can be "pineapples" this year. Pineapples stand tall and are sweet on the inside…just like this group of third graders! 
Content – I introduced our first Social Studies Unit: Map Skills. 
Spelling – The Lesson 1 spelling list was sent home on Thursday. The test will be on Friday, September 7th. 
I think that the highlight of our week was meeting our kindergarten buddies! We will meet with our buddies throughout the year to read together, complete crafts, writing activities, and even science experiments.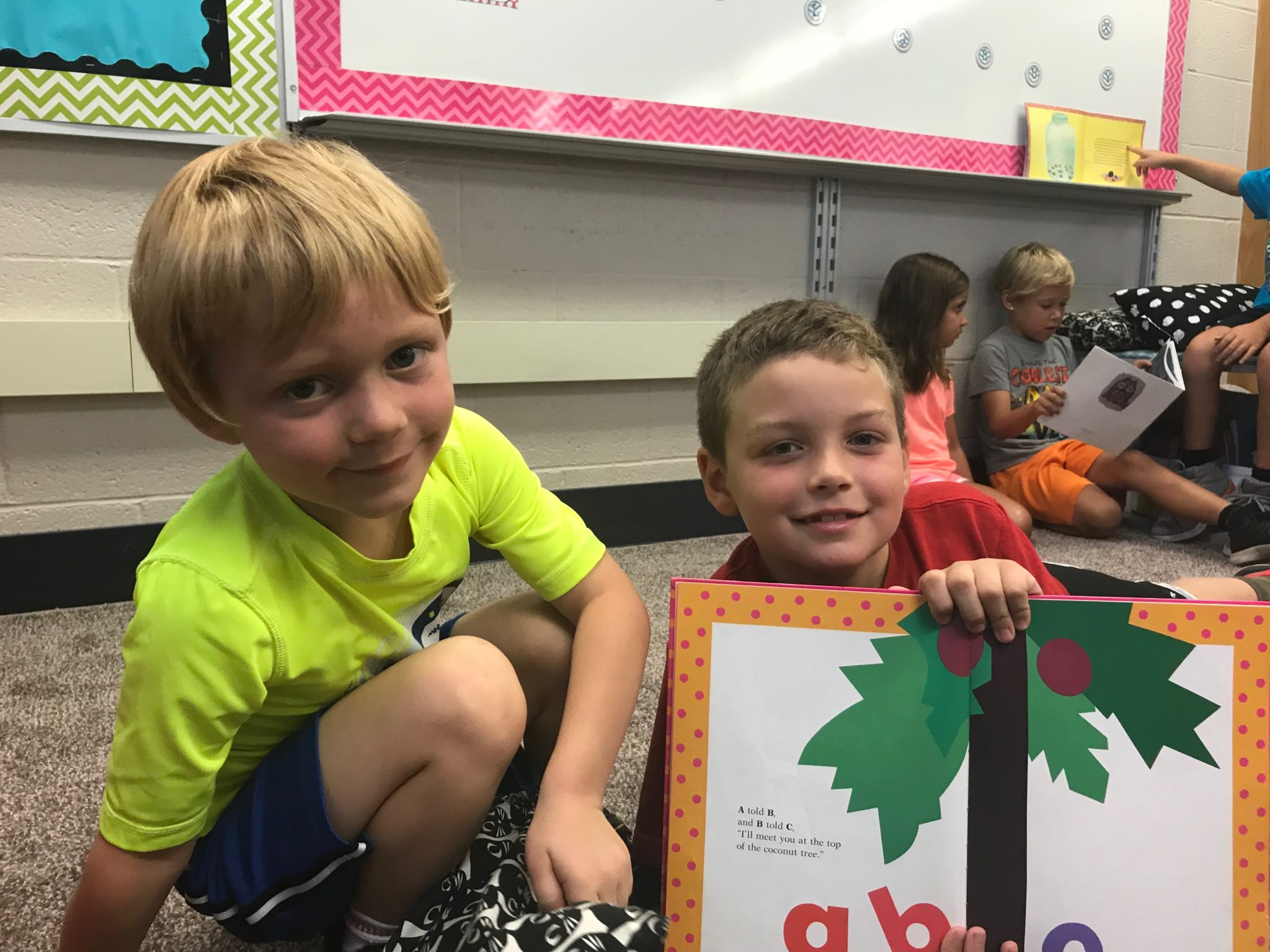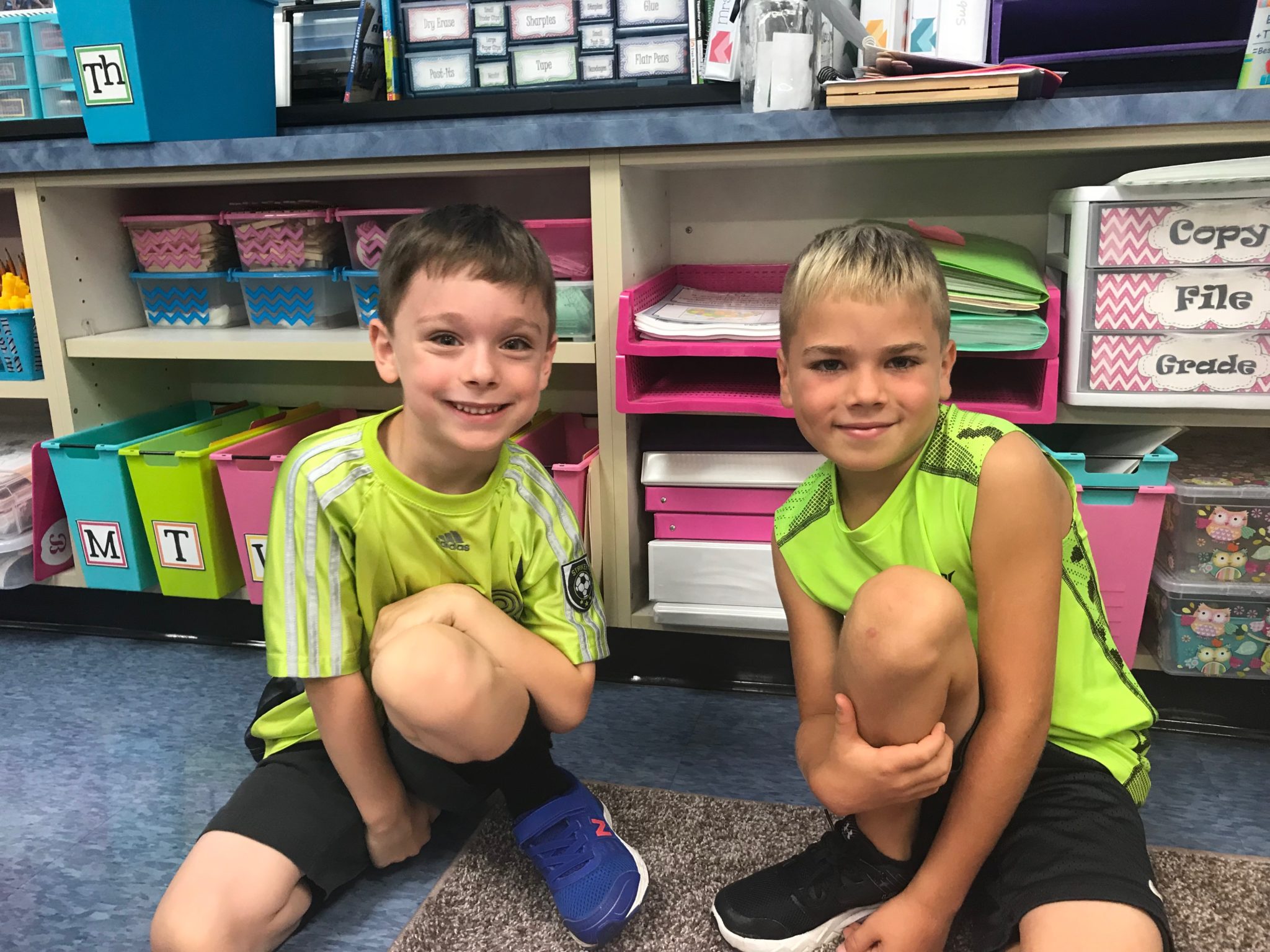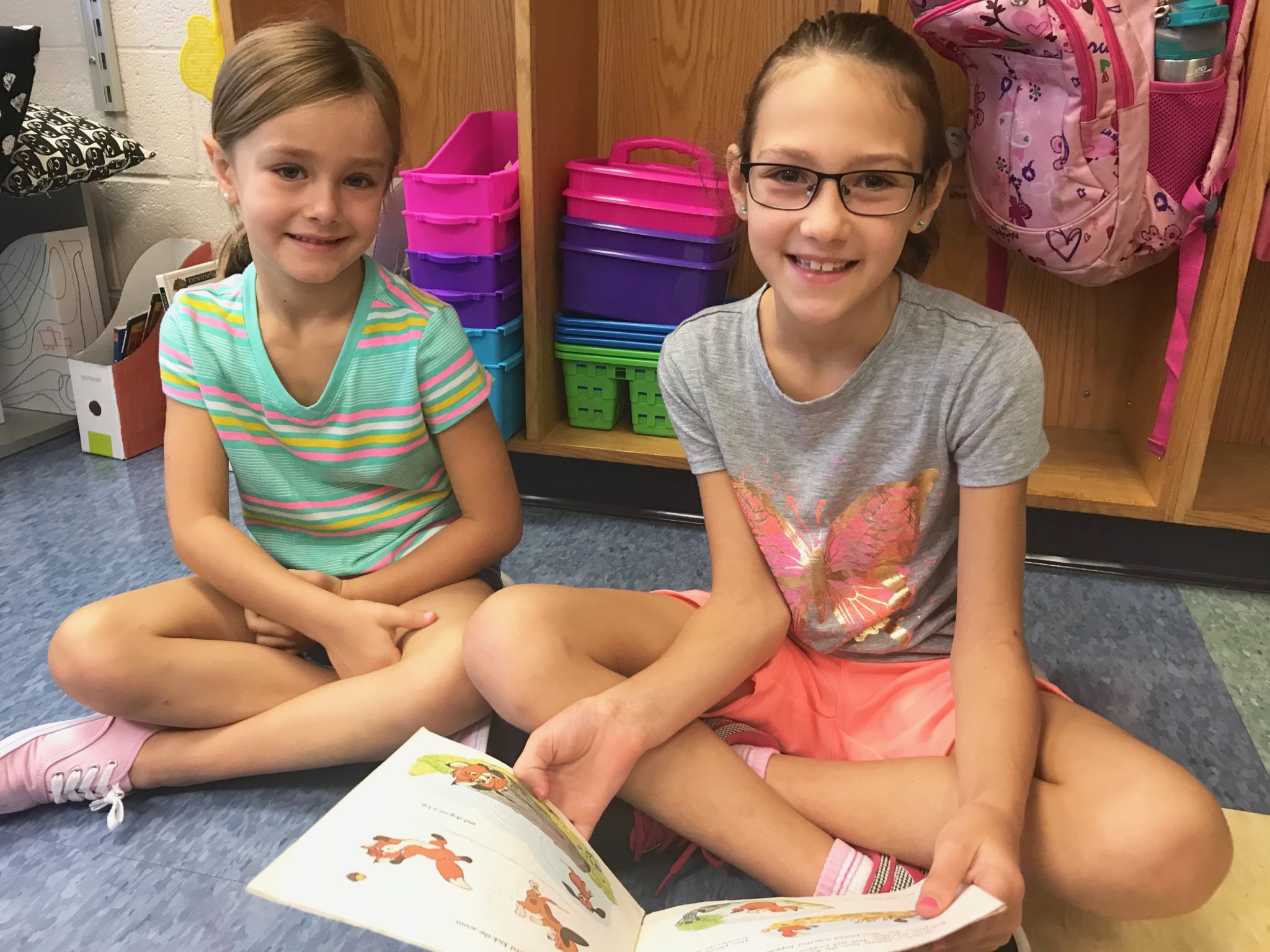 We are looking forward to a BRIGHT year!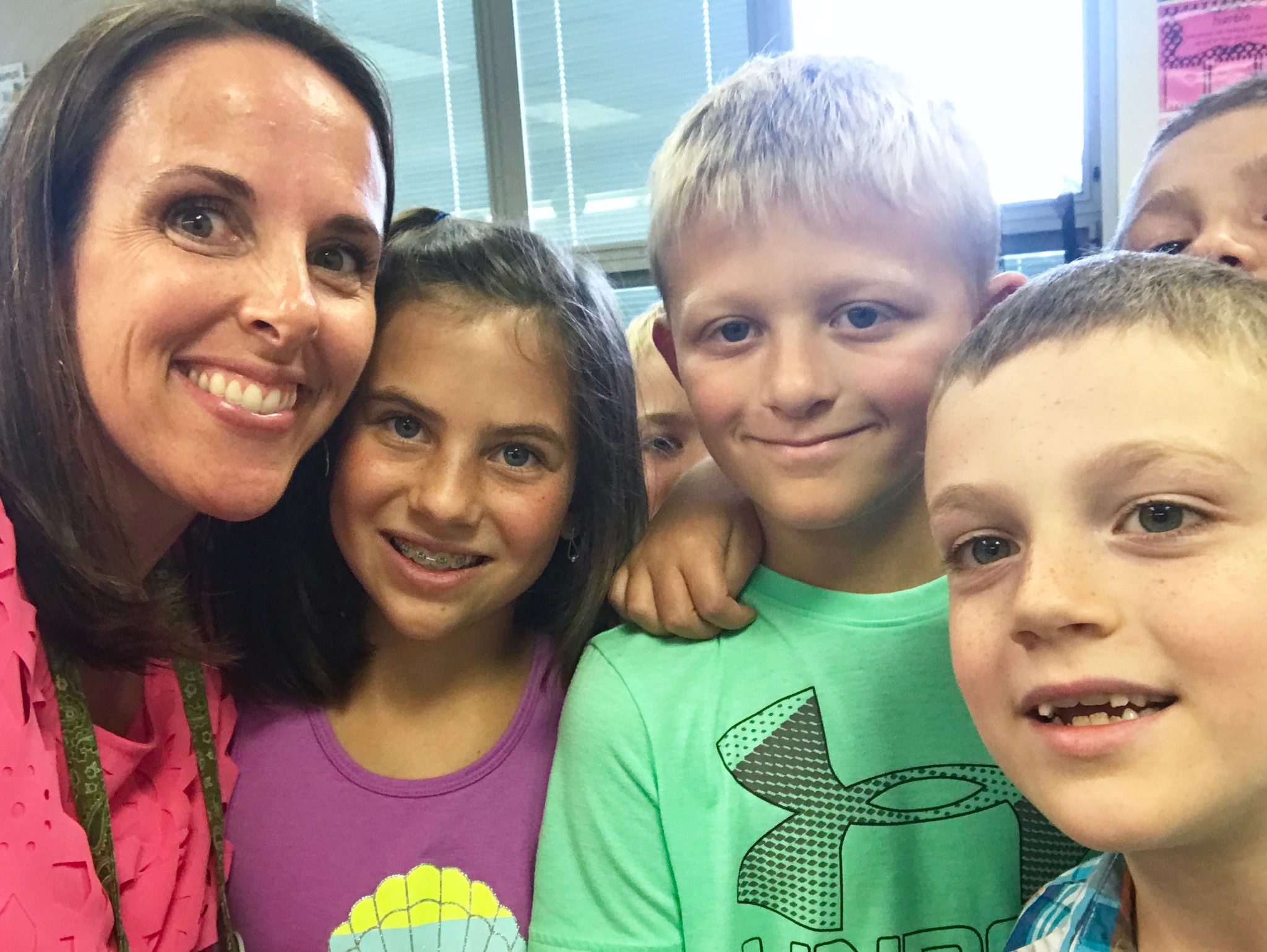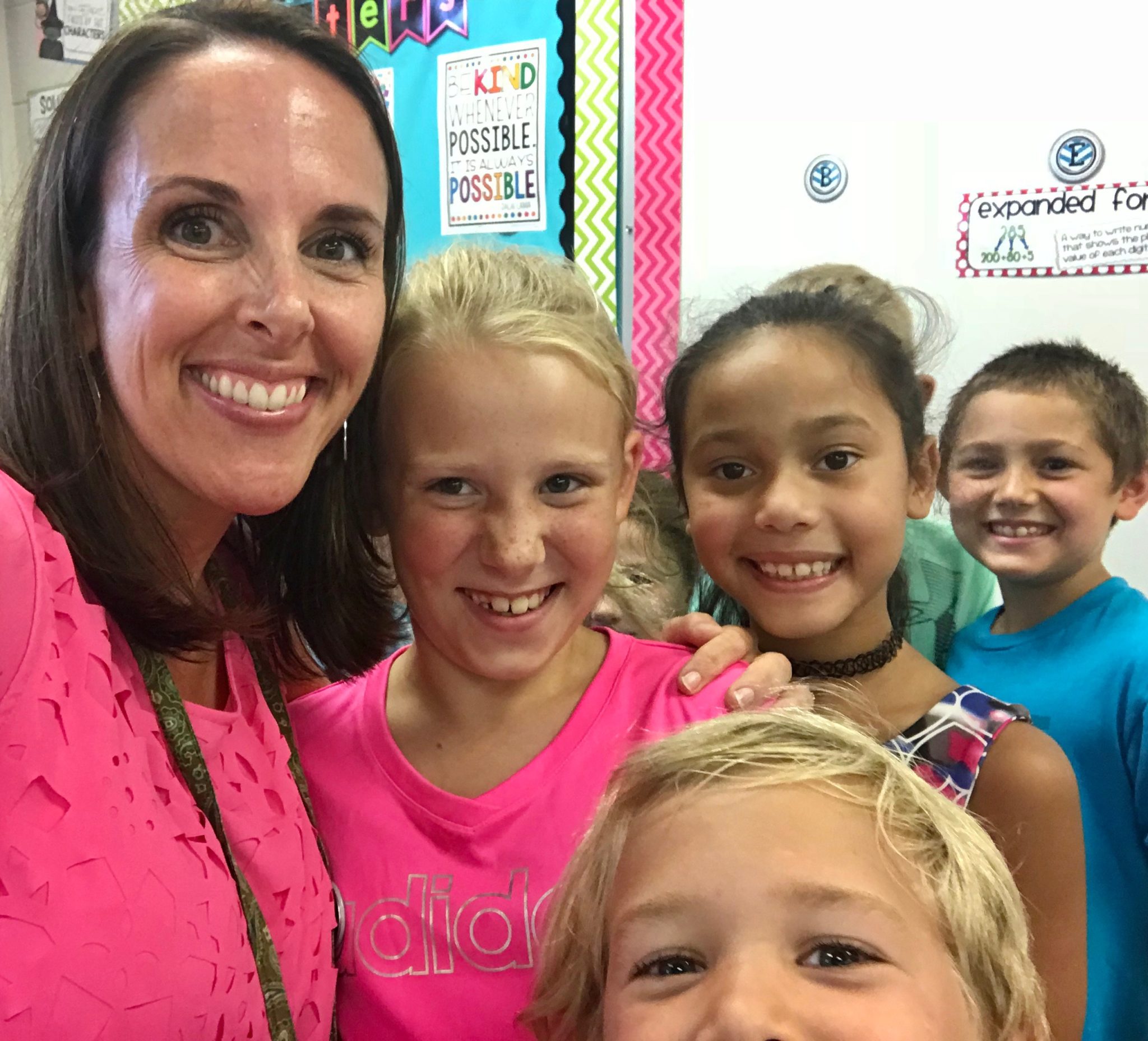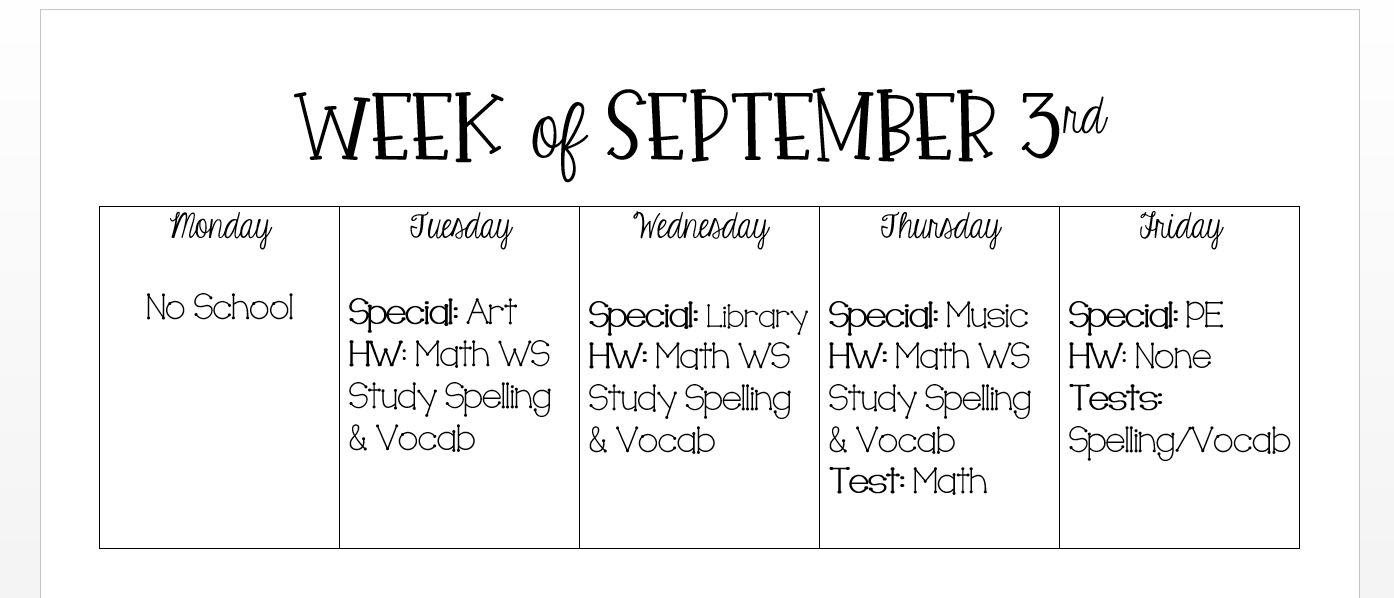 Enjoy your long weekend! Looking forward to seeing my sweet third graders on TUESDAY!