Math – We are in the middle of Chapter 3, which focuses on 3-digit and 4-digit subtraction. Make sure to practice math facts at home with your child! 
ELA – We completed Unit 1 of our new reading curriculum. 
Just like with math, students will have an opportunity to make test corrections on our UNIT tests. Questions on the unit tests are worth 2 or more points and students will receive half credit for correctly fixing their mistakes. Graded reading tests will be sent home, but we are asking that you sign and return them regardless of your child's grade. In grammar, we are learning all about nouns. Earlier in the week, we worked in groups to find examples of nouns in magazines.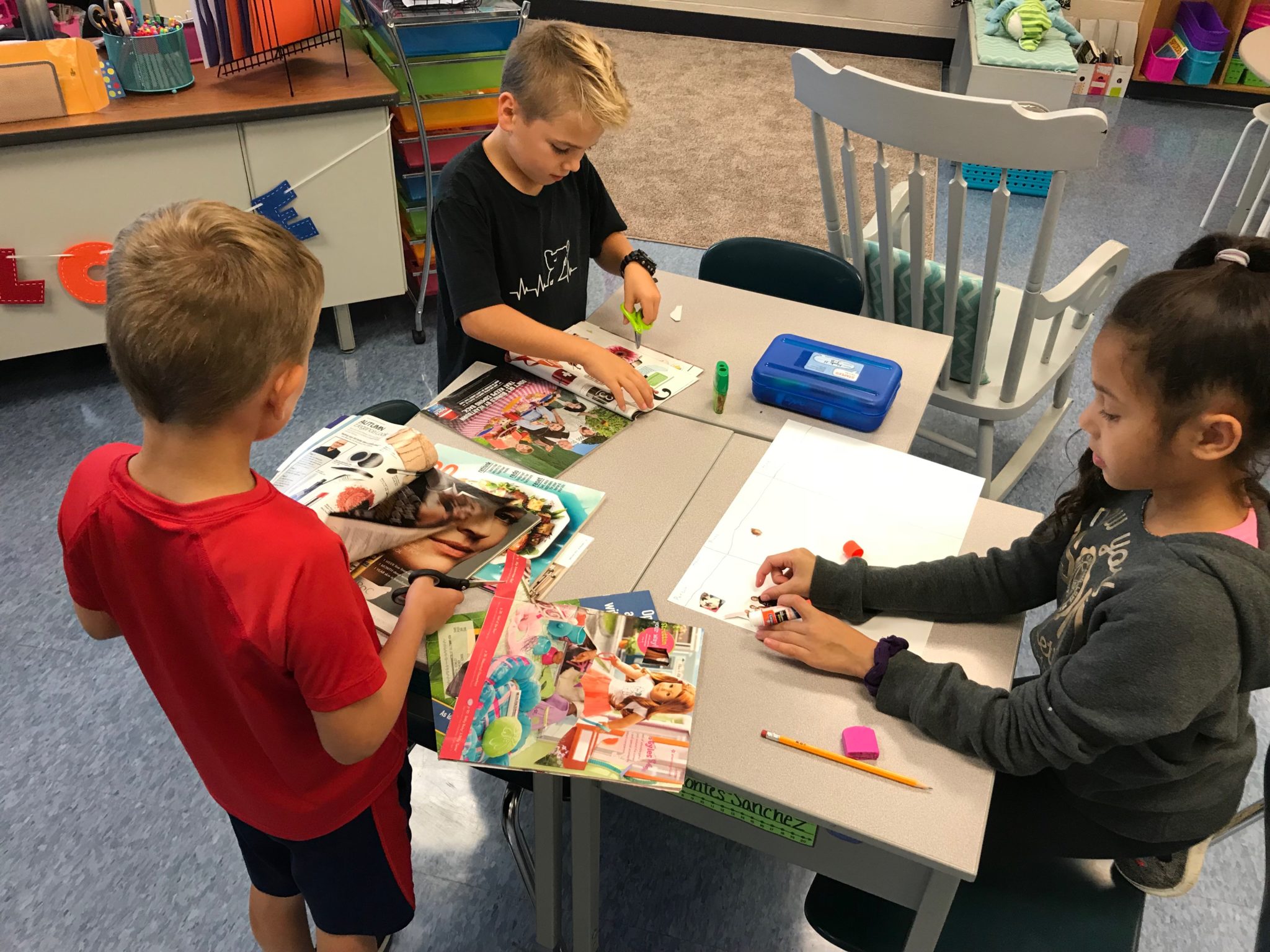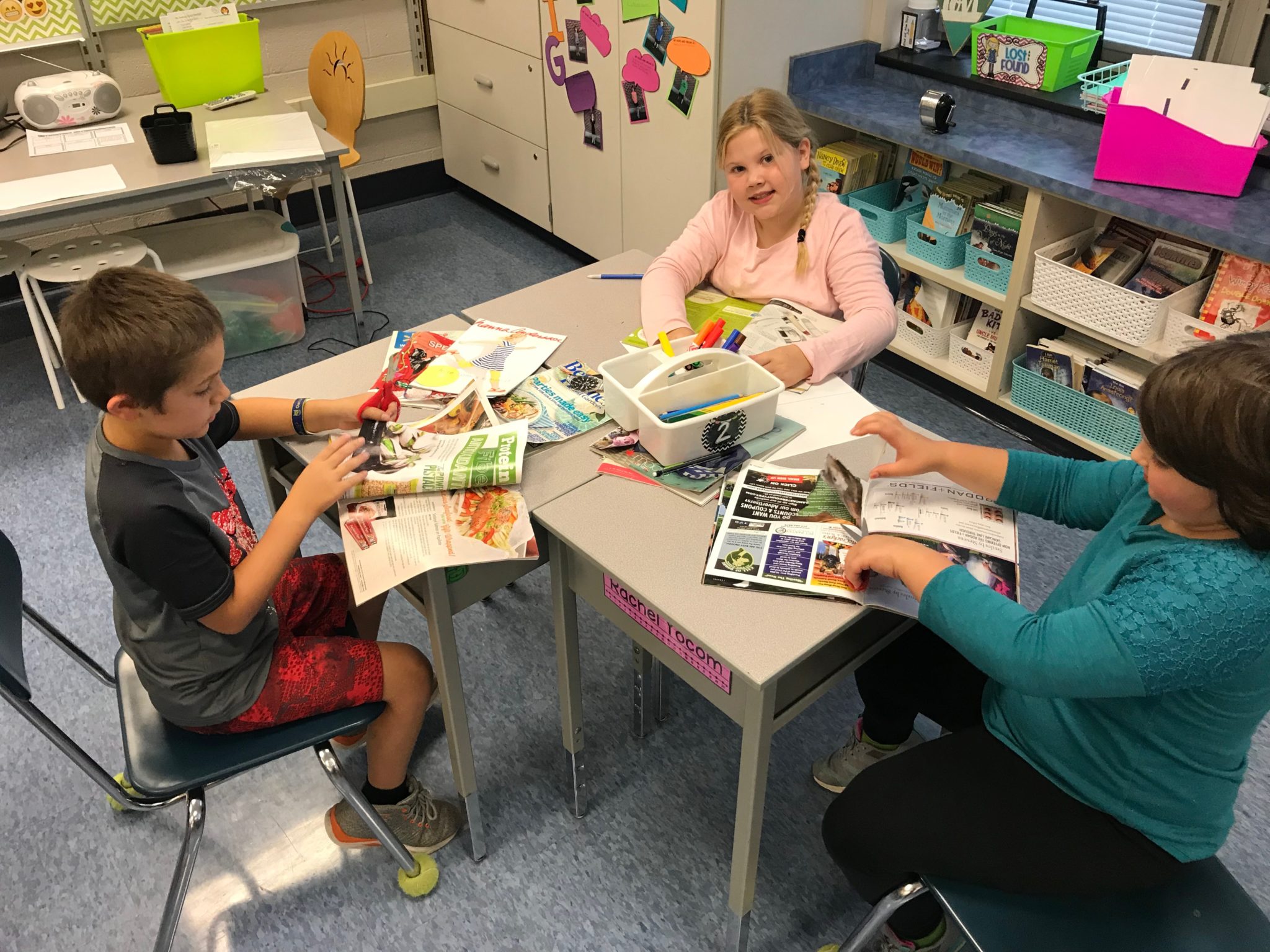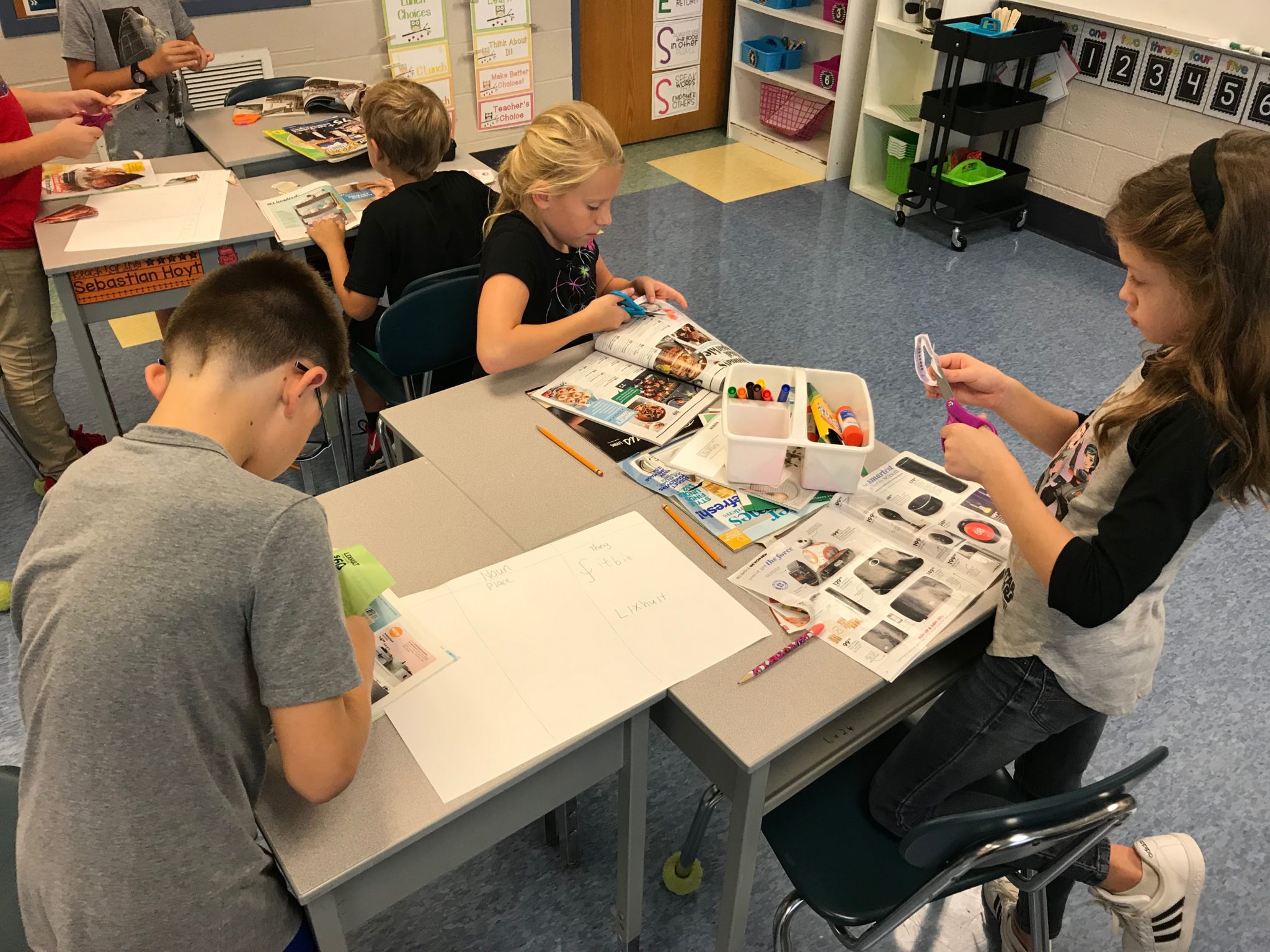 Content – We learned all about lines of Latitude and Longitude. If you are in the halls of LeTort, make sure to check out our "Mr. Latitude and Mrs. Longitude projects! 
Spelling – Lesson 5 is a review week. Our list is also only 15 words. If your child earned perfect scores on the first 4 tests, he/she will not have to take the Lesson 5 test. 

Don't forget that TODAY is the Penn Manor Elementary Fun Run at Manor Middle School. Plan to arrive between 1:30-2:00pm. Races start at approximately 2:00pm. 
I will be there, cheering on my own 5th grader and 2nd grader. Hope to see some of you there! 
Mrs. Binkley 🙂