Math – We finished Chapter 5: Understanding Division. The graded tests should have come home in Friday Folders. We will begin Chapter 6 on Monday. 
ELA – We completed Unit 2 of our new ELA curriculum. We will be working on test corrections this coming week. Last week was BFG week. We had fun celebrating our first read aloud of the year! 
We wore our pajamas because Sophie, one of the main characters in the book, is in her pajamas for most of the story.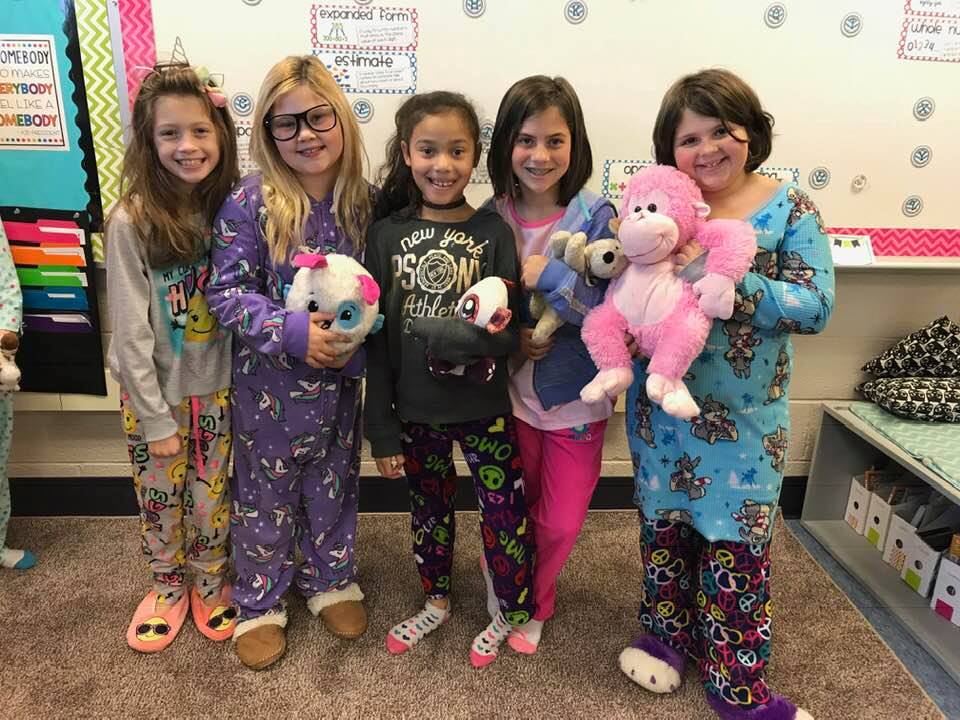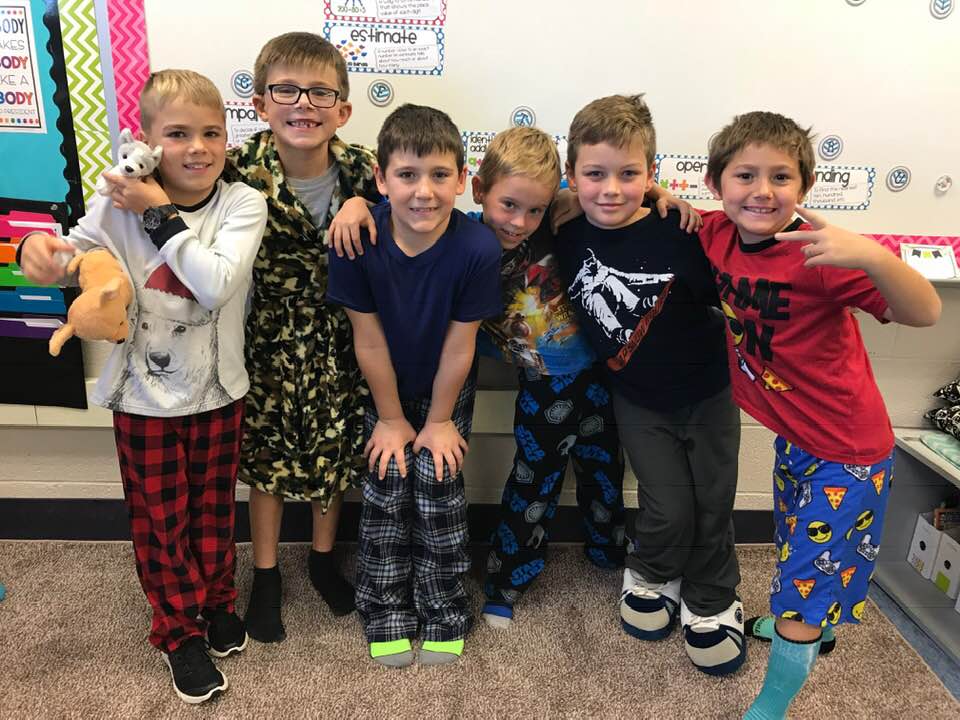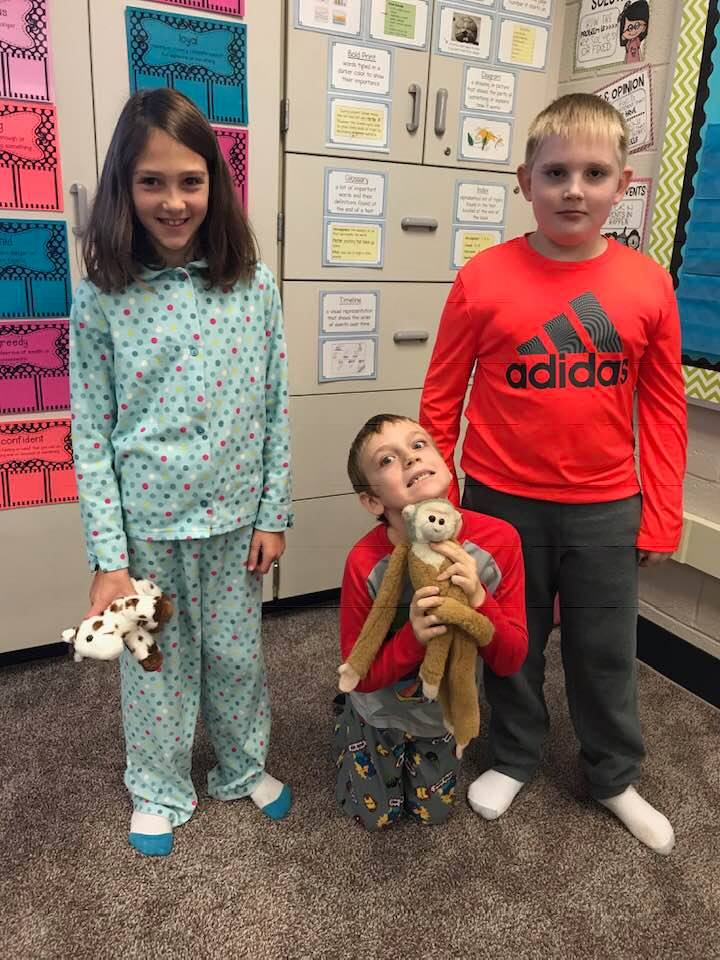 We made our own dream jars and created a BFG of our own.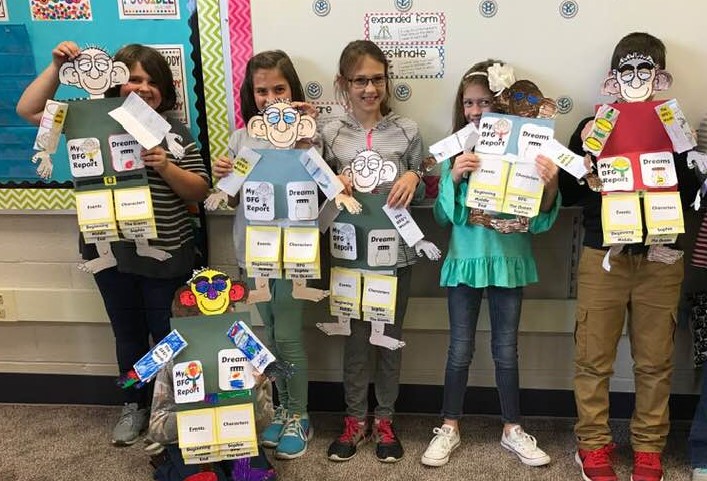 We ended the week with frobscottle and snozzcumbers. Thankfully there was no whizzpopping!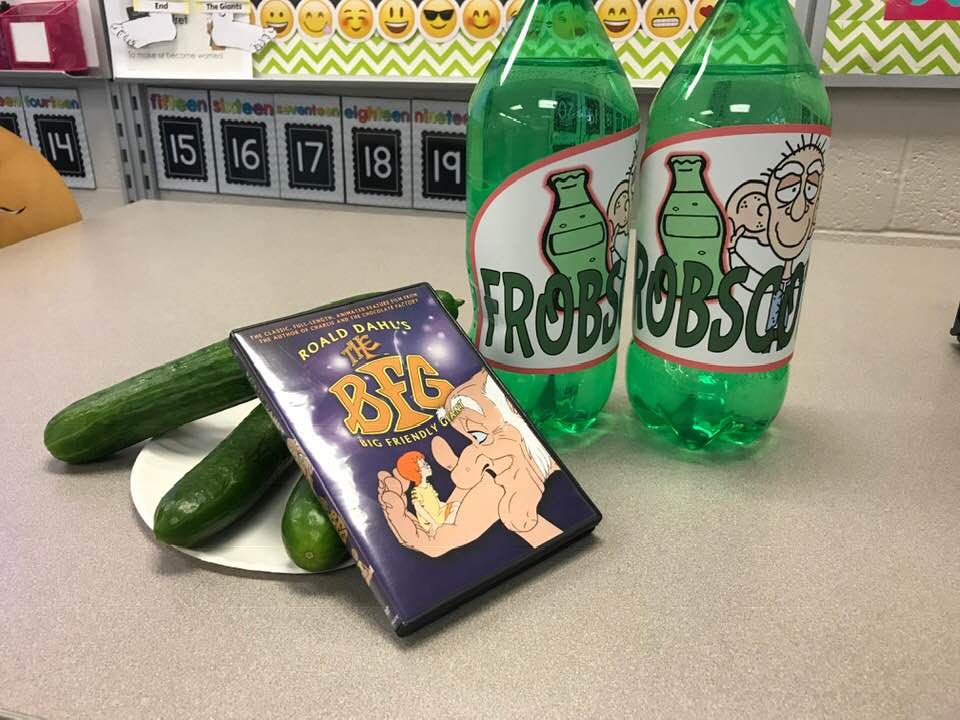 On Friday, many of the students took part in our district wide PINK OUT!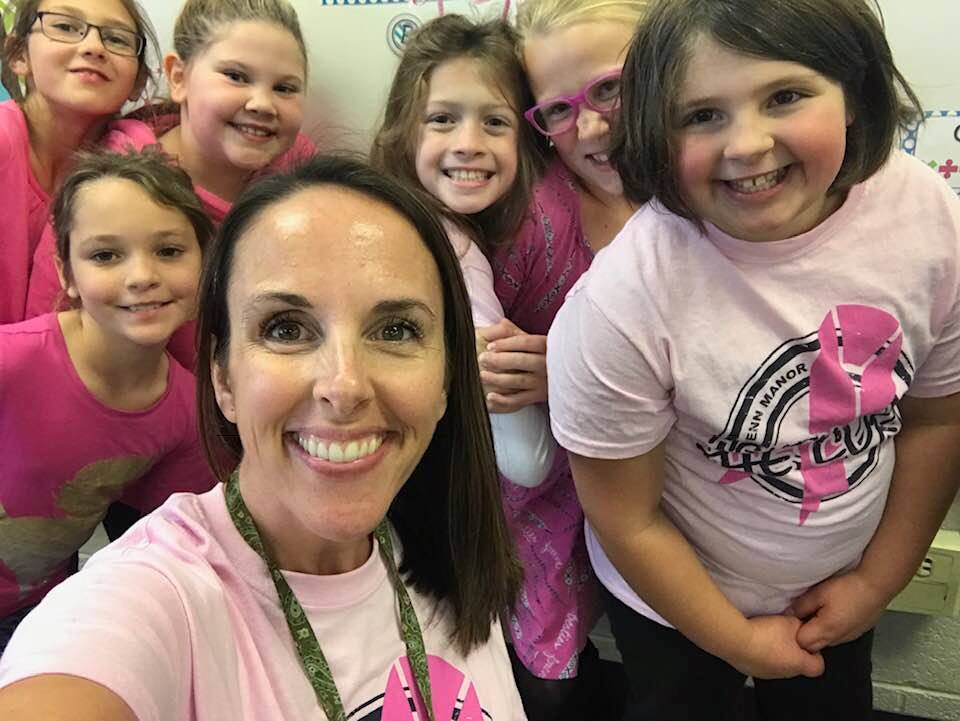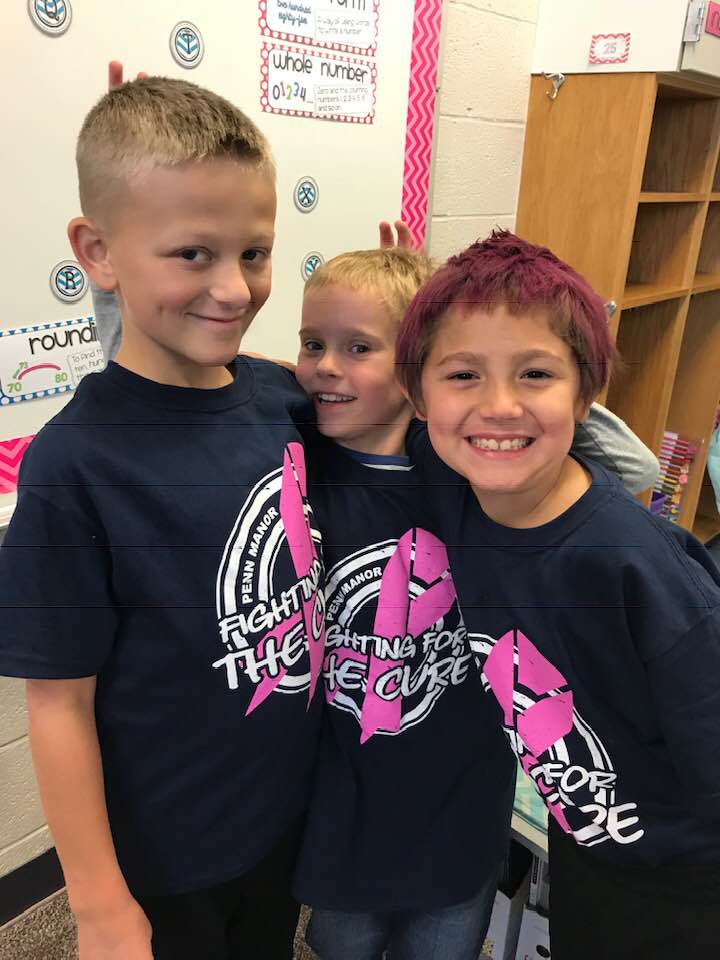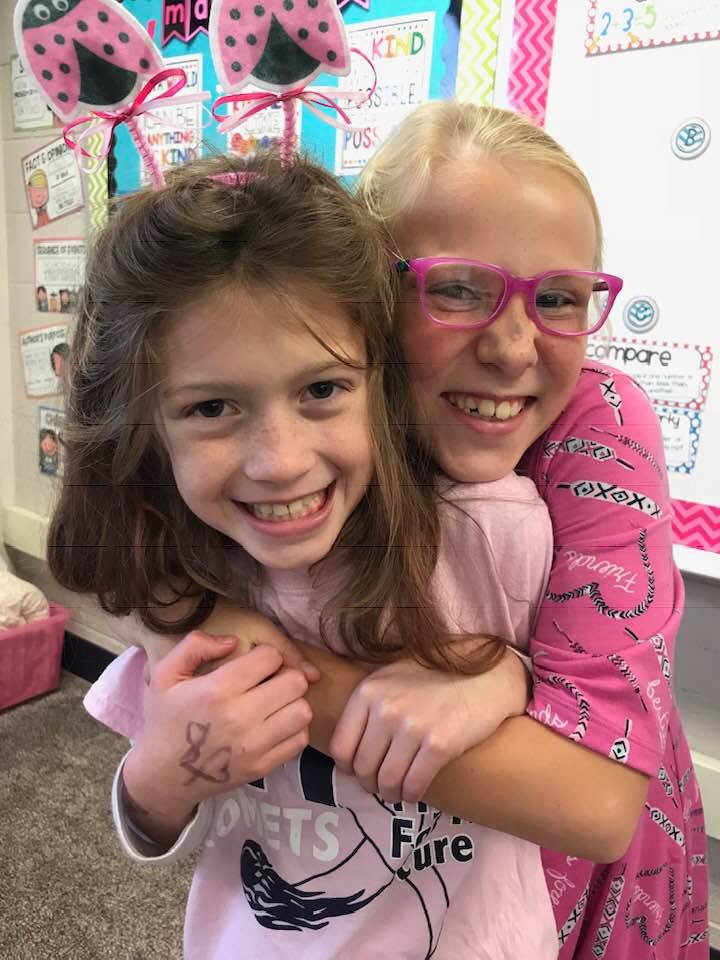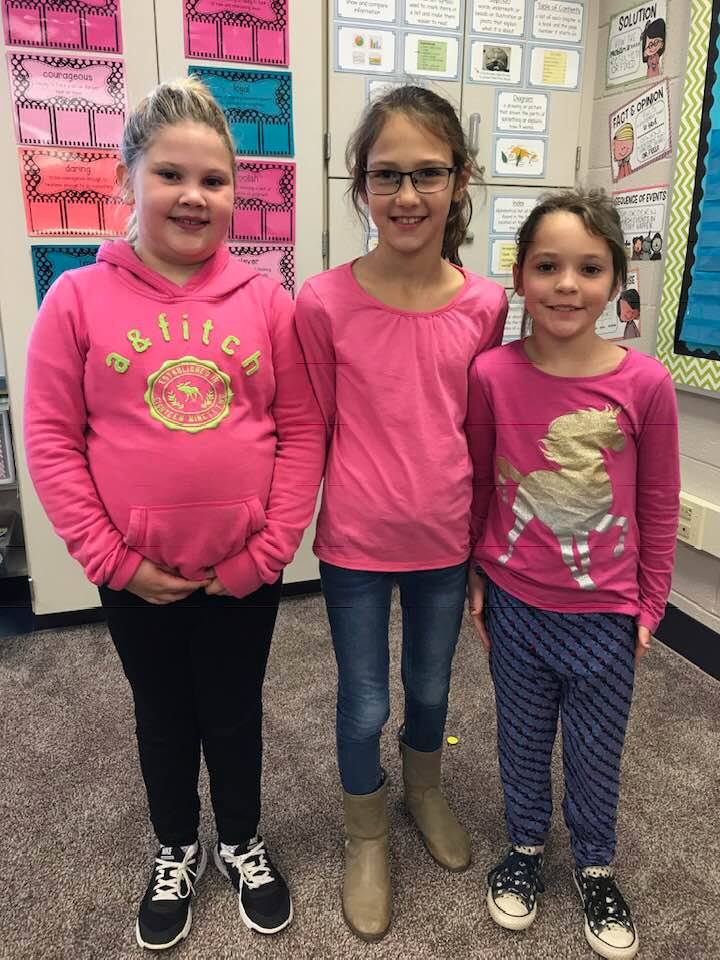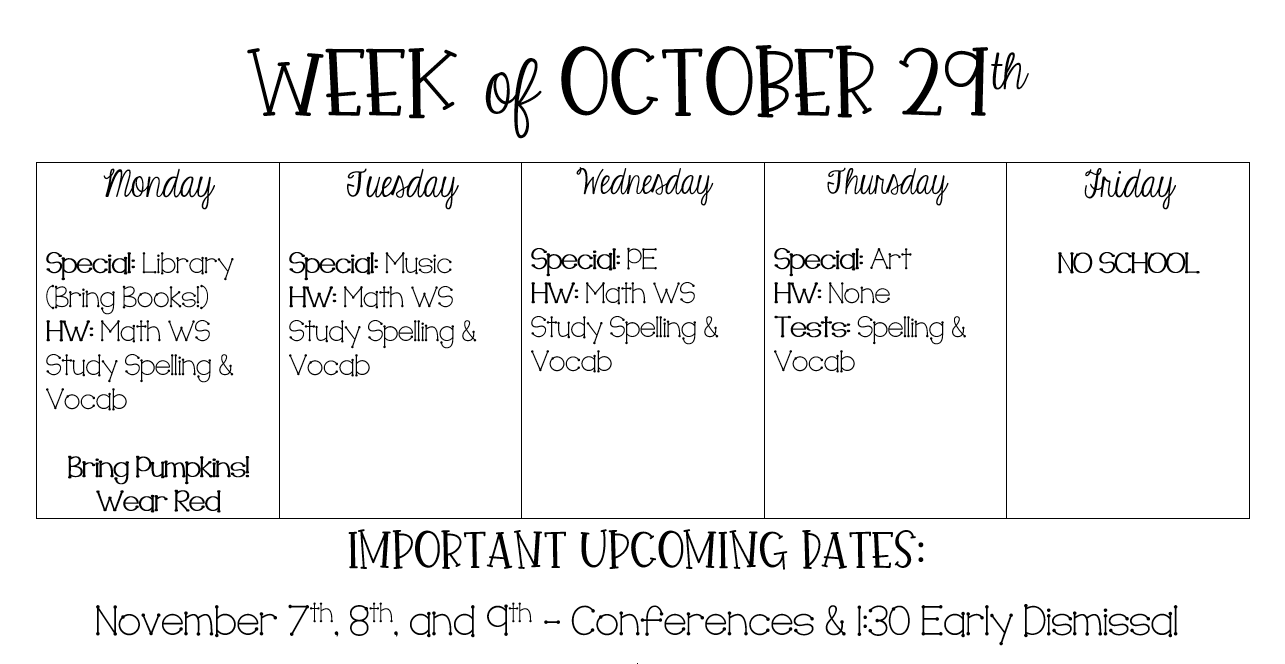 As a way to support Warwick School District after Friday's tragedy, Penn Manor faculty, staff, and students are encouraged to wear red on MONDAY.