Math – Last week in math, we spent a lot of time talking about quadrilaterals. We learned how to classify them using their angles and sides. Our Chapter 14 test will be on Tuesday.
ELA – The kids took a trip on Binkley Airlines. As we traveled to places like Canada, Kenya, and Germany, the kids had to use context clues to determine the meanings of unknown words. To review grammar, we had a snowball fight…thankfully that was the only snow last week!
Content – We explored heat energy and sound energy in Science.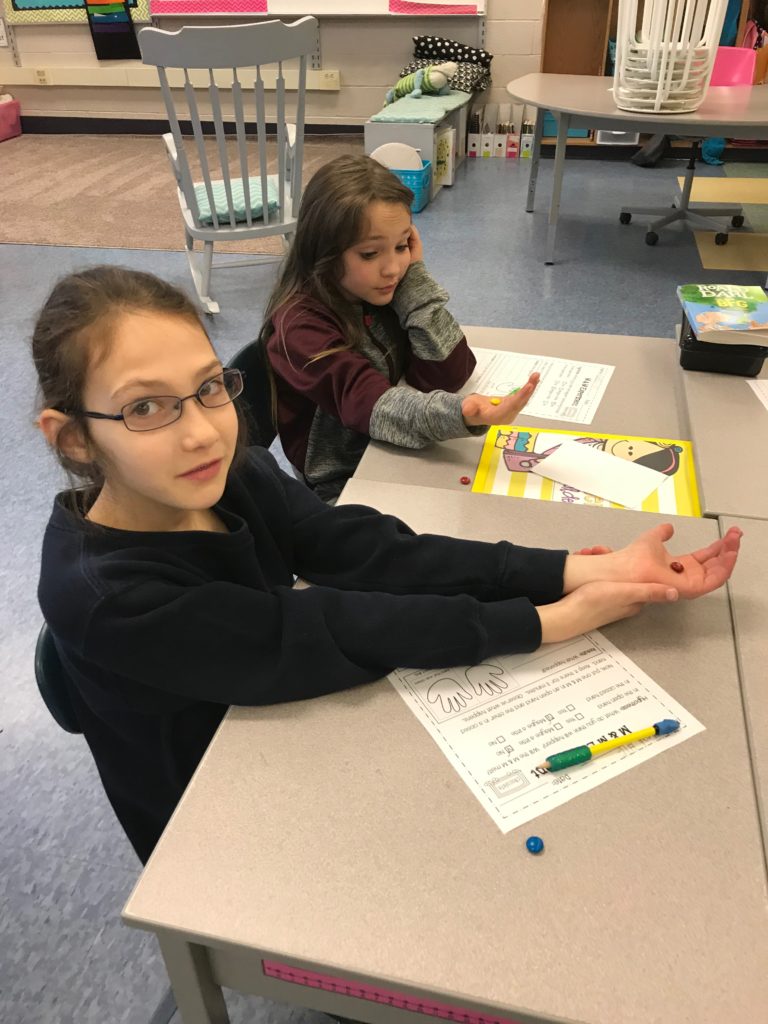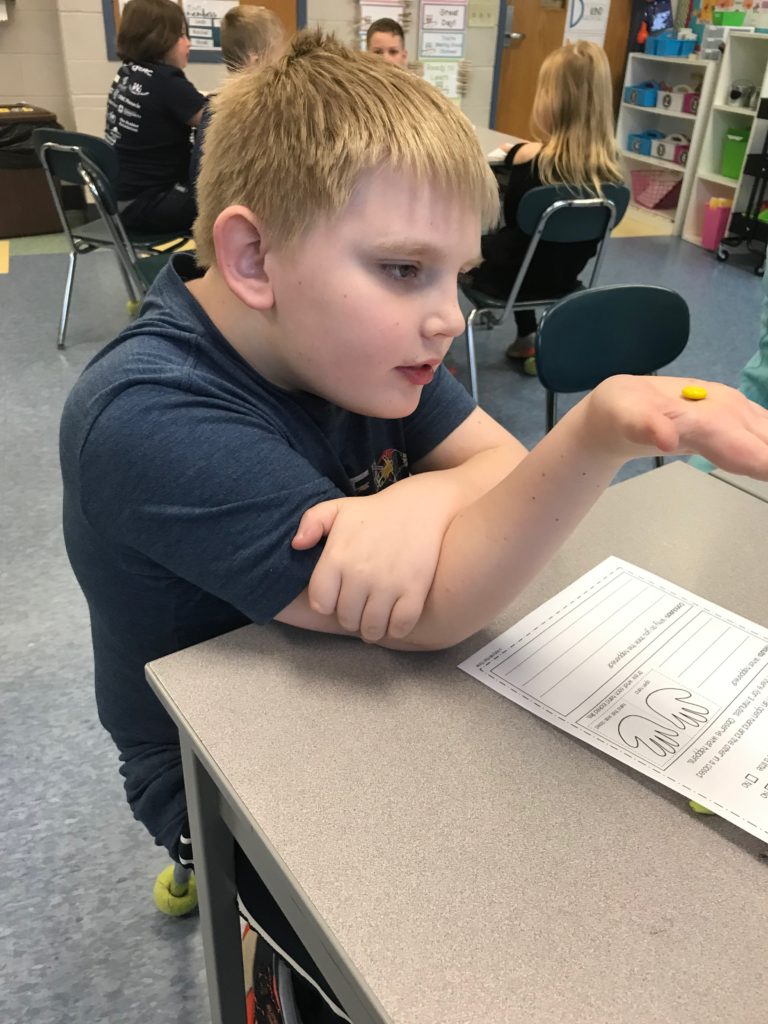 Spelling – We are taking a week off of spelling. A new list will be sent home on Friday.
Your child should have come home with a "Top Secret" Envelope. In this envelope you should find a note and 5 cards. Please let me know if you have any questions about this project. Shhhhh!!