Last week was a little crazy with no school on Monday and PSSA testing two of the days. I know we are all excited to get back into a routine this coming week. Here are a few pictures from last week.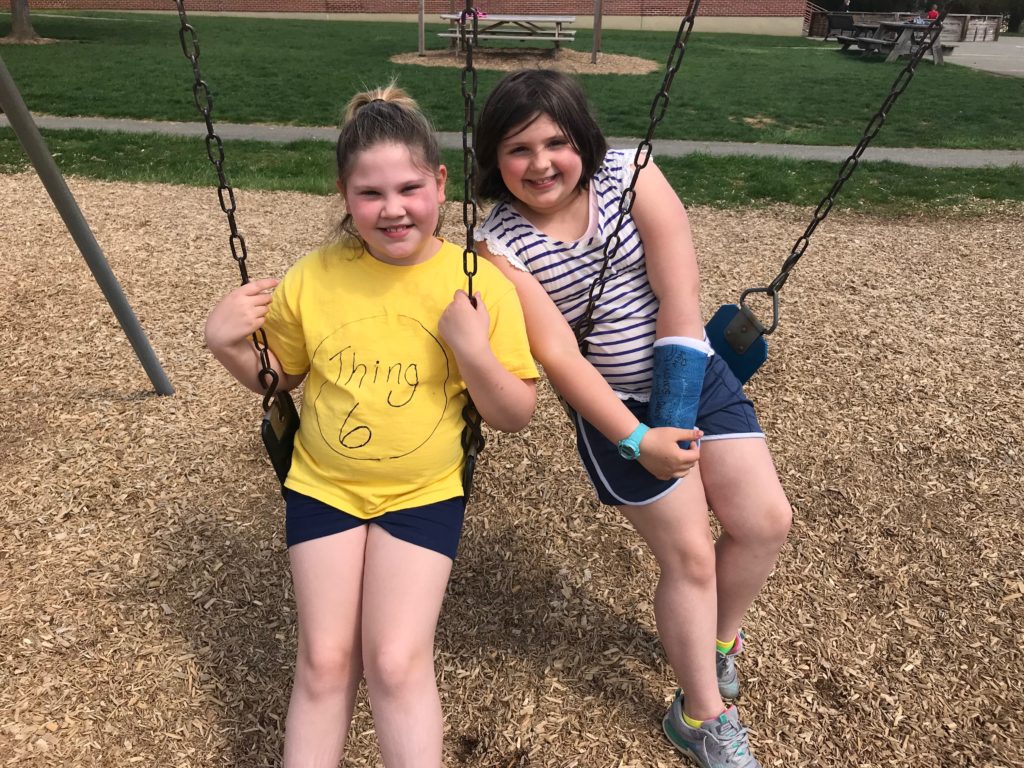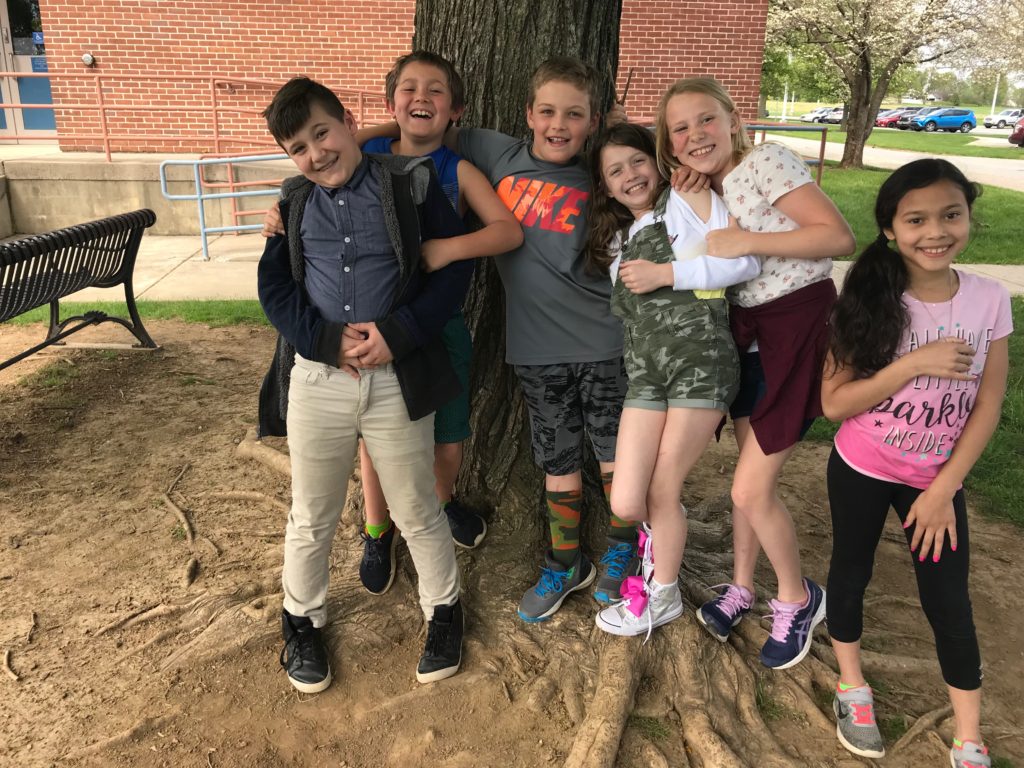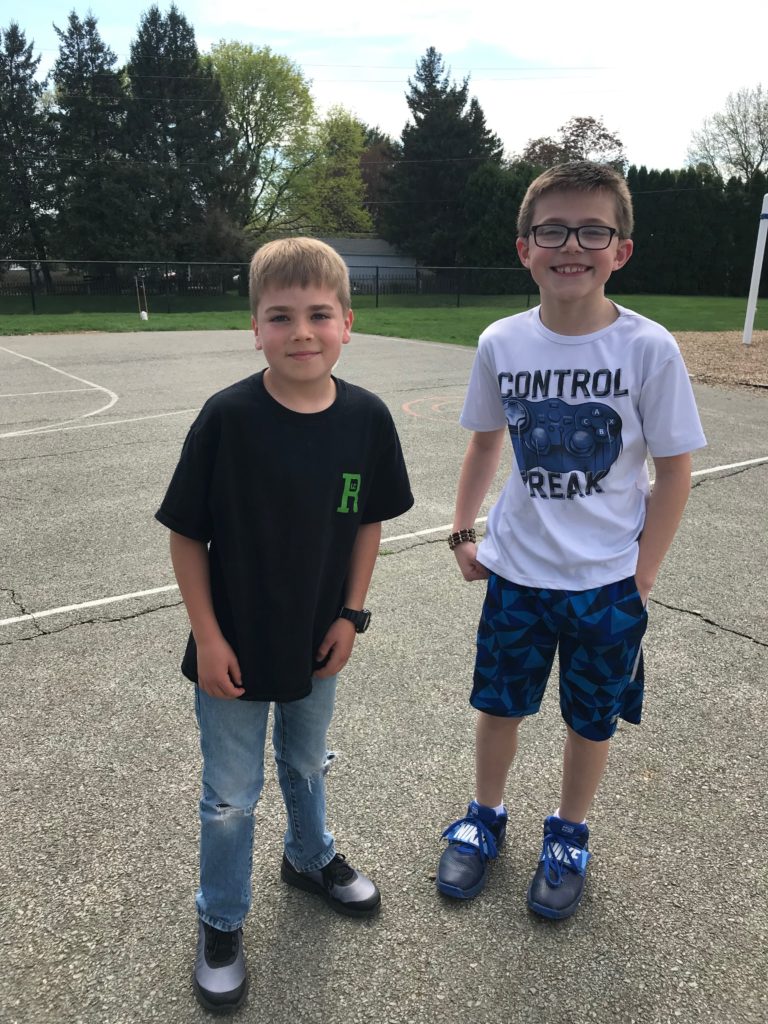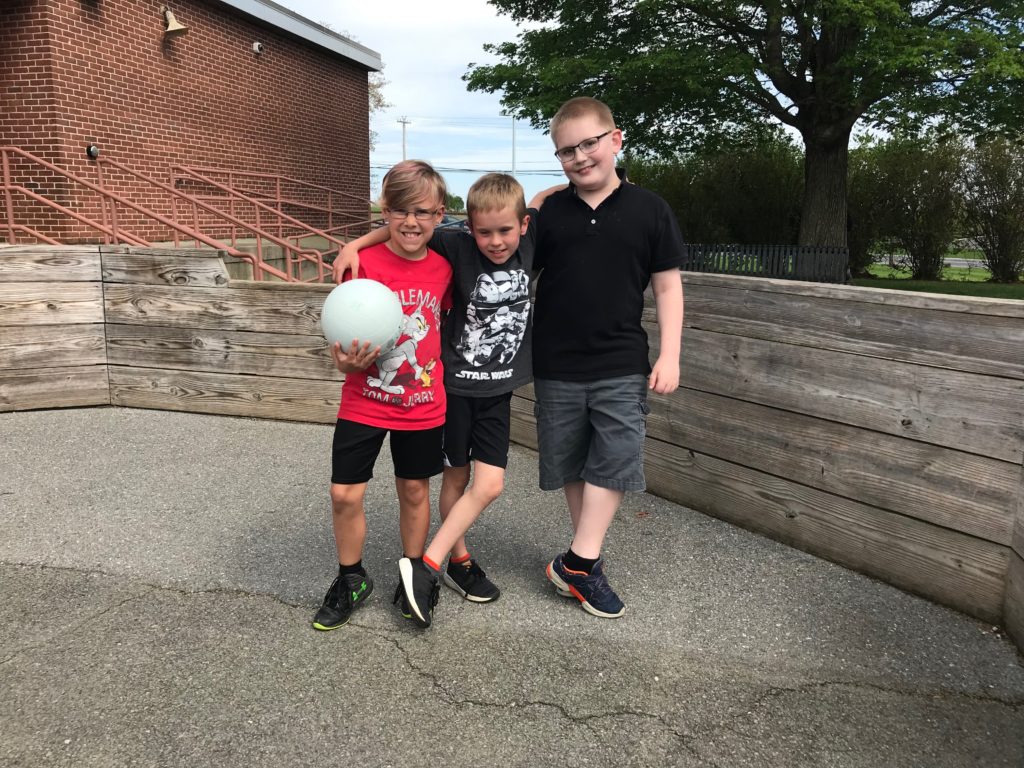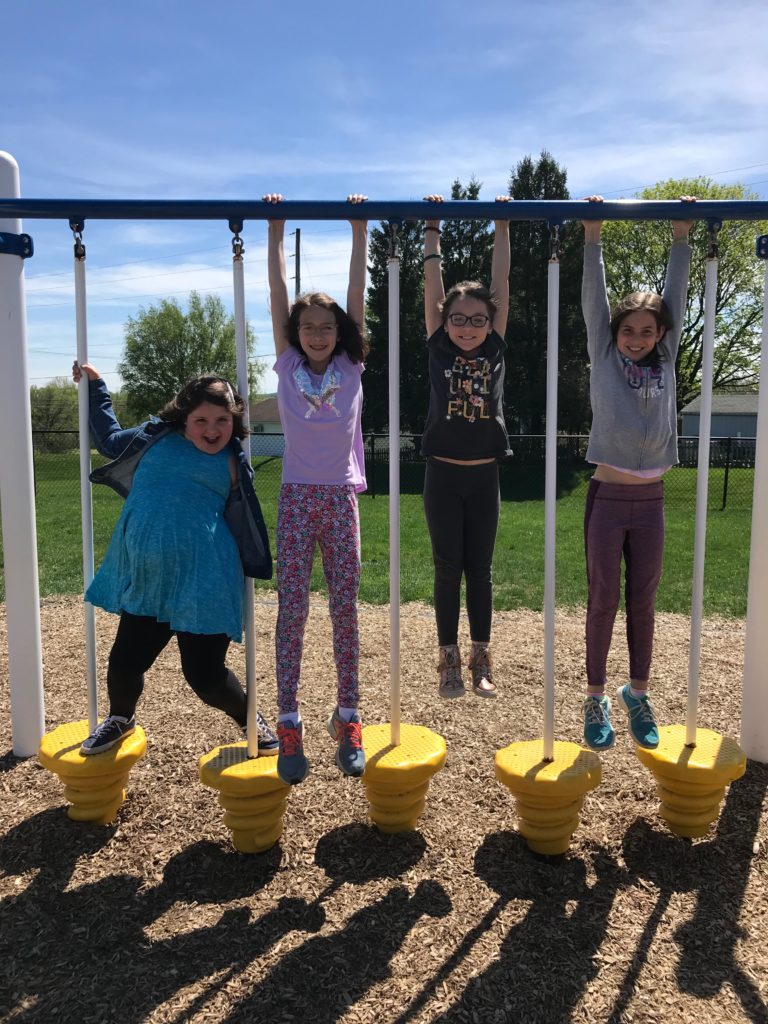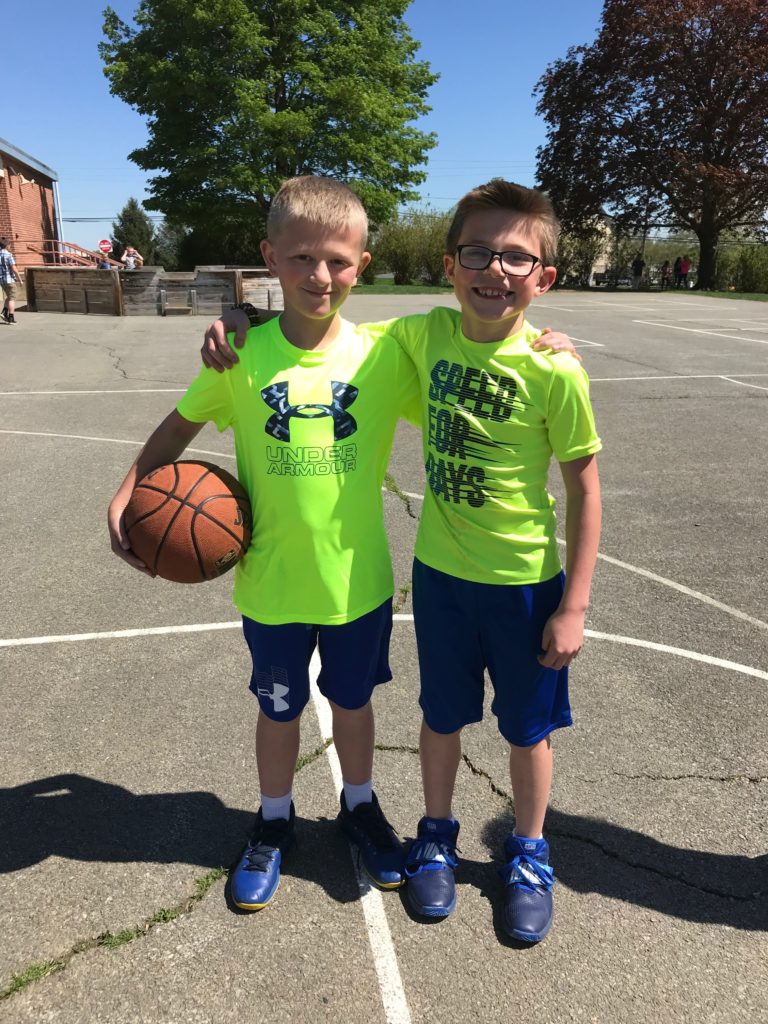 Week of April 29, 2019:
Monday – Applied Engineering
Tuesday – Art, Book Exchange, and Money Math Test
Wednesday – PE
Thursday – Music, Bus Driver Appreciation Day
Friday – Applied Engineering, Spelling Test
Looking Ahead:
On May 20 (rain date May 28) LeTort will be holding our second annual Vocabulary Day Parade.
Students in grades K-4 will be working with their teachers over the next few weeks to select a word which will become a costume.
Grades 5 and 6 not be dressing up but will instead take on leadership roles that day.
So…  mark your calendars, pack the lawn chair and join us in the parking lot on Monday, May 20 at 2:00!