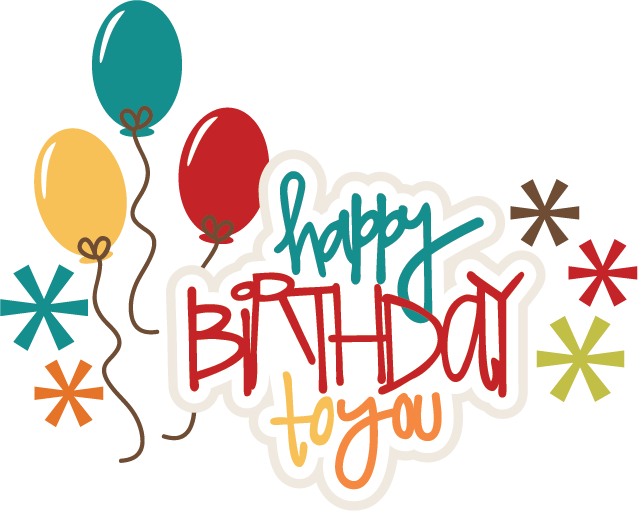 In third grade, we enjoy honoring students on their birthday. We also want to be sensitive to students who have allergies. We will enjoy many traditions that go along with acknowledging birthdays or half birthdays (if students have a summer birthday they can celebrate it sometime through the year!). The birthday child's name will be announced on the morning announcements, the class will sing the "Happy Birthday" song, and families have the option of bringing in treats for his or her classmates. Please know that you do not have to send treats or gifts with your child on his or her birthday. If you do feel the need to send something for your child to enjoy with her or his classmates, please follow the birthday guidelines below.
Snacks are permitted but must be individually pre­packaged and factory­-sealed treats. This will allow parents to monitor children with allergies.  Examples include individual packages of Goldfish crackers, cookies, and individual sized candy. This birthday treats will be sent home for students to enjoy.
Small prize bags are a great idea! These could include a pencil, eraser, bookmarks, stickers…
Does your child have a favorite book? You could donate a copy to our classroom library with an inscription on the inside.
If you have another idea, please let us know!
If you have any questions, please do not hesitate to contact us!