Hello, my name is Megan Collins. My husband, Dustin, and I live in Millersville with our daughter, Quinn, and Golden Retriever, Barkley.  Quinn was born on July 29, 2020.  We are so blessed!  My husband and I are both avid sports lovers.  I am the head girls' basketball coach at Penn Manor.  My husband and I also love to travel to new places.
In addition, I have two amazing parents.  I also have an awesome brother and sister-in-law.  I have a beautiful niece, Kendal, who will turn four this November!
In my free time I love to go to exercise, bake, go shopping, and travel to the beach.  I am a huge lover of coffee. I cannot wait to have a great school year!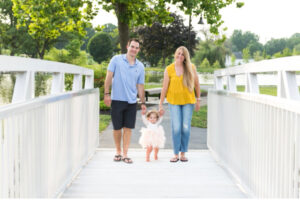 My family :)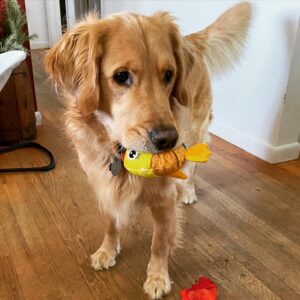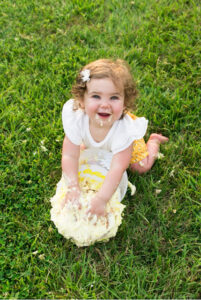 Our dog, Barkley!                                  Quinn enjoying her first birthday cake!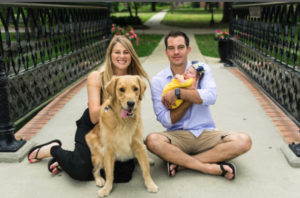 All 4 of us!