Hello, families.
We started Discover at Hambright and Gifted Seminar at Manor over the last few weeks.  Students are settled into a more structured day now that all of the Back to School information and meetings have finished.  The kids are busy meeting new friends – especially at Manor – and strengthening prior friendships.
Your child should have brought a letter home to you (yellow for Manor and green for Hambright) with a general overview of the year.  Please feel free to reach out if you have any questions.  Thanks to those of you who have subscribed to the blog.
Hambright is starting with the book Spaghetti in a Hot Dog Bun to discuss the differences in all of us and what makes each of us unique.  We've enjoyed some insightful conversations about why we need differences in the world.  Day B students can share more about our story and Day D students can share more after tomorrow's classes.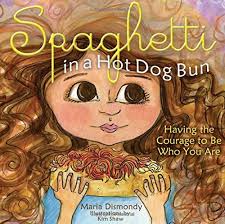 The elementary kiddos have also had time to break out some of the new STEM equipment and work together to construct a new robot.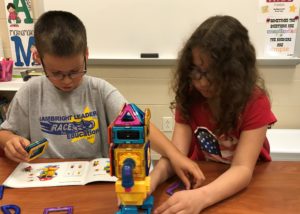 Manor has started with some team building fun!  We are working on forming strong cohorts in Gifted Seminar.  I happy to see the 7th graders expanding their friendship circles since there are four elementary schools coming to Manor Middle.  The 8th graders are also catching up with each other and forming new bonds because I mixed up their cohorts from last year.  You can see they still love to be silly together.  It's good to have people in your tribe that understand you.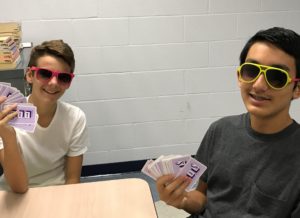 The 8th grade ladies are already checking planners to make sure they stay on top of their work.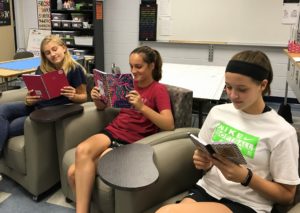 Be on the lookout for another blog post tomorrow about our Speaker Seminars.  I would love your help!
~afd