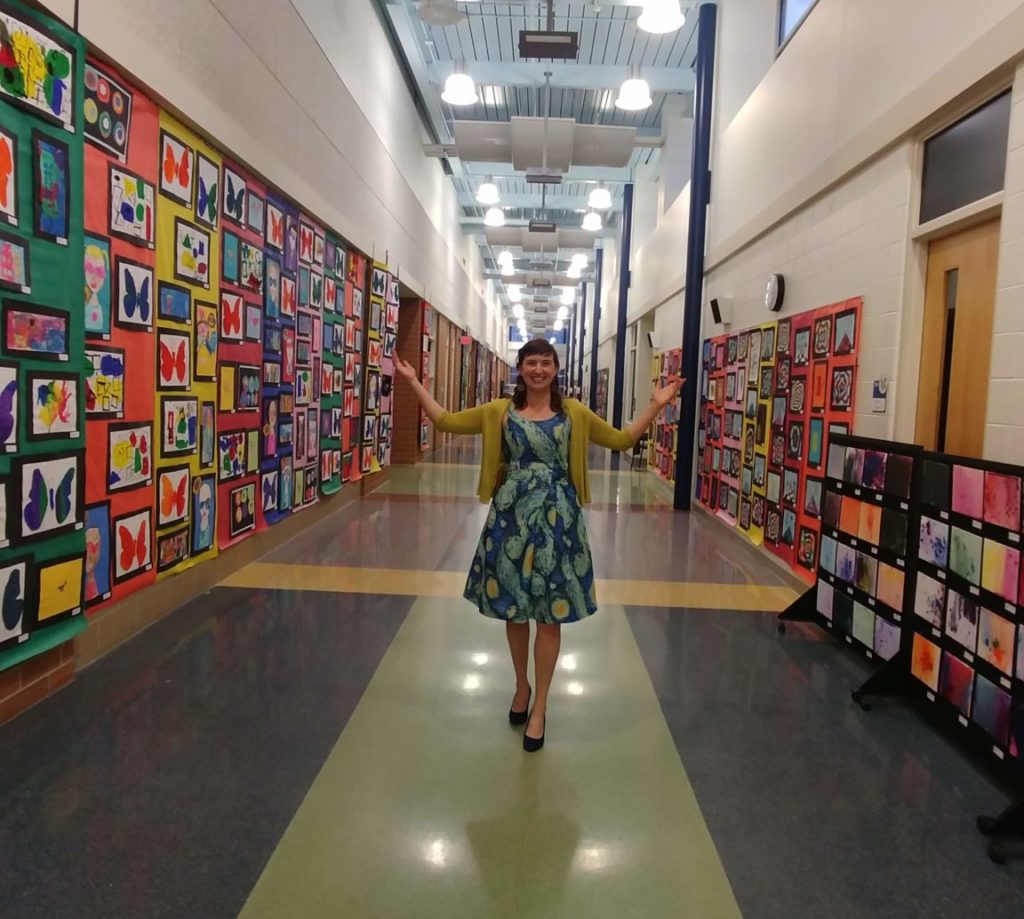 When I was in first grade, I was asked to write about what I wanted to be when I grew up. I wrote: "I want to be an artist or a teacher." I grew up and discovered that I can be both! Being an elementary art teacher is my passion. I love that I get to have art class everyday and share my passions with the students at Central Manor Elementary.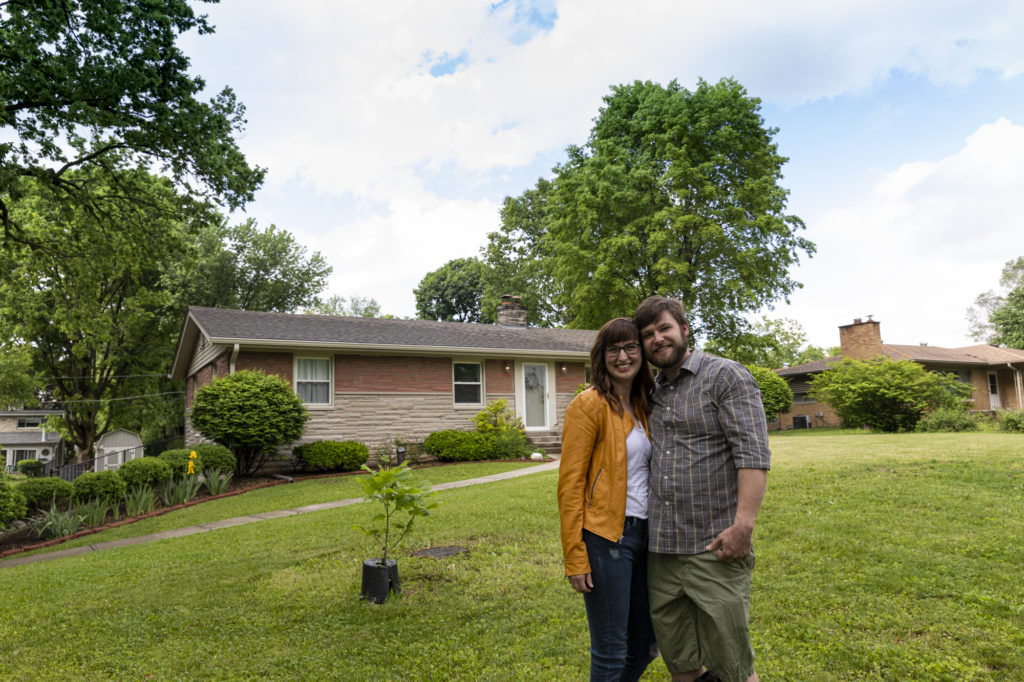 I received my Bachelor of Arts degree from Ball State University in the spring of 2009. I spent the first 10 years of my teaching career teaching elementary art in central Indiana. I loved my job there and my students, but my husband, Tim, got his dream job in Reading, Pennsylvania. So we packed up and moved from Indianapolis, Indiana to Pennsylvania in June 2019.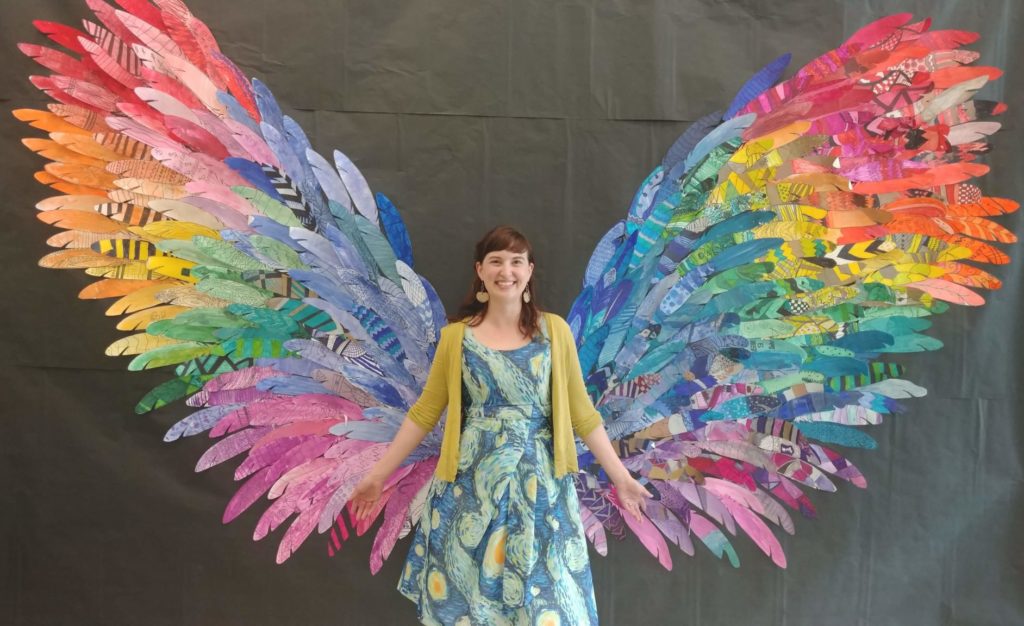 One of the things I love most about being an elementary art teacher is that I get the opportunity to teach my students for six whole years. I love getting to watch my students grow as people and as artists.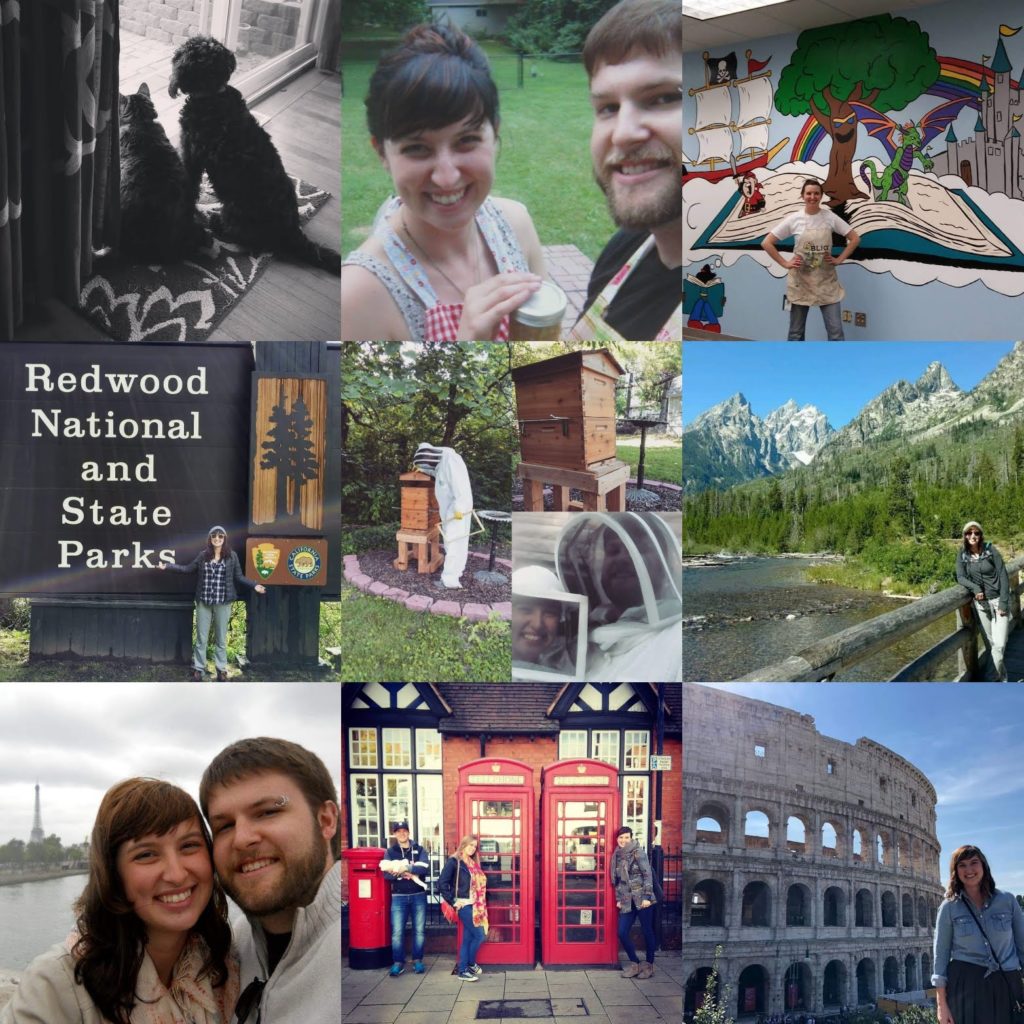 When I'm not at school I like cuddling on the couch with Chuck (the cat) and Denver (the dog), gardening, making art, visiting National Parks, beekeeping, hiking, traveling through Europe, and spending time with my husband, a.k.a. the Hairy Potter, who is a potter and an arts administrator.