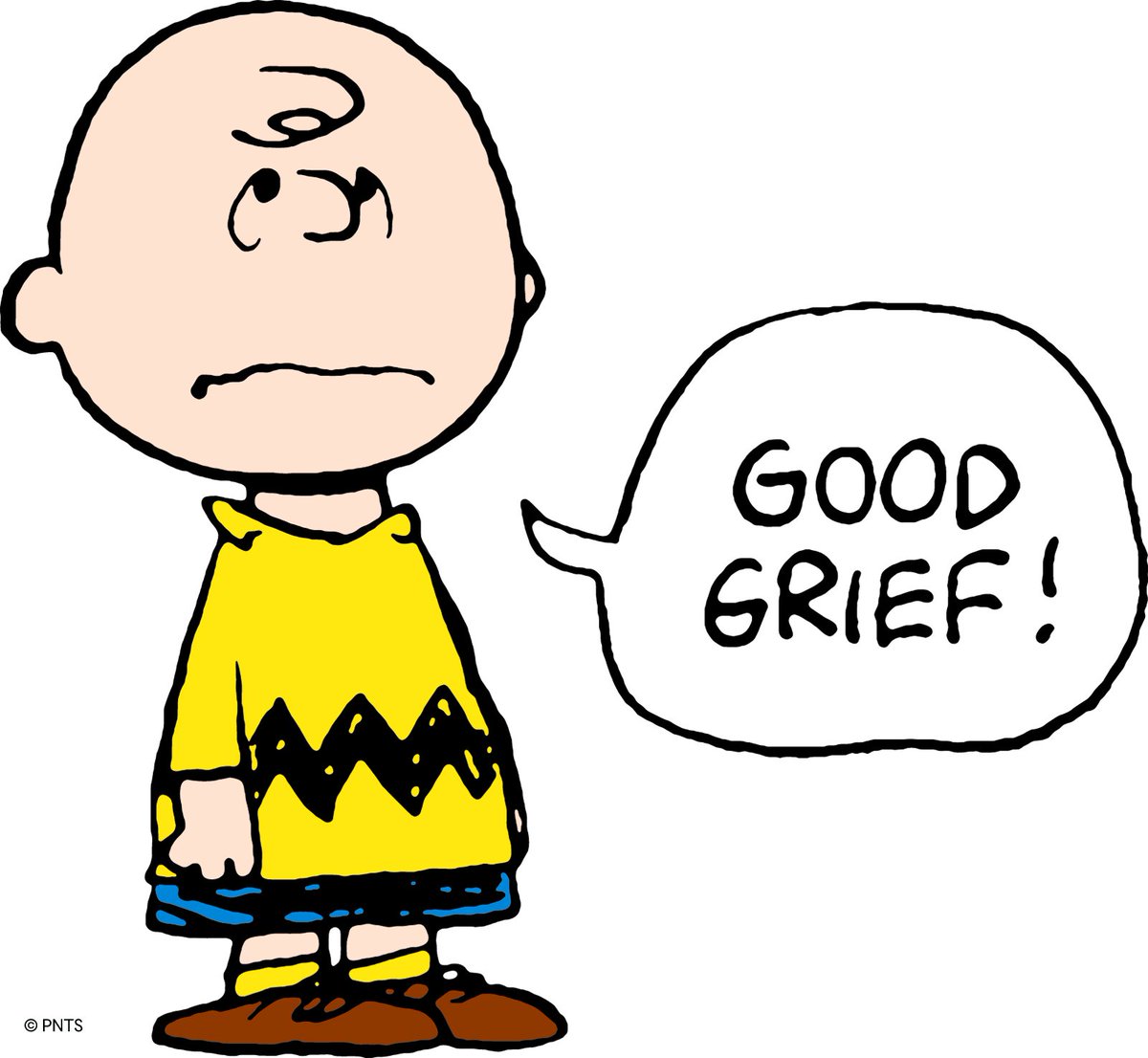 Here is what is happening in Mrs. O'Donnell's classroom this week…
Math:  This week, we will continue Chapter 9. We will learn how to estimate the sum and differences of fractions, we will learn how to subtract unlike fractions, we will learn how to add mixed numbers, and we will use fraction equivalence to subtract with renaming .
ELA: We will finish Lesson 17 this week and begin Lesson 18 by learning about our new focus skill: Main Ideas and Supporting Details. We will also be introduced to a new set of vocab words this week. Our new story is "Project Mulberry". We will also celebrate "Kids at Work" day by reading about different careers through non fiction texts.
Social Studies: This week we will be learning about the electoral college and the criteria to vote, run for president, senate, and the House. We will be taking a virtual tour of the White House as well! We will be getting our study guide for our government assessment on Tuesday. Our test will be NEXT Tuesday 2/26. We will also be starting our very anticipated final projects: Bill of Rights Raps!! (Don't worry- I will be posting the final projects on my blog!)
Spelling: Lesson 20 will be tested on Friday 2/22. There is an extra page in the packets this week that is extra credit. Lesson 21 packets/test will be due on MARCH 1ST.
Grammar: We will identify more irregular verbs this week.
Writing: We will finish our Lesson 17 TDAs this week.
Friday Folders are due on Wednesday SIGNED
February

18- No School- President's Day
20- Shine Time- 9:00 AM
21- 5th Grade Math Bowl
22- PMSD- "Kids at Work Day"
26- Spring Pictures