Hello 5-O! As we start our new week of virtual learning , I just want to let all of you know that I am so…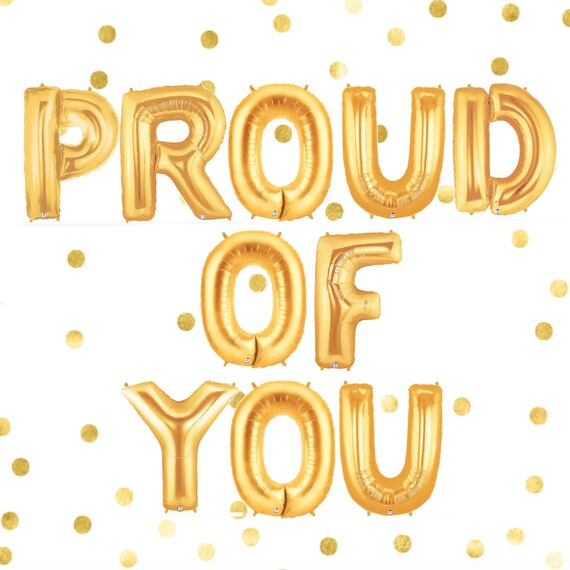 You all have been working hard and coming to me for help when needed. I am really going to miss being your teacher.
A few reminders:
This week our Math Meeting will be on Tuesday at 10 am. Please join me here: meet.google.com/hpp-cavs-acf
Our ELA meeting will be on Wednesday at 10 am. Please join me here: meet.google.com/zbm-czrz-jrg
Remember, you can come to these meetings to complete these assignments with me, get help if needed on these assignments, or just to say hi to me and your classmates. Stay as long as you need or leave when you need to.
The assignments for this week are due on May 29th. You will have two full weeks. Can I give you some advice though? Get them done this week! I know you can do it!!
Report cards will be mailed out on May 27th. You will see a P for all subjects (Pass) and in the comments sections for MP 4, you will see who your 6th grade teacher will be.
Hope to see you all on Thursday for our weekly class meeting! Have a great week!
-Mrs. O'Donnell