Today the class learned what a blend is. We watched a video and then highlighted blends in our story. After reading the story 3 times, we put the story parts in order.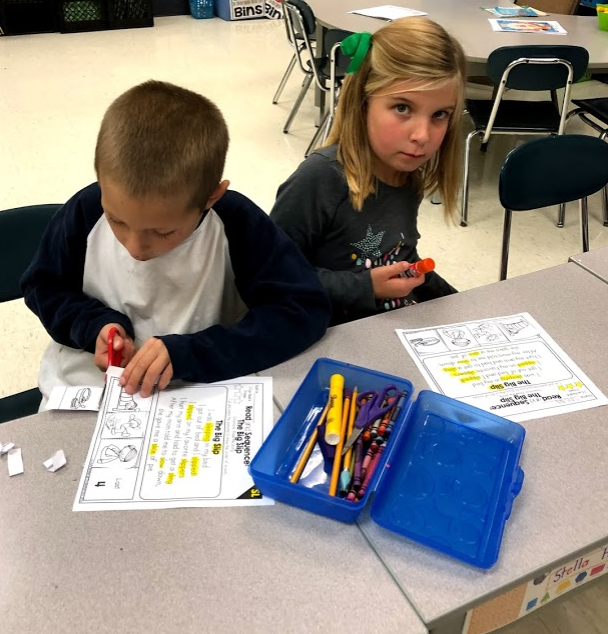 In math today we learned the strategy Counting On. We circled the greater number and counted on the smaller number.
The class continues to learn about landforms. We played HEADBANZ today to review the landforms.