Today we continued to talk about making a list. We watched the voyage of the Mayflower on utube. After watching the video clip we made a list of things we would pack on the Mayflower but they could only pick 5! We made our suitcases and included our list!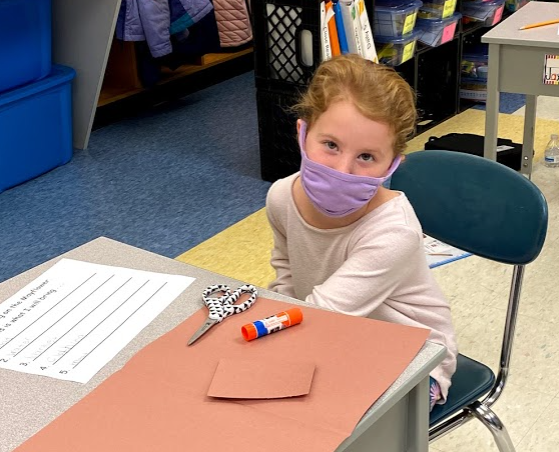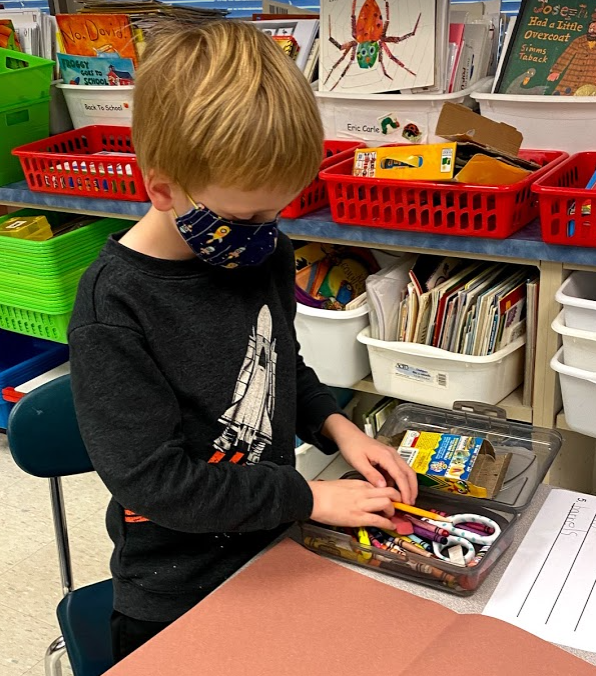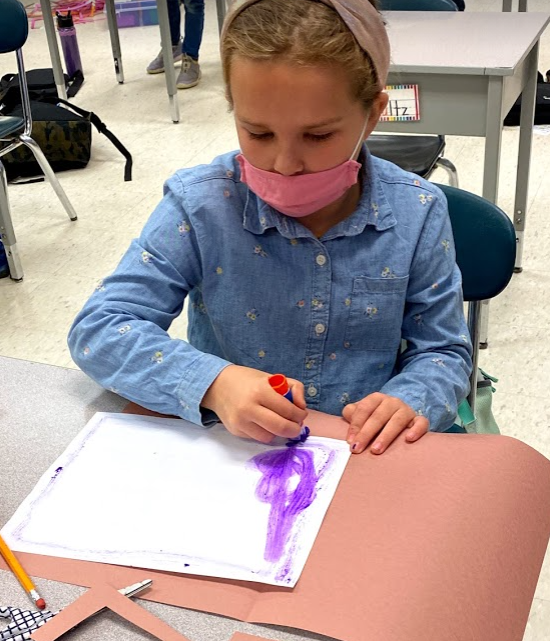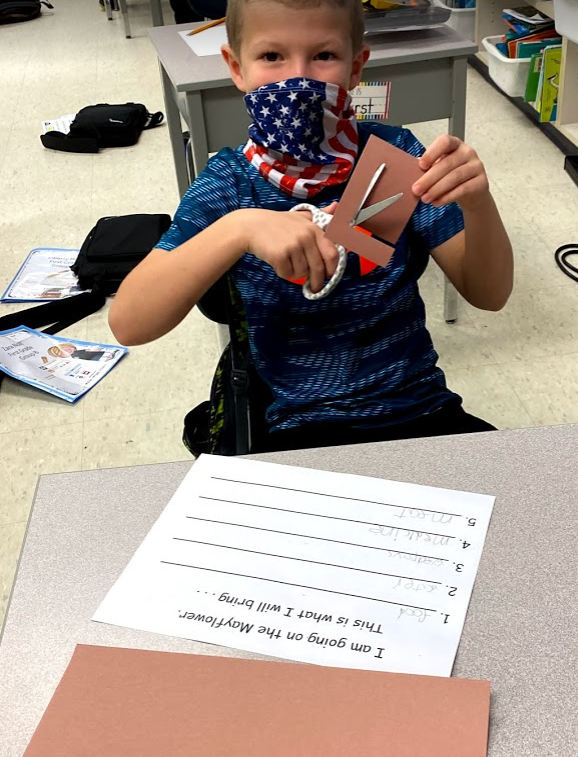 We also learned in math how to make ten and add. This was a hard concept for the kids to understand. We will continue to practice this strategy!
REMINDER: Conferences are on Monday. Please check the link to make sure it works on your device. We only have 15 minutes. Thanks again!!