Today in math the class learned about non-standard units of measurement. We used large and small paperclips for our non standard units. Here is the lesson!
The students also earned gold coins today if they answered questions correctly when called on or just for being a good student! Happy St. Patrick's Day!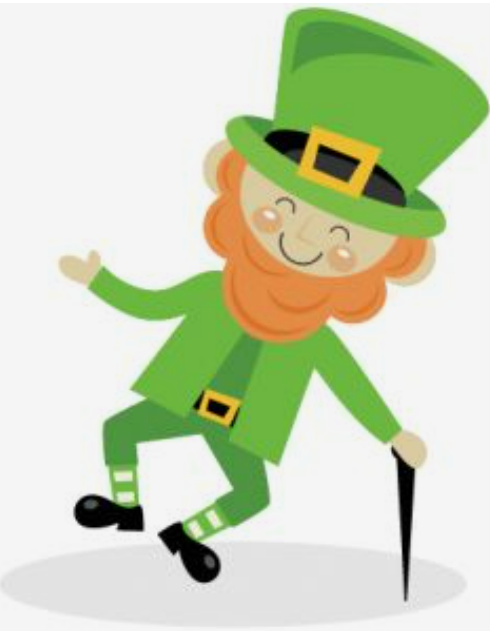 REMINDER: EARLY DISMISSAL tomorrow!