Today the students learned how to add two 2 digit numbers with and without regrouping. They are able to earn 1 or 2 brag tags if they complete the exit ticket for tomorrow. They only need to complete 2 of the problems but THEY MUST CHOOSE A STRATEGY and SHOW THEIR WORK! Here is the lesson if they need to refresh their memory!
The students also reviewed what a verb is. We played headbanz and then made super verb heroes to complete the lesson!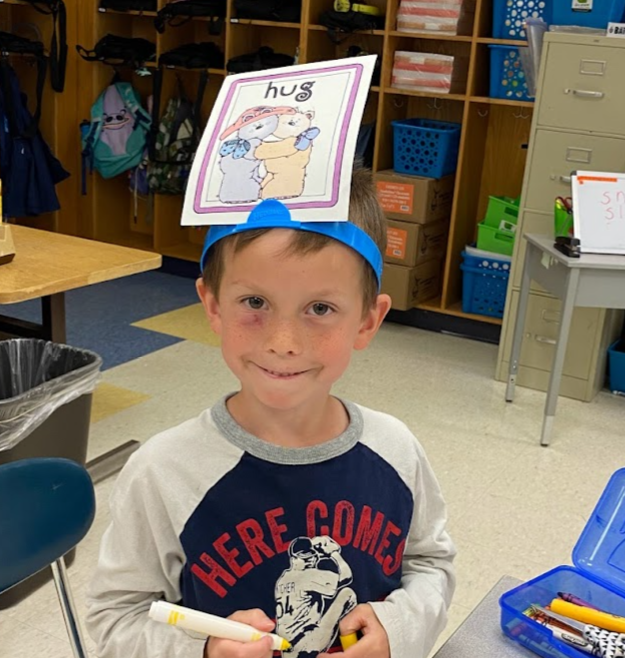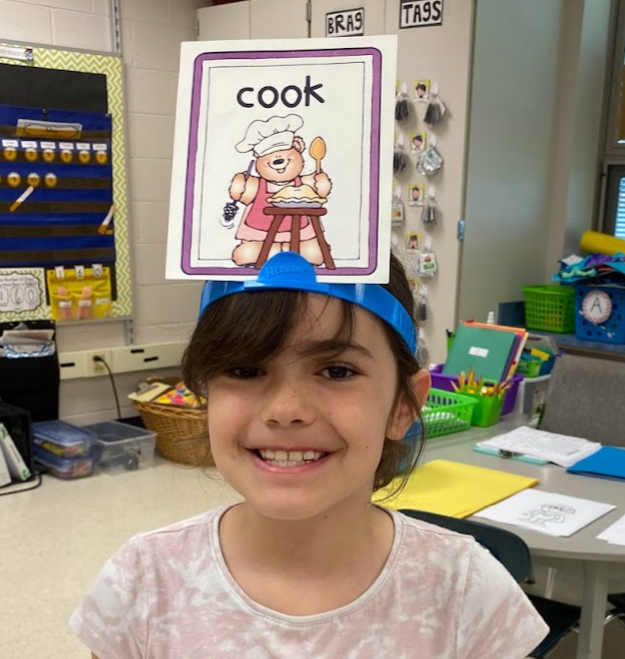 REMINDER:
TOMORROW IS AWESOME ACTIVITY DAY. Please wear sneakers and bring a water bottle. I would suggest putting your child's name on the water bottle as well.