Today in class the students were introduced to a reading site called RAZ KIDS. This program are stories that are assigned to the students that are based on their level. When they read the stories, answer questions and listen to the stories, they earn stars. These stars may be used to buy things for their ROCKETSHIP! The kids loved it!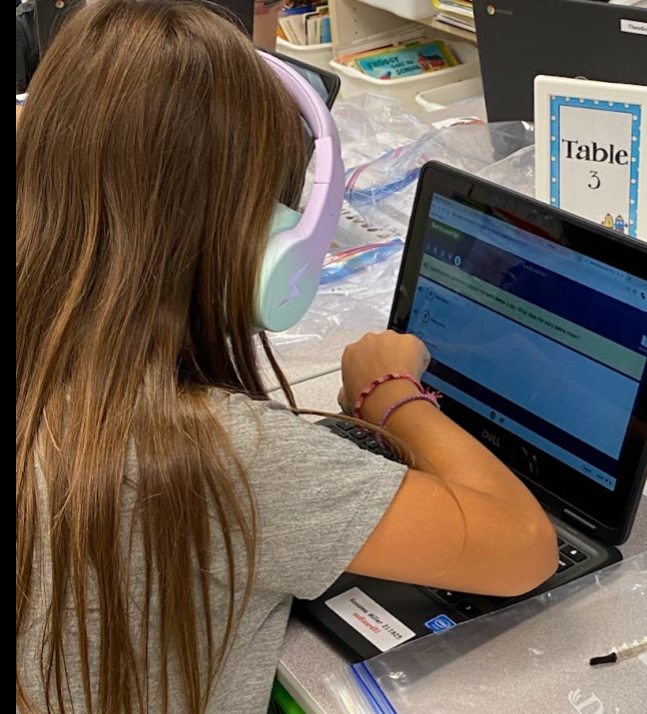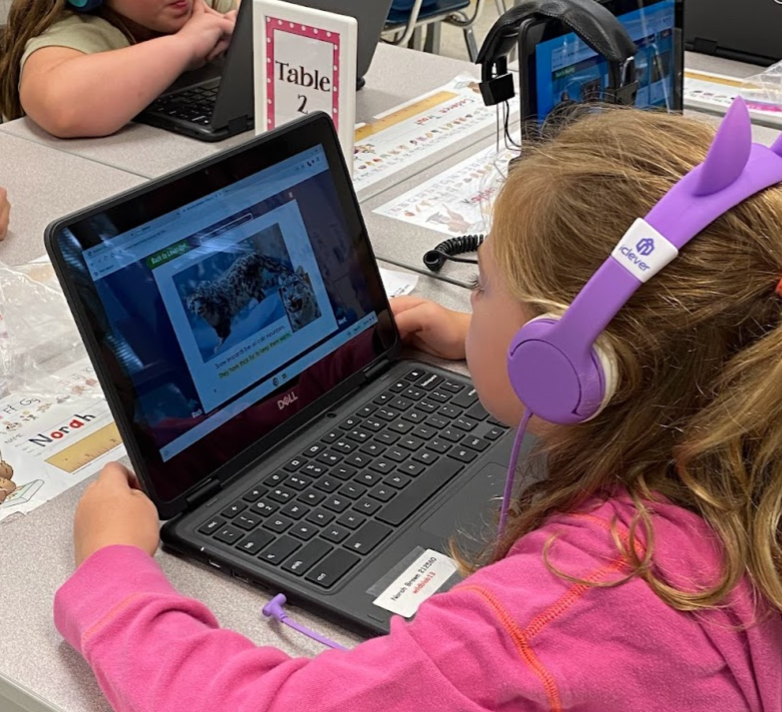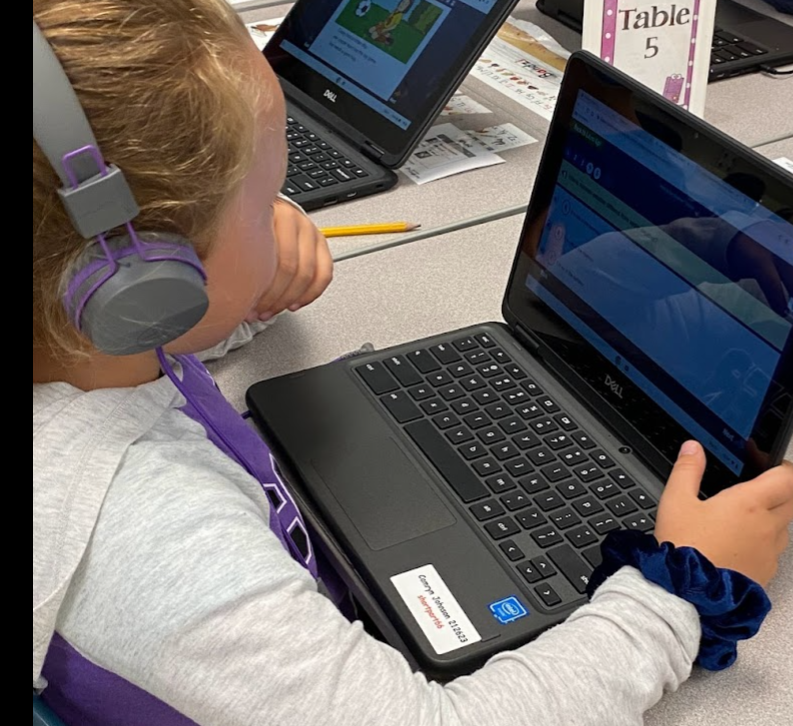 The class also continued to learn in math, ways to make ten. We played a target game and watched this video.
The students also enjoyed listening to a story called Martha Speaks. We stopped midway in the book and made some predictions. Then we continued the story. We also unscrambled a sentence that went with the story and made Martha puppets. Ask your child what happened in the story!
REMINDERS:
BOOK EXCHANGE FRIDAY
EARLY DISMISSAL FRIDAY