Today the students learned about the controlled r sound -ar. We sorted our spelling words watched a you tube, played tic tac toe, and made pirate hats with -ar words.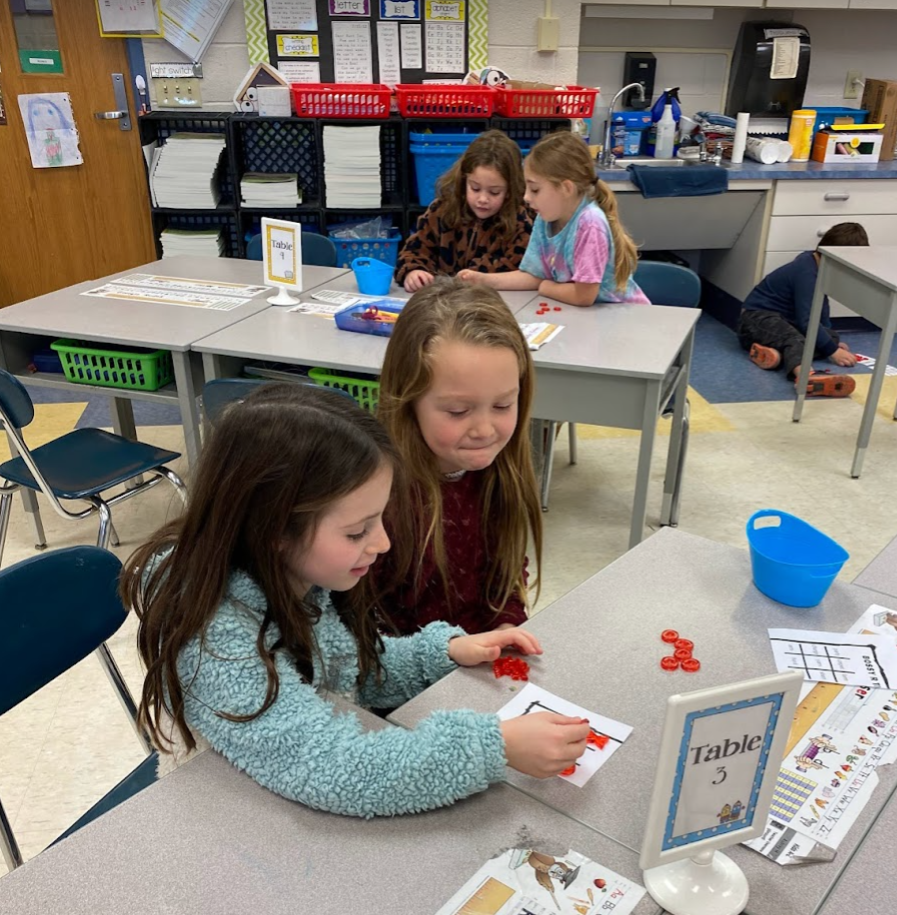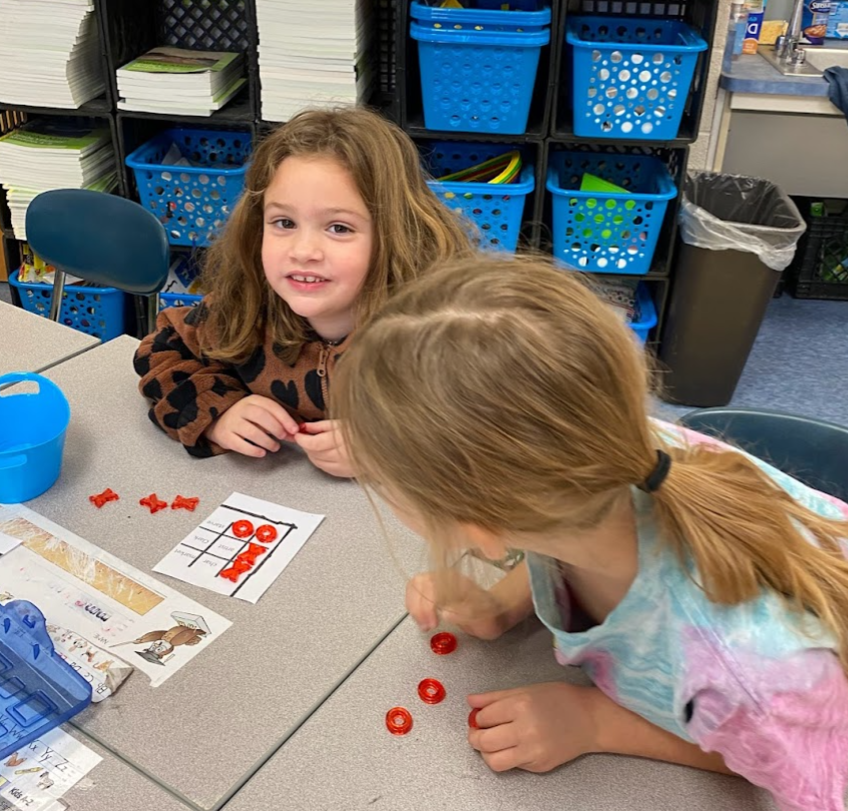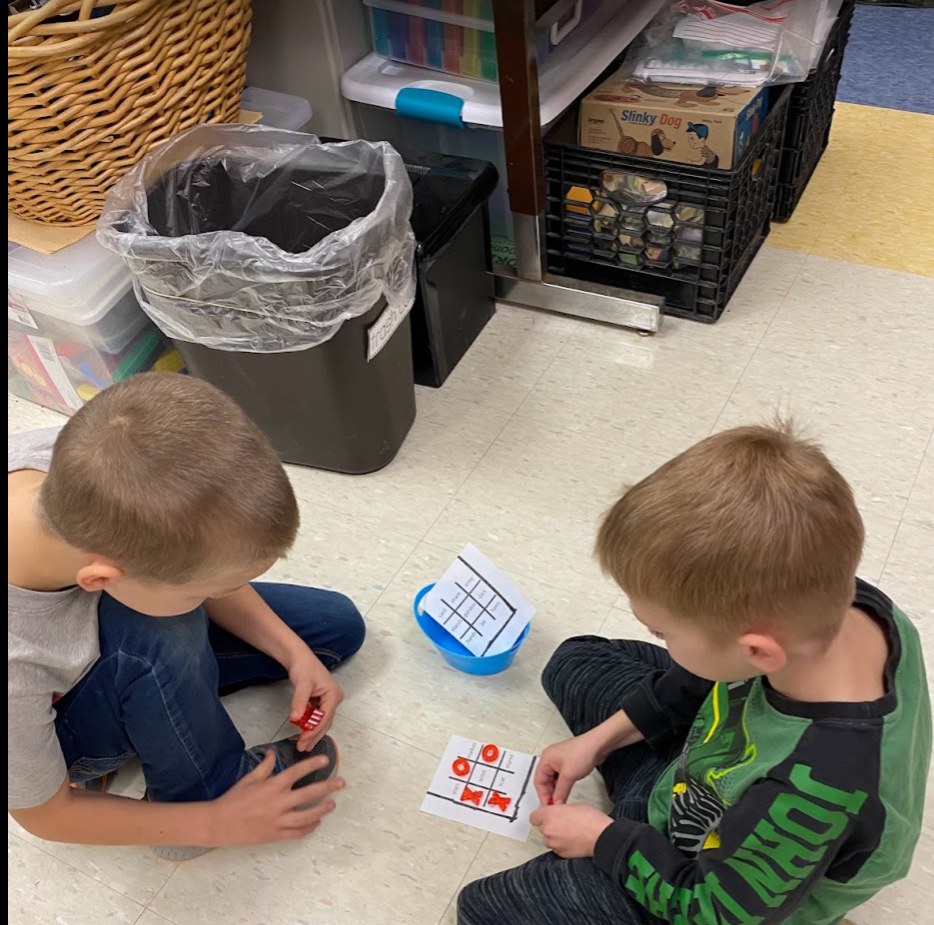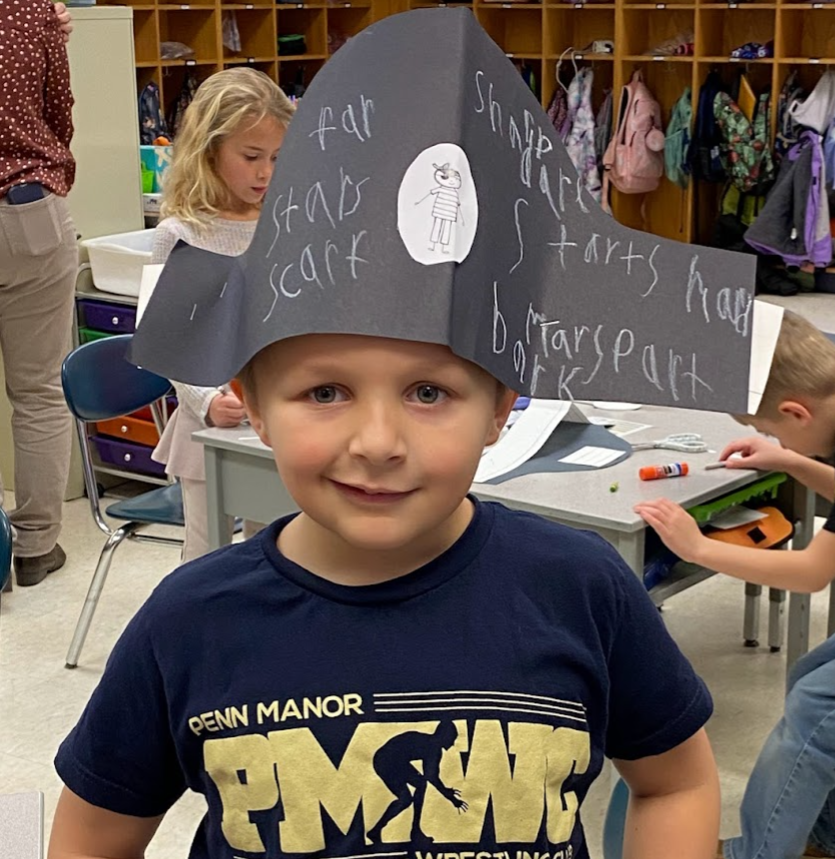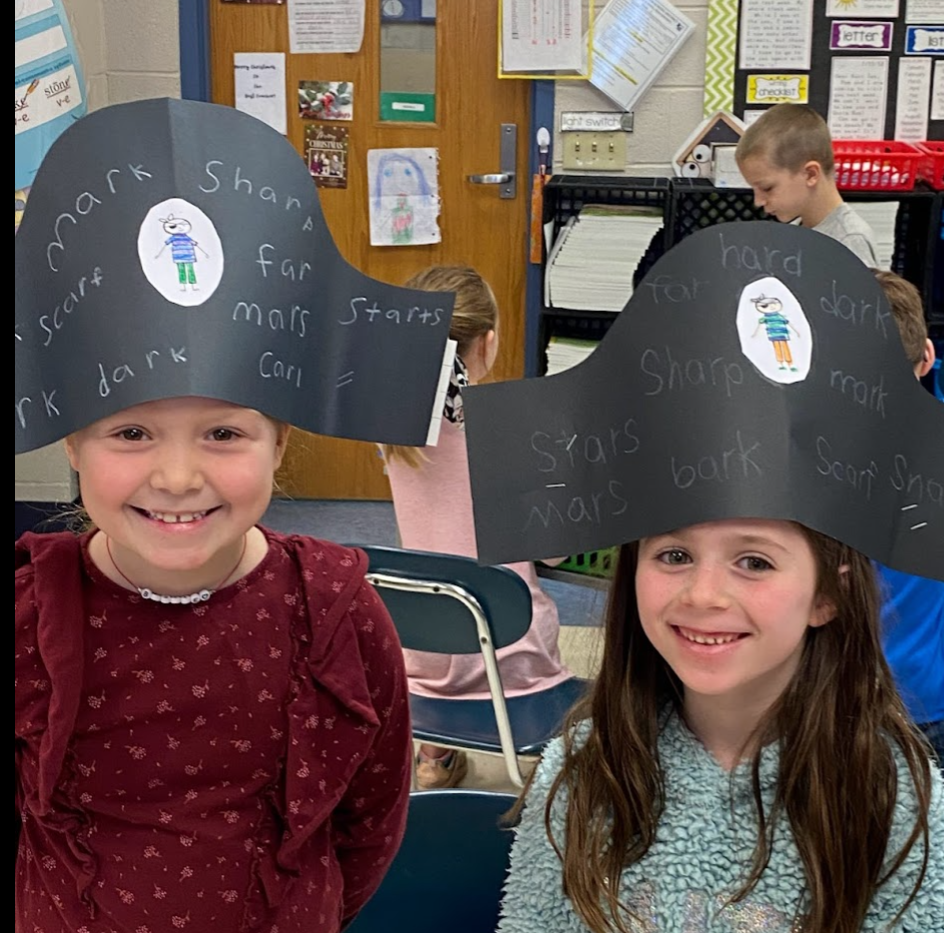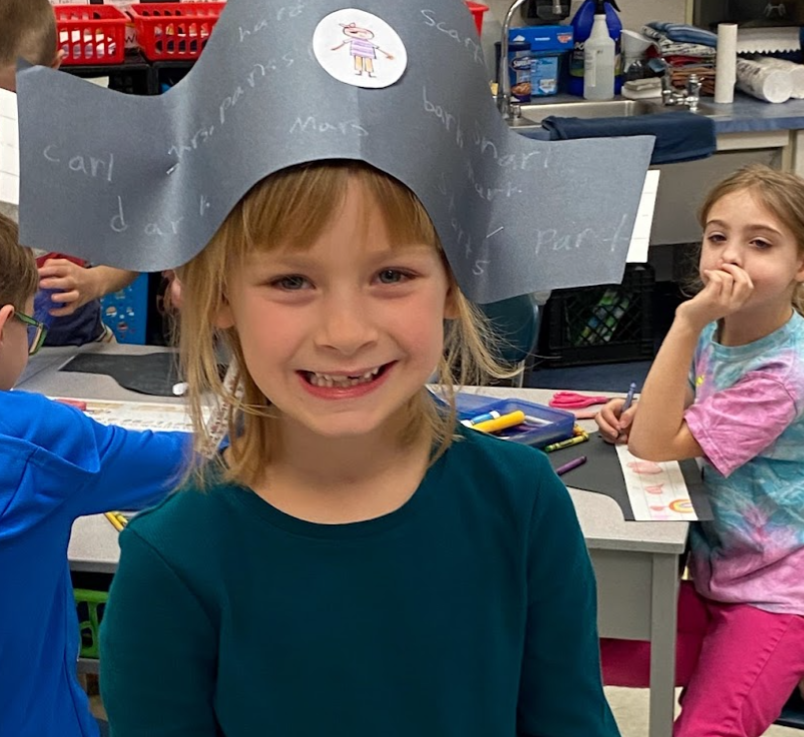 The students also learned about magnetic force. We learned the words: attract, repel, north, and south poles. We experimented with our magnetic wands and then tried to go through a maze with our pipe cleaners and magnets!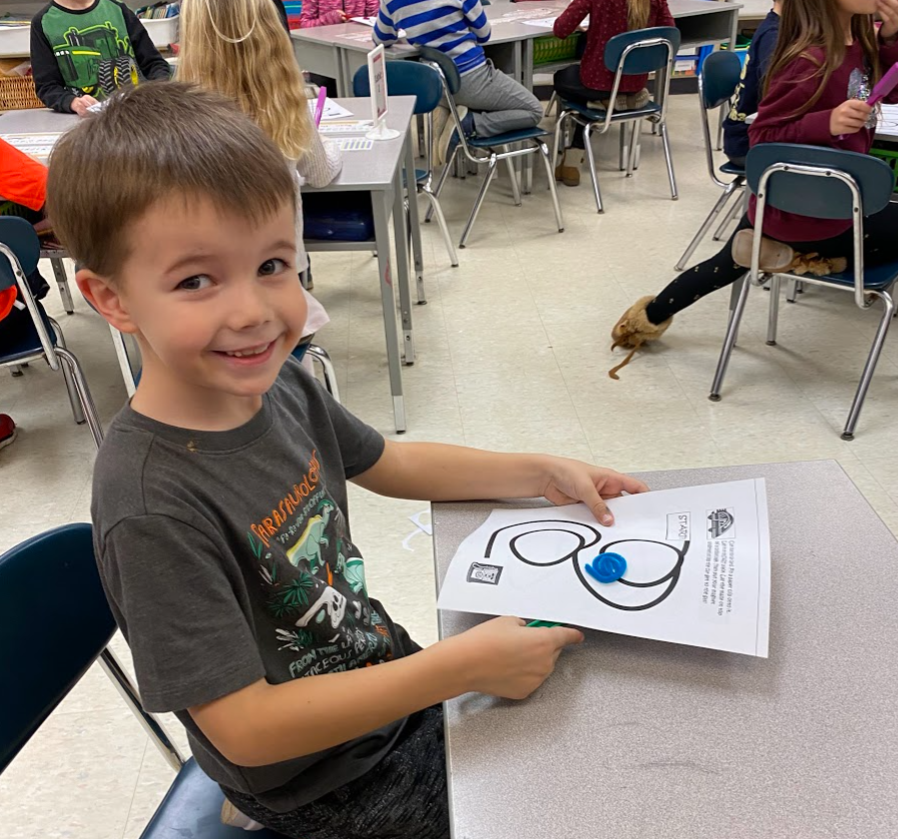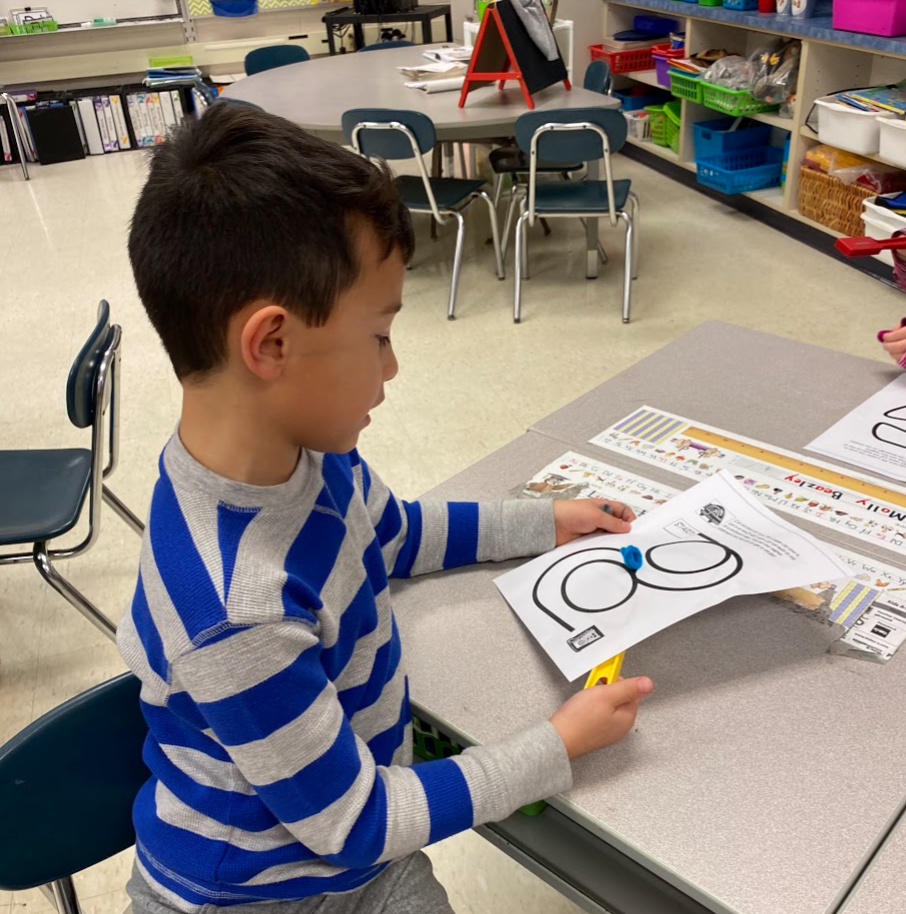 REMINDER:
TOMORROW IS THE LAST APPLIED ENGINEERING. The new semester the students will have library instruction. Their new teacher will be Mrs. Paules. NO SCHOOL FRIDAY!