The class was very busy today! In the morning the 4th graders spread kindness by reading to the 1st graders. Some of the first graders even read to the 4th graders!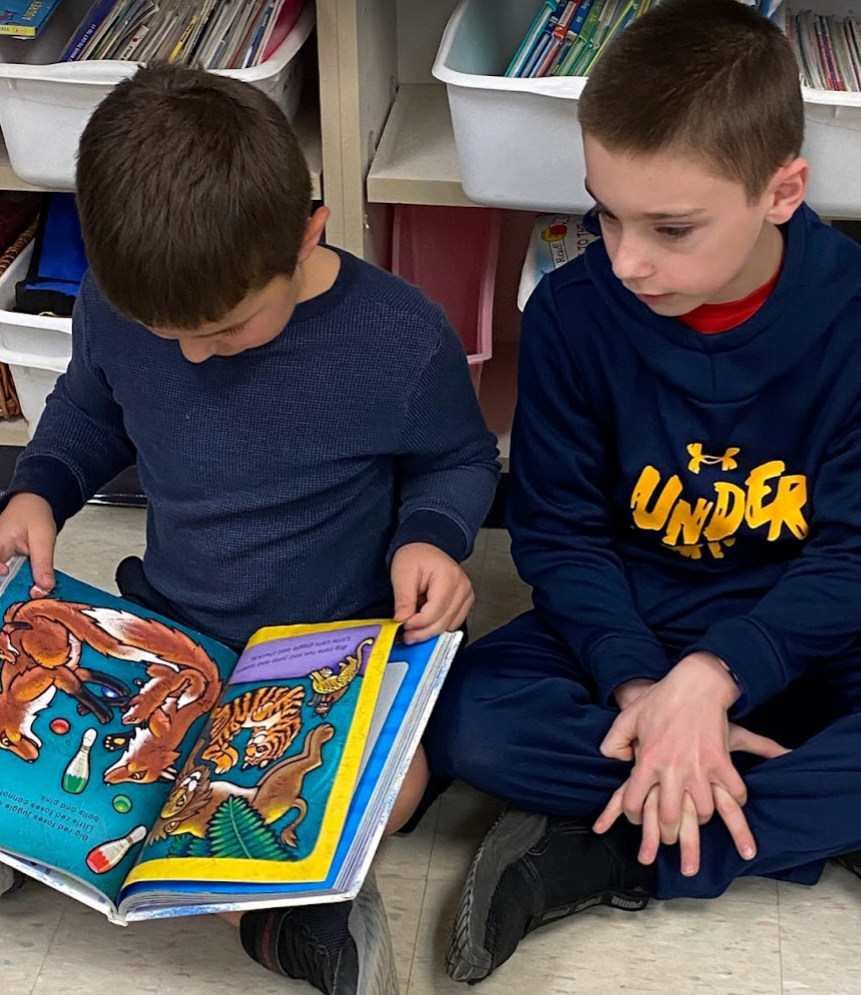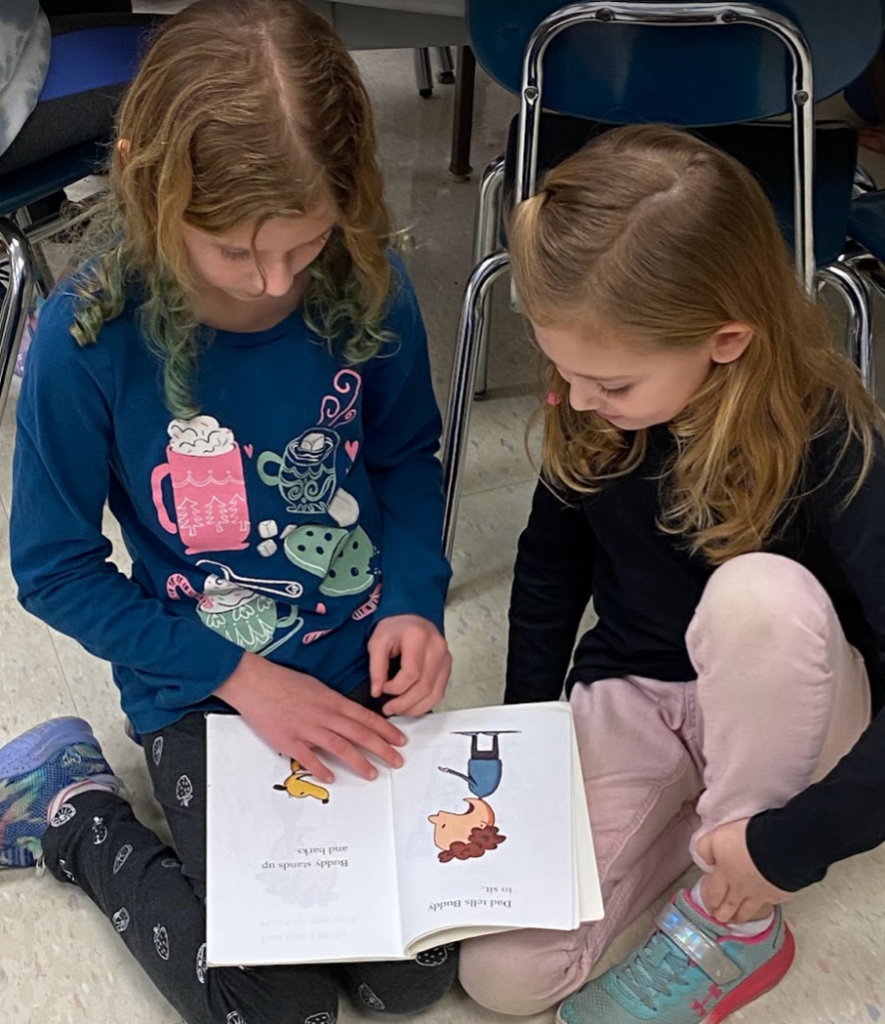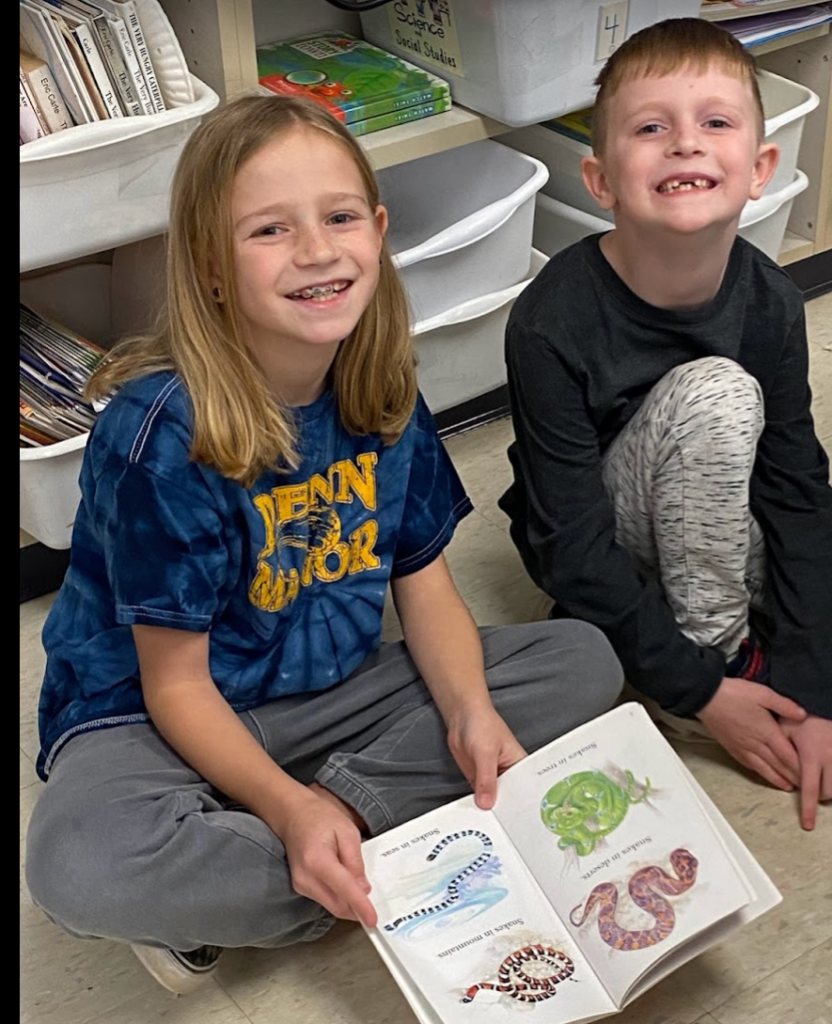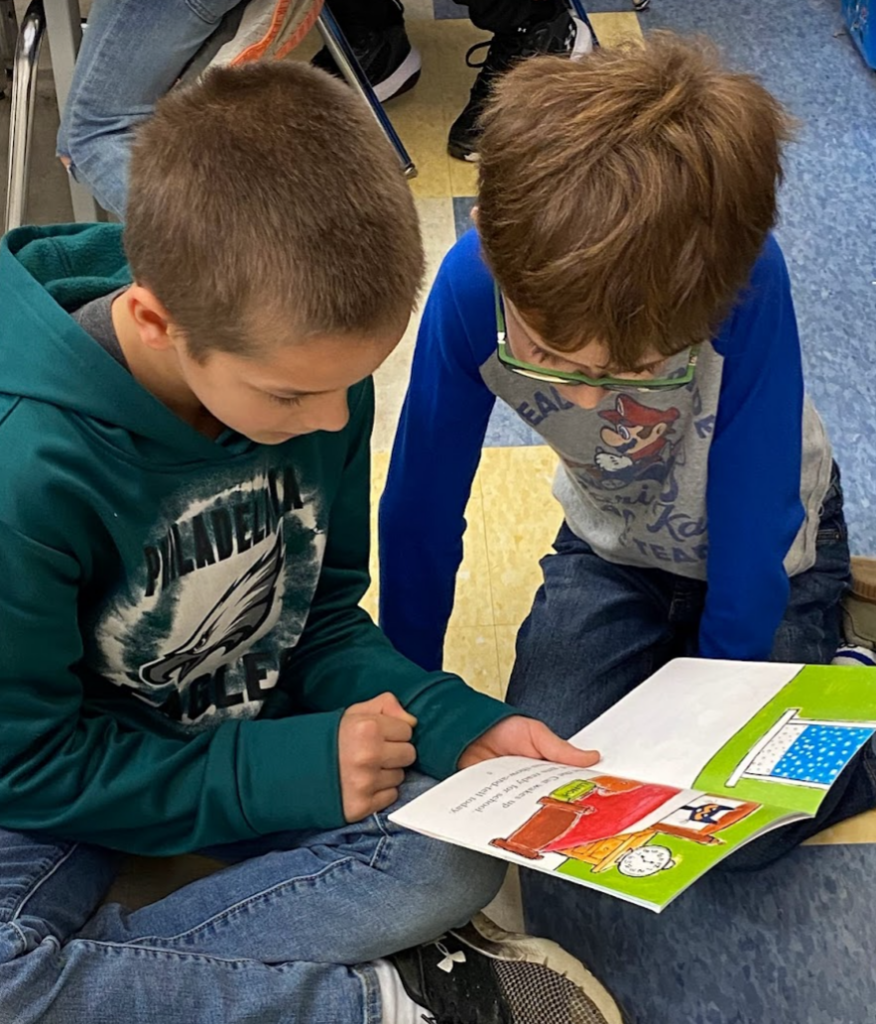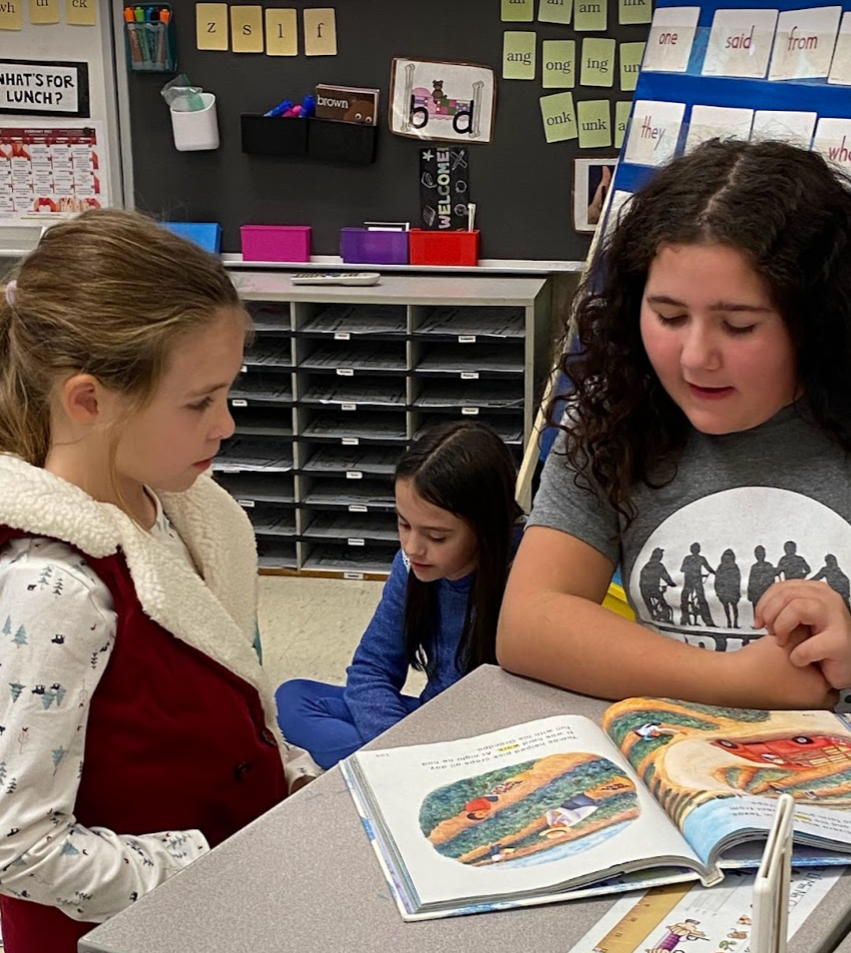 Today in math the learning goal was measuring with centimeters. We discussed the term : standard measurement. For science the students continued to learn about light. We learned the words opaque, transparent, and translucent. Then we watched a brain pop Jr. to help us better understand these words! Finally the students learned about writing a personal narratives. We compared a story to a watermelon. The students learned that they need to write about the "seed" of their idea and not the whole"watermelon". Here is a quick video we watched to help better explain this concept.
YEH!! Finally some snow!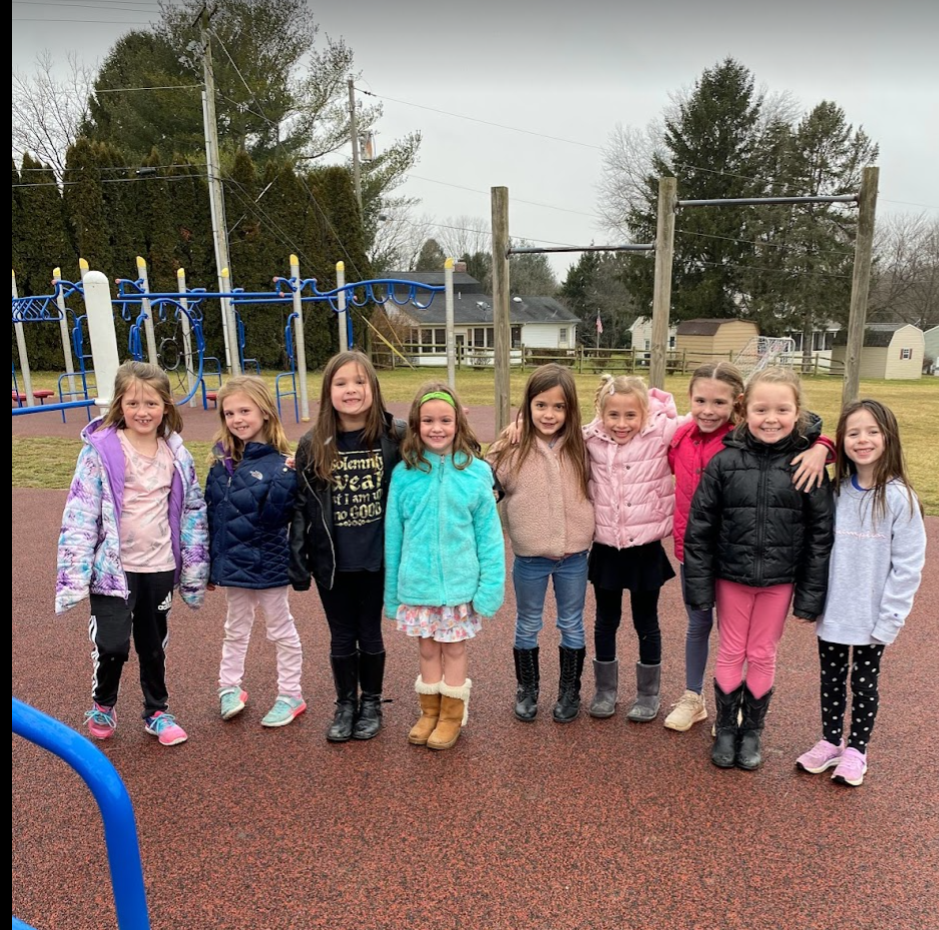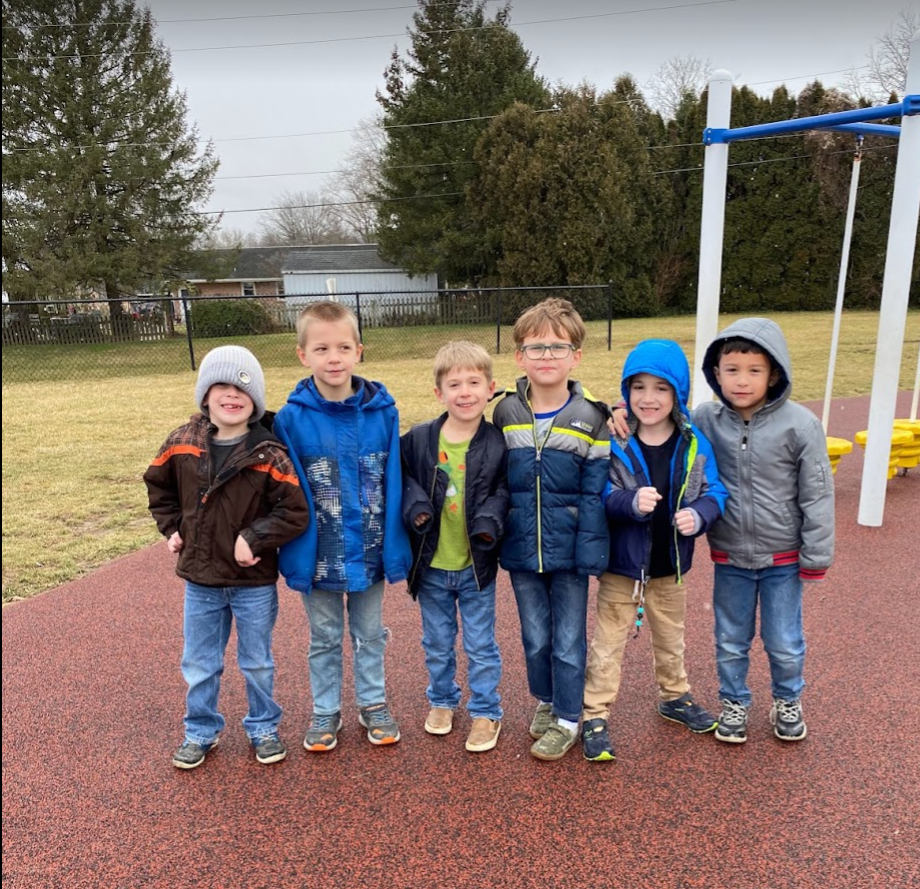 REMINDER: BOOK EXCHANGE TOMORROW!