Dec 13- Day D / Music / Spelling TEST #13 / Jump Rope for Heart Assembly / Finishing our HOLIDAY CARDS for the VETERANS at Country Meadows
Dec 16- Day A / Applied Engineering / Library Books DUE / Spelling List #14
Dec 17- Day B / Art
Dec 18- Day C / Phys Ed / Chapter 7 Math TEST
Dec 19- Day D / Music / Caroling at Manor Middle School
Dec 20- Day A / Applied Engineering / Spelling TEST #14 / Spirit Day- Crazy Holiday Hair / 1:30 Early Dismissal
*THANK YOU for the generous donations of tissues, wipes,
and hand sanitizer!! Our classroom really appreciates everything that was sent in! Also, a BIG thank you for donations to our mitten tree and for the bottles of shampoo! Your generosity is truly appreciated!
Students enjoyed a lesson on CODING and SCRATCHING with Mrs. Foster, one of our technology team members. Your 4th grader started to make his/her own Hero Coding Project today! CS First is a free computer science curriculum that makes coding fun to learn. Coding is where students "snap" together blocks of commands that the computer can carry out. It sets the foundation for learning how to do computer programming. Each student has their own login username and password, which can be found in their Assignment Book Planner. Here is the link that helped them to get started today…
https://csfirst.withgoogle.com/s/en/home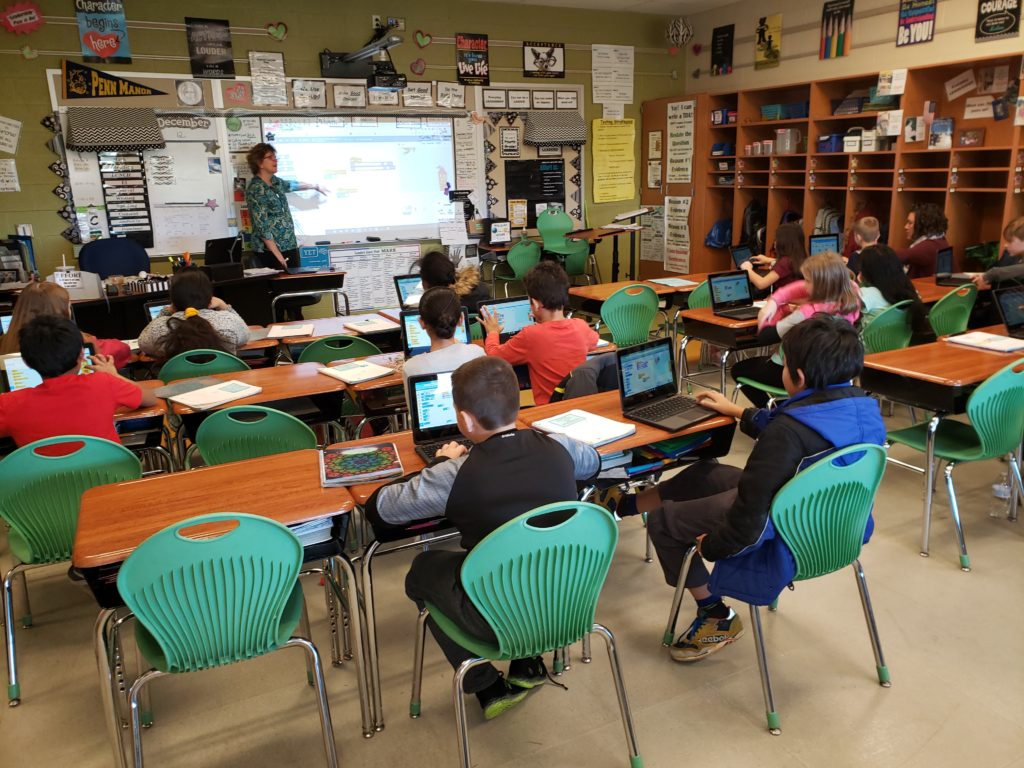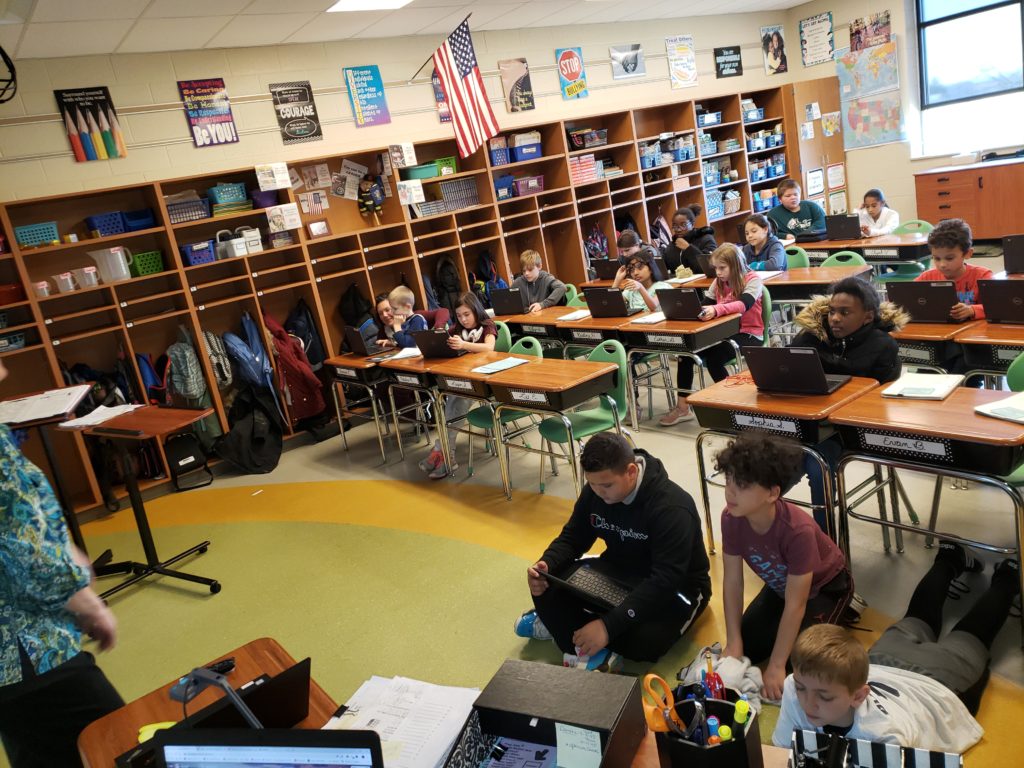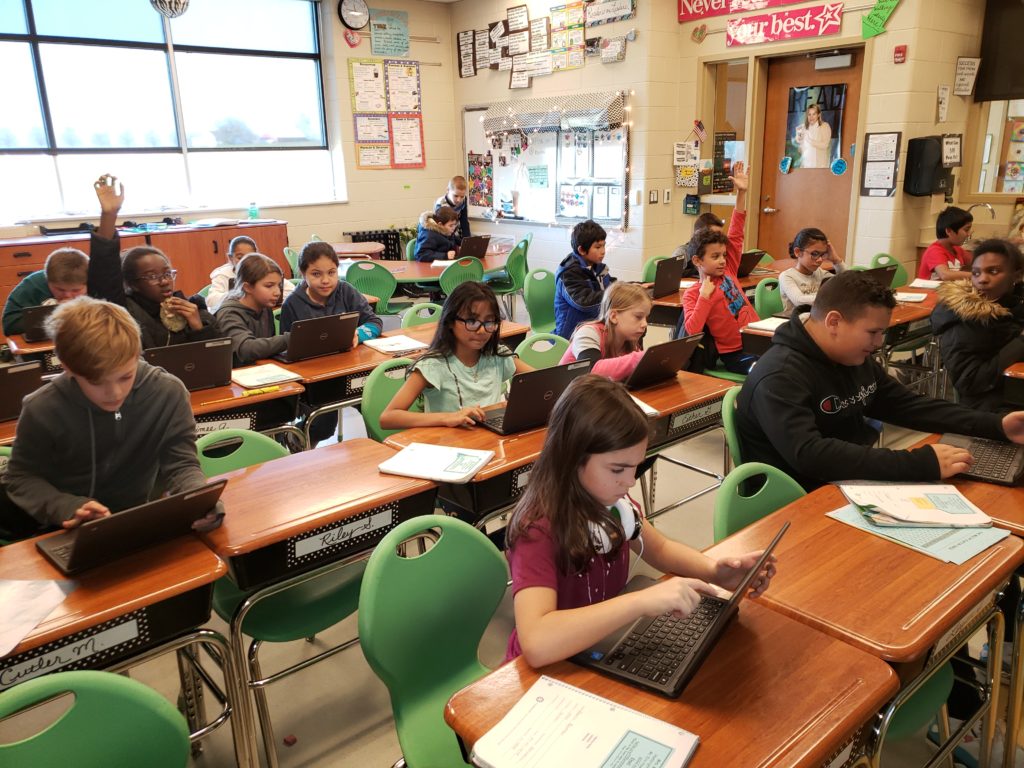 Great job, 4th graders!!