I have been enjoying the nice Spring days with the boys. Yesterday, we played a game of kickball as a family 🙂 They also have been riding their bikes and working in their outdoor fort. On the rainy days, the boys have been pretending to fish since they are hooked on a show on Netflix called Chasing Monsters. Here they are catching a big one! 🙂
To my delight, we signed up for Disney+ and have been enjoying family movie nights as well. I love to share childhood favorites with the boys. I finally was able to watch the new Aladdin and LOVED it!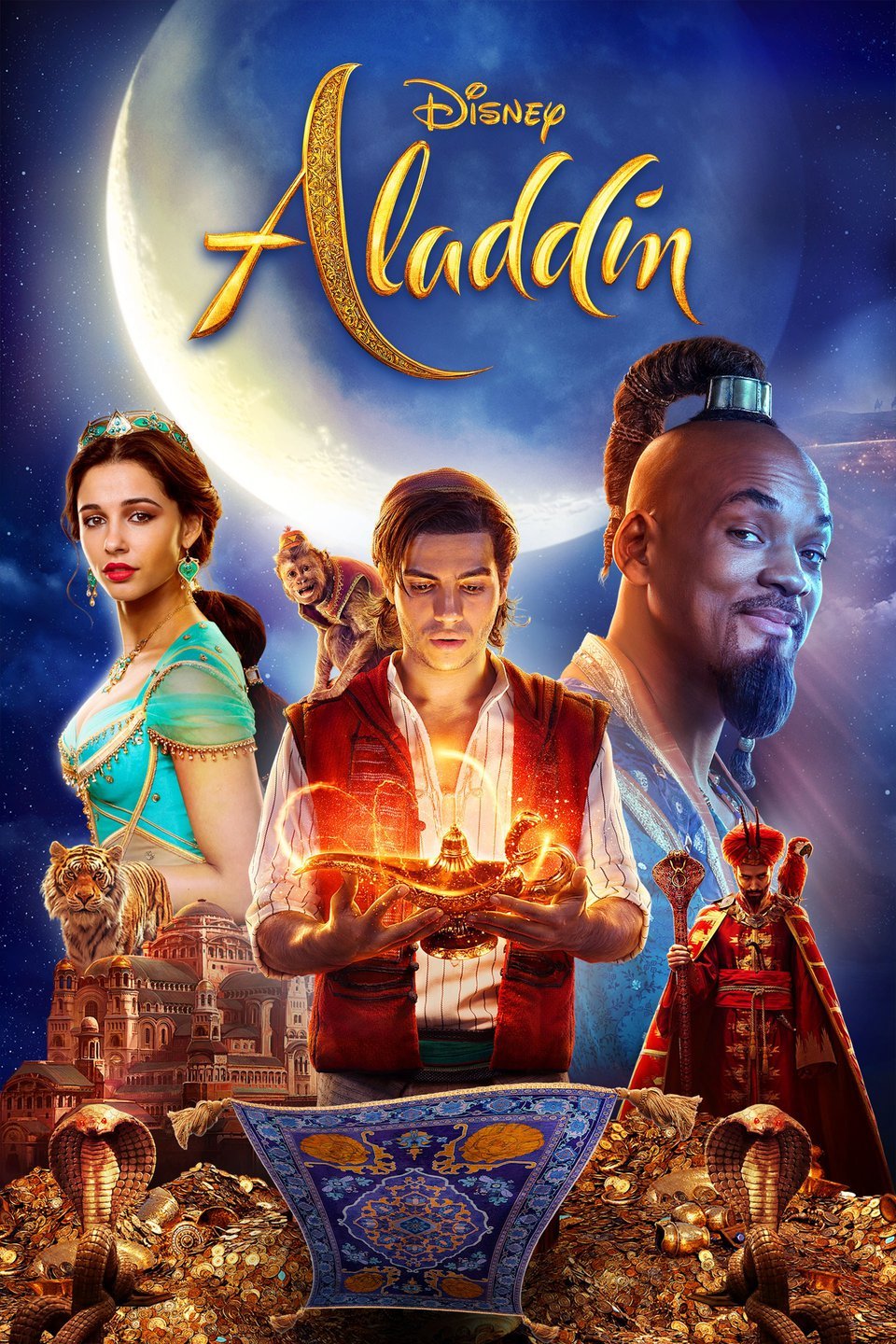 Right now, I am reading a book called Toby's Story. It's a story about a beagle that becomes a therapy dog for a nursing home rather than a hunting dog. What are you reading?
I miss seeing all of you in the classroom. Feel free to show and/or tell me what you have been doing with your time at home via email or the Remind app. I would love to hear from you!