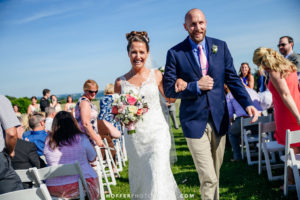 Hello!  I am Mrs. Hoke and will be your child's second grade teacher this year.  I am SO excited for our year together, I think second grade is such a fun year!
This is my second year teaching second grade.  Before coming to second grade, I taught special education at Central Manor for 9 years.  I received my bachelor's degree in Special Education and Elementary Education  and my master's degree in Early Childhood Education from Millersville University.  I grew up in New Providence and graduated from Solanco School District.  I currently live in Millersville with my husband, Adam, our dog, Gus, and two cats, Sadie and Milly!
When I am not teaching, I enjoy spending time with my family and friends.  I really enjoy running and have ran several half marathons, and 1 full marathon. Sitting outside on my porch with a good book is one of my favorite things to do to relax!
I cannot wait to meet all of you and to get to know your child this year.  I believe that communication and collaboration are both necessary for success!  Please never hesitate to contact me about any questions or concerns you may have, at:    jessica.hoke@pennmanor.net