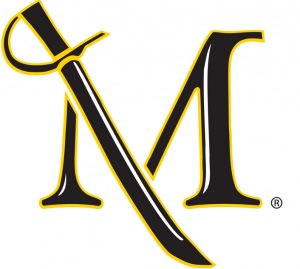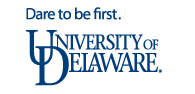 Hello!  My name is Mrs. Juba, and I am the school counselor assigned to both Conestoga Elementary School and Martic Elementary School in the Penn Manor School District.  It is my 24th year with PMSD!
I earned my B.A. in Psychology at Millersville University in 1996 and my M.Ed. for School Counseling at the University of Delaware in 1998.  After spending a year in Southern York County as a school counselor, I was excited to return to the Millersville area to work for Penn Manor.
Currently, I live in the Lancaster area with my husband and two daughters.  We enjoy watching our girls play soccer and swim competitively, going to athletic events, relaxing at the beach, camping, visiting amusements parks, skiing, traveling, and spending time with family and friends.
Overall, I consider myself very fortunate to work within a community where students, teachers, staff members, and parents work together in so many ways to create  a caring, positive learning environment for all students!