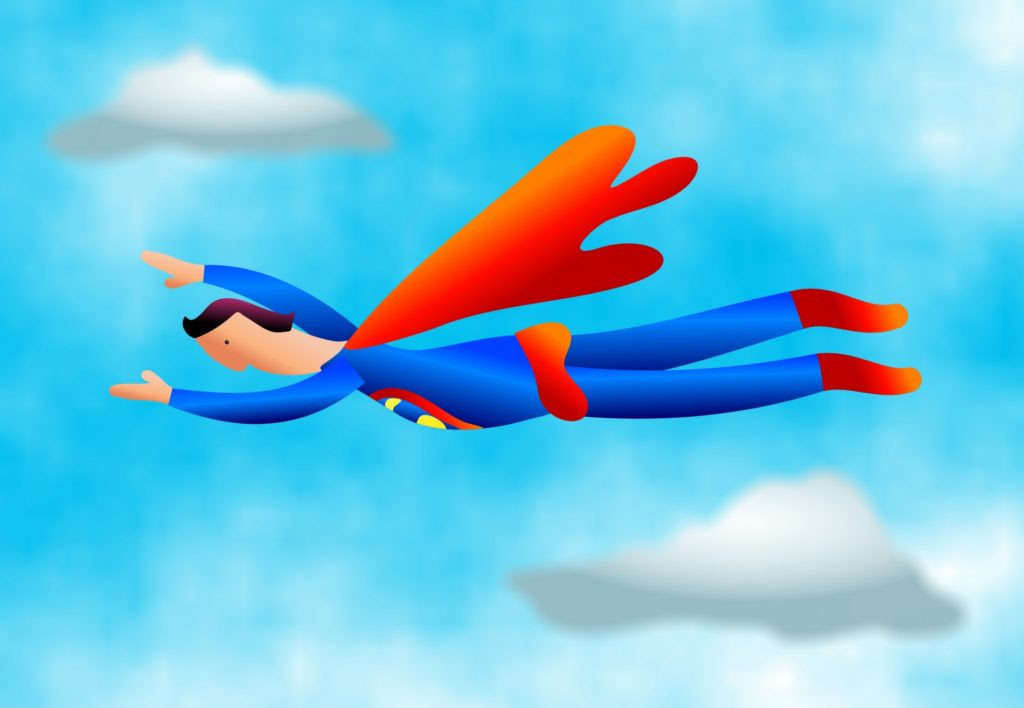 This school year is not following the path that we had planned, nor is it a path that we would have chosen. Yet, despite all the changes and challenges, we continue to persevere and move forward, making the most of a difficult situation and finding strength that we never knew we possessed.
We also know that we are not in this alone. We are working together as a team – parents, teachers, and administrators – to meet the academic needs of the children that are so important to all of us. Without applying for the job, you, the parents, have been assigned the added role of 'teacher'. You were given no advanced training or preparation for what this new job demands. Yet without a single complaint, you rose to the challenge and have been working alongside your child to help them complete the weekly assignments. You are amazing in so many ways! You have shown patience, encouragement, and support as you help your child complete the online assignments. You have tackled and problem-solved an endless array of technology issues. And despite the endless demands you must deal with daily, you continue to find ways to highlight the positives and focus on the blessings.
The time, energy, and sacrifices you are making to help your child continue on with their educational path does not go unnoticed. We cannot thank you enough for all you are doing at home to guide your child(ren) through this unusual circumstance. We appreciate all you do every day; we couldn't do this without your support. You have rightfully earned the title of SUPER HERO! Thank you for being A+ amazing!
Please click here to view a small token of our sincere appreciation. And please remember that we are here for you!