Hello Everyone!
My name is Kim Tercha (pronounced Ter-sha thanks to my husband's Polish heritage). This will be my 14th year as an educator. I am coming from Penn Manor High School where I was teaching math. I'm looking forward to getting "back to my roots" as an elementary school teacher!
My husband, John, is also a teacher at Penn Manor High School. We have two children. Our daughter, Sophia, is 8 years old and our son, James, is 4 years old. We also have a boxer named Nelson (named after the Philadelphia Eagles's Wide Receiver, Nelson Agholor…Go Birds!). Nelson is eight months old and full of energy!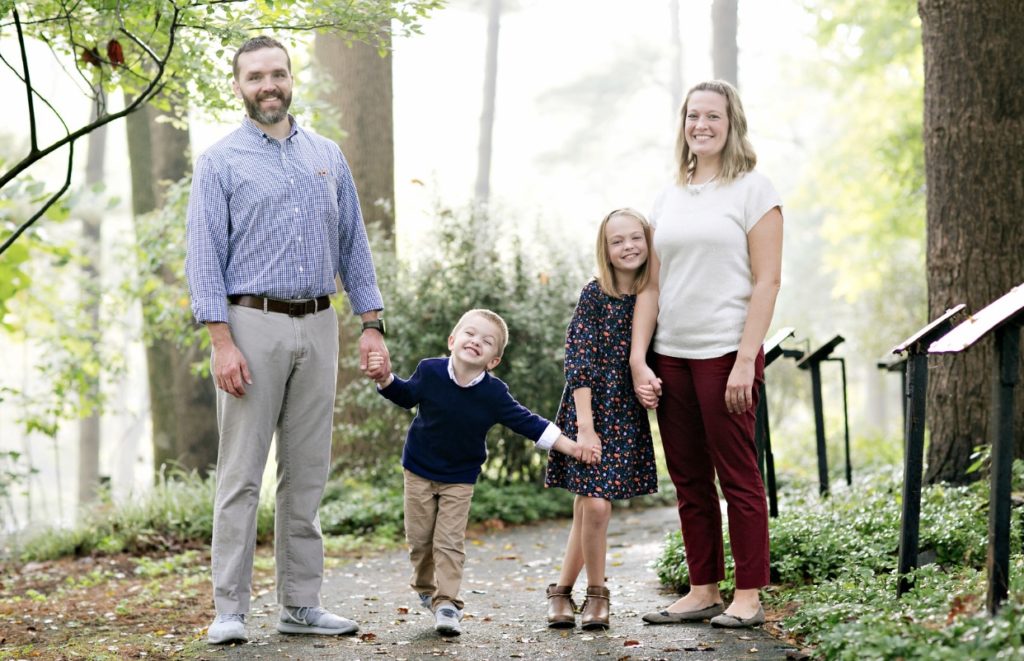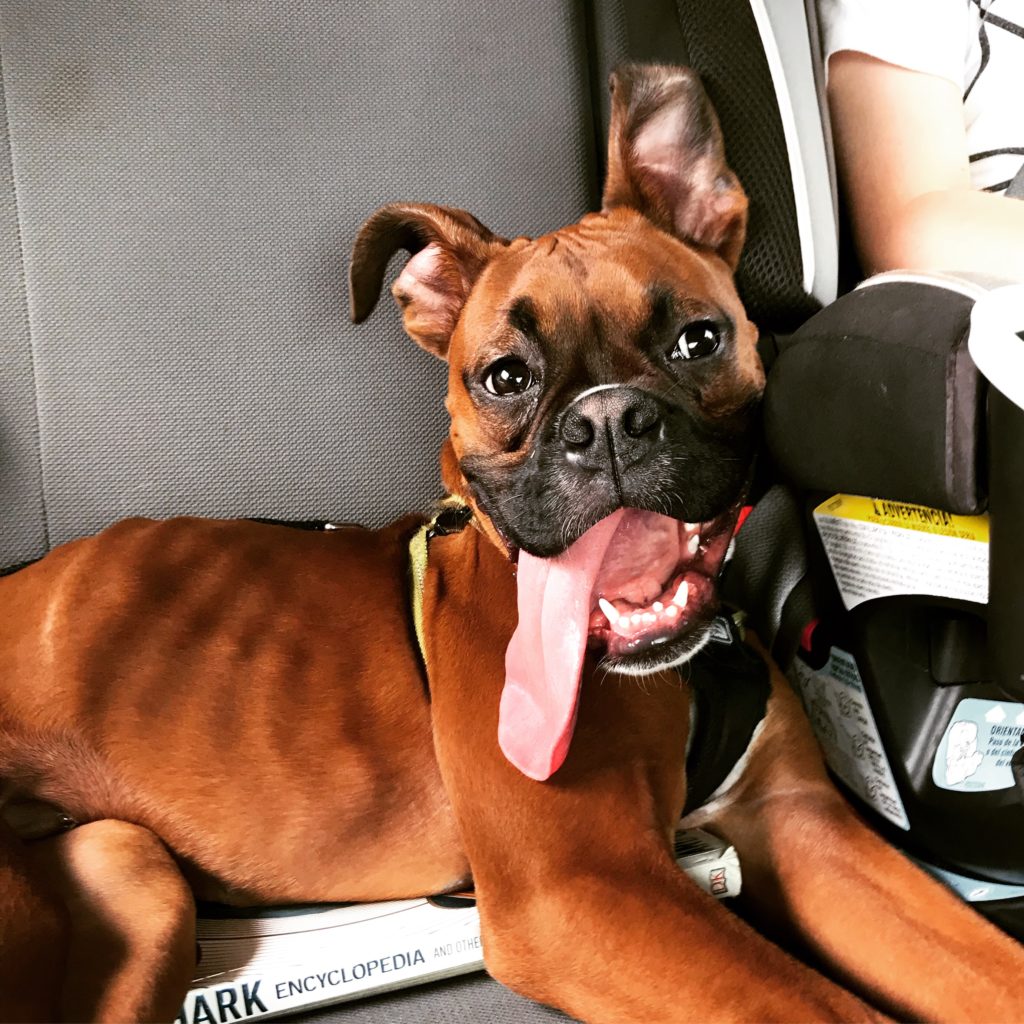 If you haven't guessed, football is very big in our household! My husband is a coach for the Penn Manor Varsity Comets…Go Comets! When we aren't involved with football, we spend a lot of time with our extended family.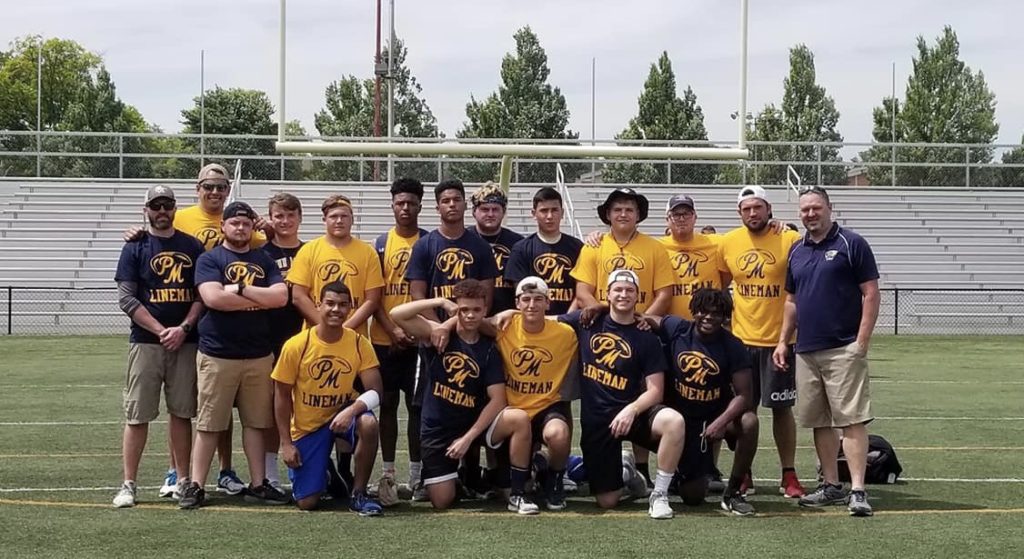 I am looking forward to an amazing school year! Please don't hesitate to reach out with any questions or concerns!
kimberly.tercha@pennmanor.net