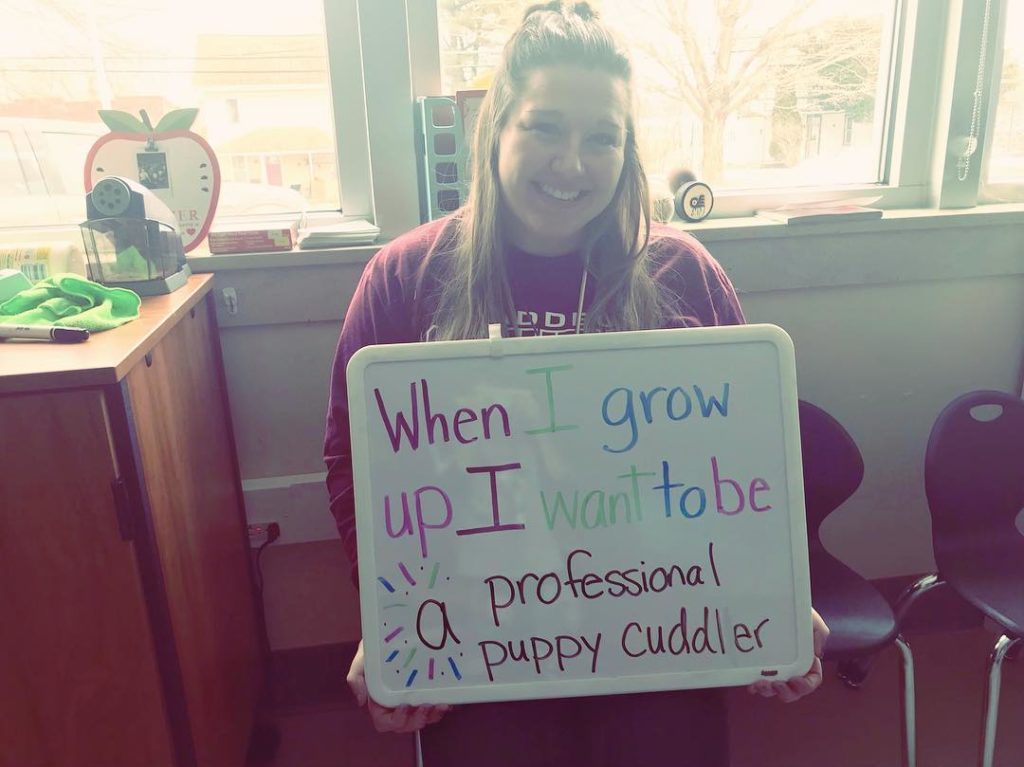 Hello!
My name is Ms. Grace Painter. I am coming to Hambright and Central Manor from Pequea Elementary School. I taught second grade for the past three years and am now a librarian. I look forward to this new adventure and meeting all my new students!
I received my bachelors degree at Millersville University of Pennsylvania in Early Childhood Education with a minor in Occupational Safety Environmental Health. I graduated in August 2020 with my masters in Library Science School Library Media from Clarion University of Pennsylvania. I carry three instructional II certifications in Pennsylvania currently. They are in Early Childhood Education PK-4, Library Science PK-12, and Technology Education PK-12. I am currently working on two more as well!
Over the years, I have gained experience as a School Aged Childcare Counselor for the YWCA of Lancaster at before and after school care at Pequea and Eshleman Elementary Schools. I have also worked part-time as a private nanny, at the Digital Learning Studio at Millersville University, student teaching at Pequea in third grade, and a tutor for multiple families around Lancaster.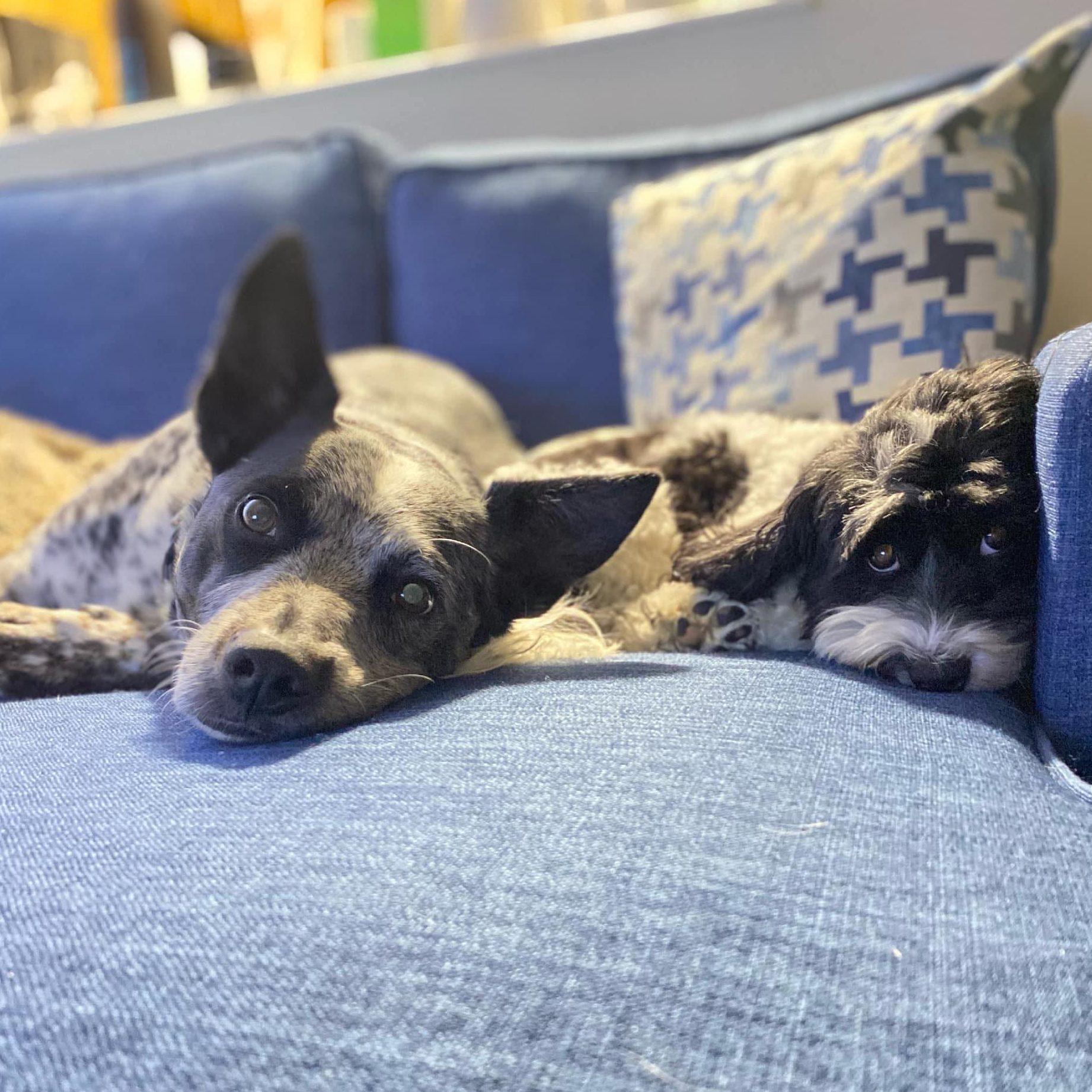 I live in Millersville with my pups Archer and Lana. Archer is a 4 year old Blue Heeler and Lana is a 2 year old Havapoo. They are a goofy duo. I grew up 20 miles east of Pittsburgh. Although my favorite sport is baseball, all my teams are black and gold. I also, grew up on a farm and was active in Westmoreland County 4-H. We had lambs, chickens, rabbits, pigs, and cows. I LOVE animals but giraffes and dogs are my favorite.
I am a lover of technology and STEM education! My favorite subject in school is literature. I love books and have become quite the children's literature collector with my favorite series being Nancy Drew.