ATOMS Virtual Camp
For the 2020 season, IU8 (located in Altoona) will be offering ATOMS virtually for students in grades 2 – 8 during the 2019-20 school year. ATOMS will be a five week camp from June 15 through July 17 (with the exception of the language courses which will run July 6 – 31). The ATOMS instructors will be offering live sessions.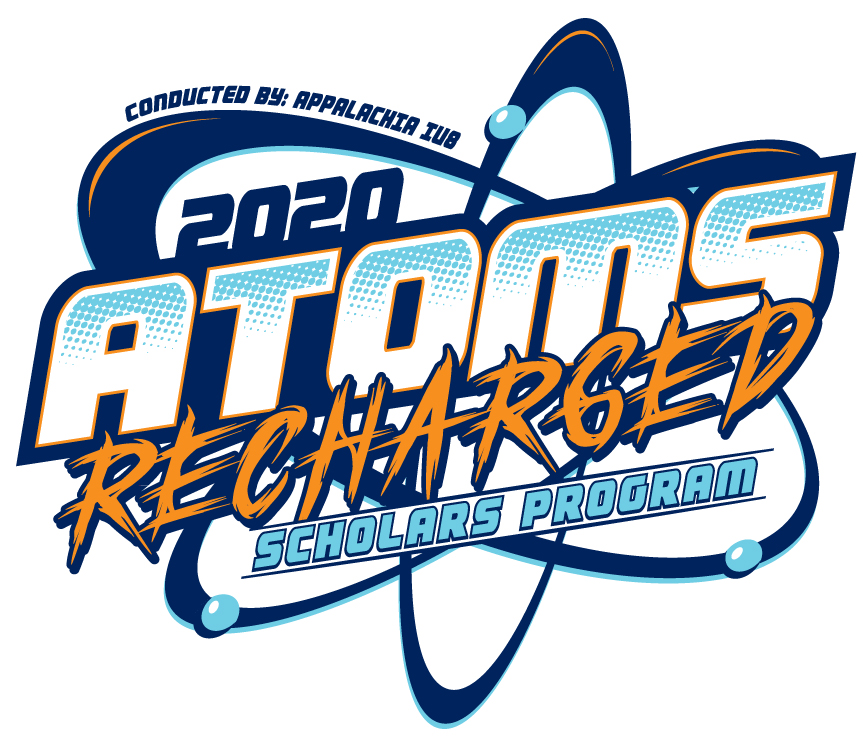 Registration for ATOMS is OPEN! There will be a $75 membership fee to participate in this virtual opportunity. Students will be able to pick and choose the courses that interest them the most. The five-week course materials will be available through the end of August. Students are encouraged to go back through the courses and access the recorded sessions to get more hands-on fun! The membership access gives students unlimited access to the materials throughout the course window. For more information on the courses being taught see the Course Listing link  ATOMS Recharged Courses.
Dream it, Design it Virtual Camp
Dream it, Design it Virtual Camp is offering 4 topics:
Ecosystems July 6-10
Adaptations July 13-17
Waves July 20-24
Simple Machines 27-30
To learn more about Dream it, Design it virtual camp click here.
Save $25 by entering the code: EARLYBIRD. 
​This code is good through May 31, 2020.