It's move up day! Meet your teacher for next year and find out who the house winner is for the year!!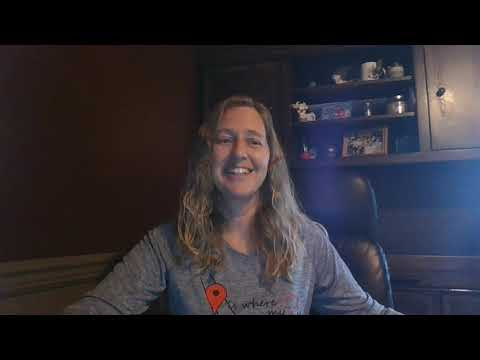 End of Year Message from Dr. Cox
We wish we could visit with you in person, but here is the next best thing! Follow the link below to see a message from your next year's teacher.
You can find your teacher in the comment section of your report card. Report cards were mailed on Friday and will be posted to Sapphire on Wednesday.
Report card update: As a result of the unusual end to our school year, we have adjusted how we grade for the fourth marking period. For kindergarten, the students will receive an N/A which represents non applicable. First and second grade students will receive what they had earned in the third marking period. In grades three through six, students will earn a pass or fail grade. All students in grades 1 and 2 specials will receive a Satisfactory and all students in grades 3-6 specials will receive a Pass. If assignments were submitted after report cards were printed, the most recent report card will be uploaded on Wednesday.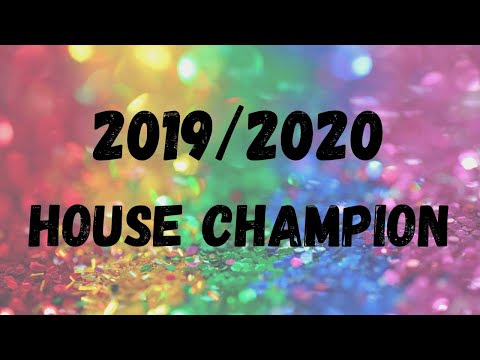 Who is the 2019/2020 House Champion?