We had such a fun week! Can you believe the end of October is right around the corner?! This week we worked on letters A,-E, as well as numbers 1-5 as a class. We talked about our emotions, how to change the channel on our emotions, and how to identify emotions in our friends. All in all, it was a fantastic week and your kiddos continue to impress me each and every day!
Don't forget to thank our amazing bus drivers today for bus drive appreciation week!
Ms. Campo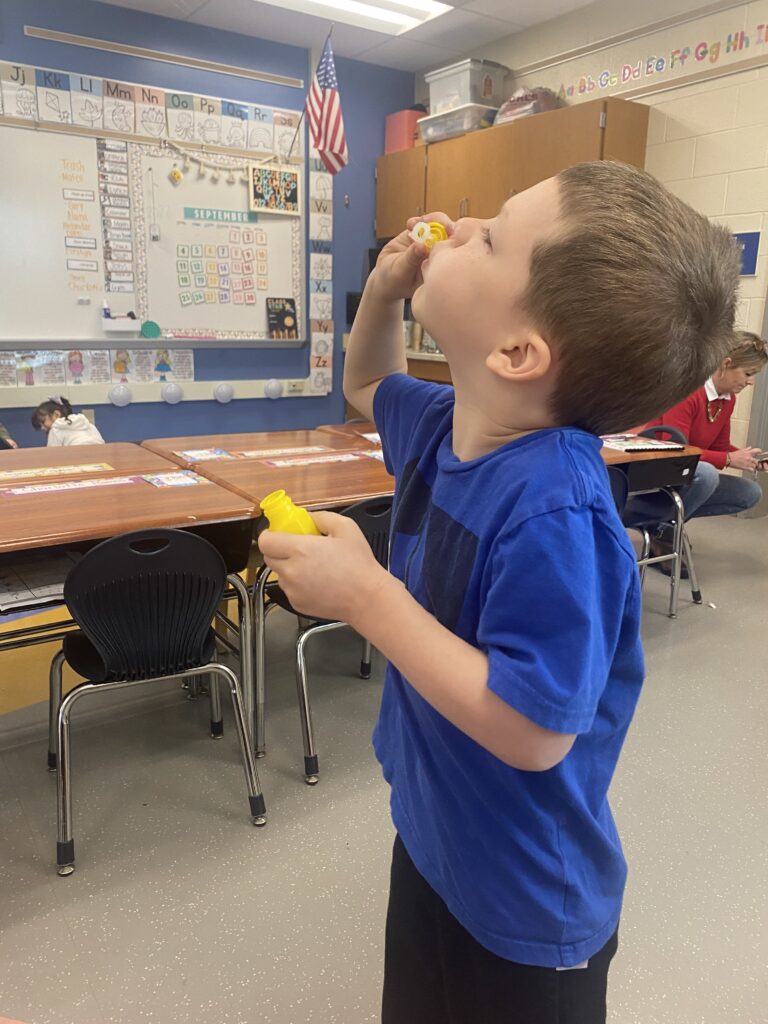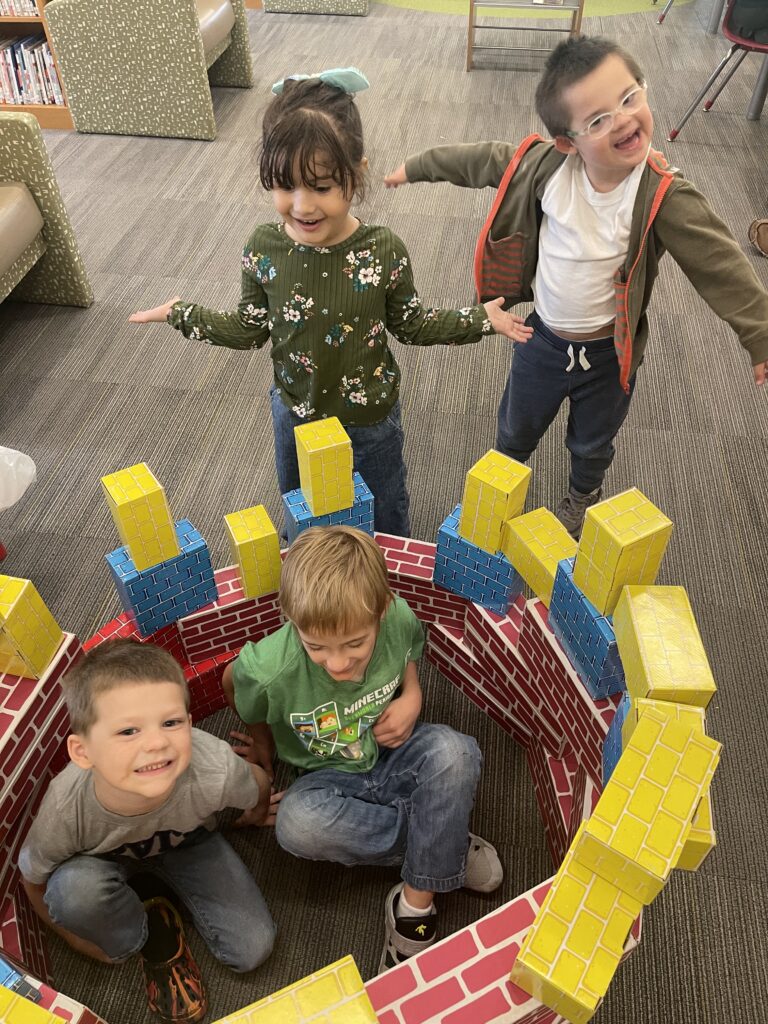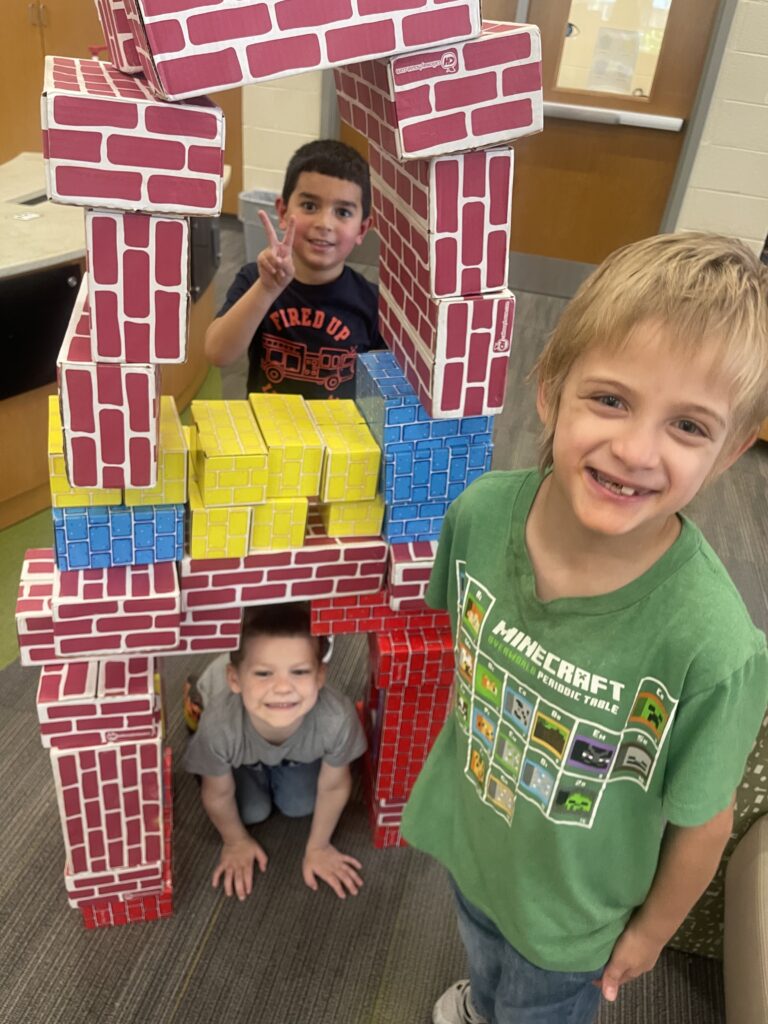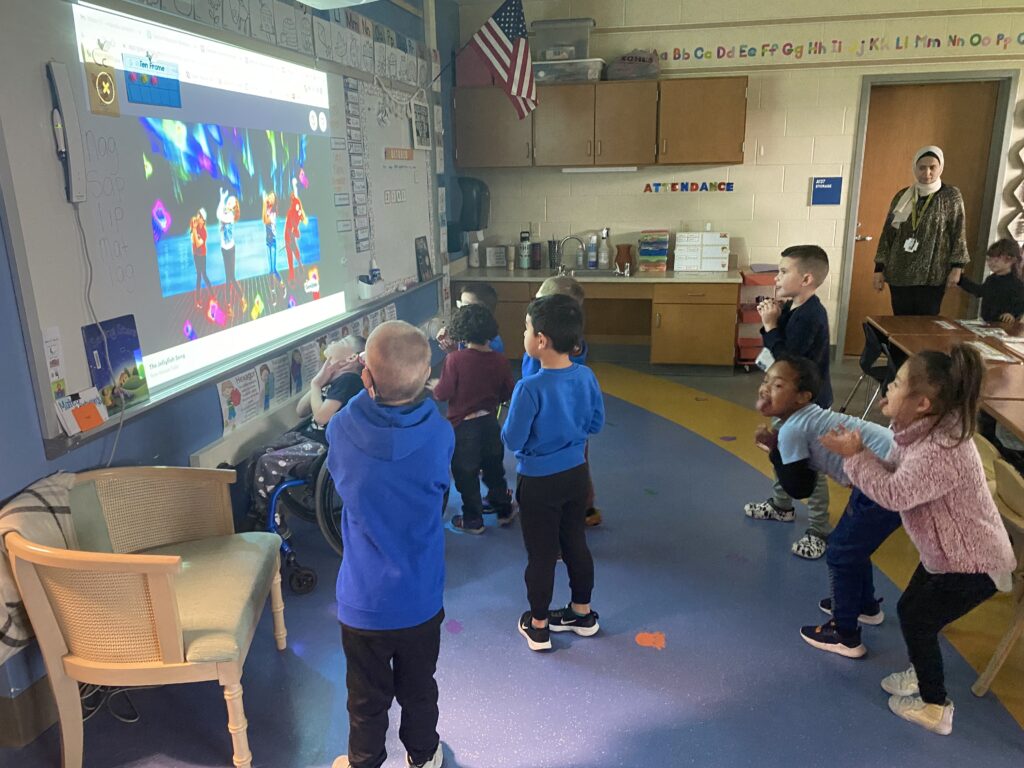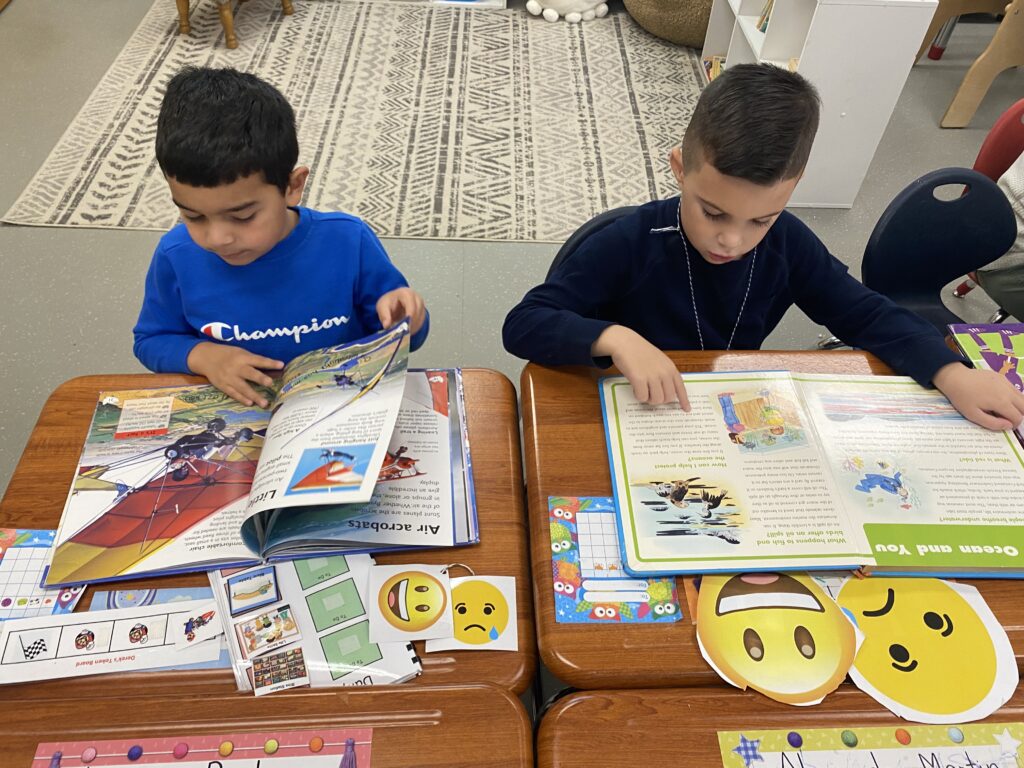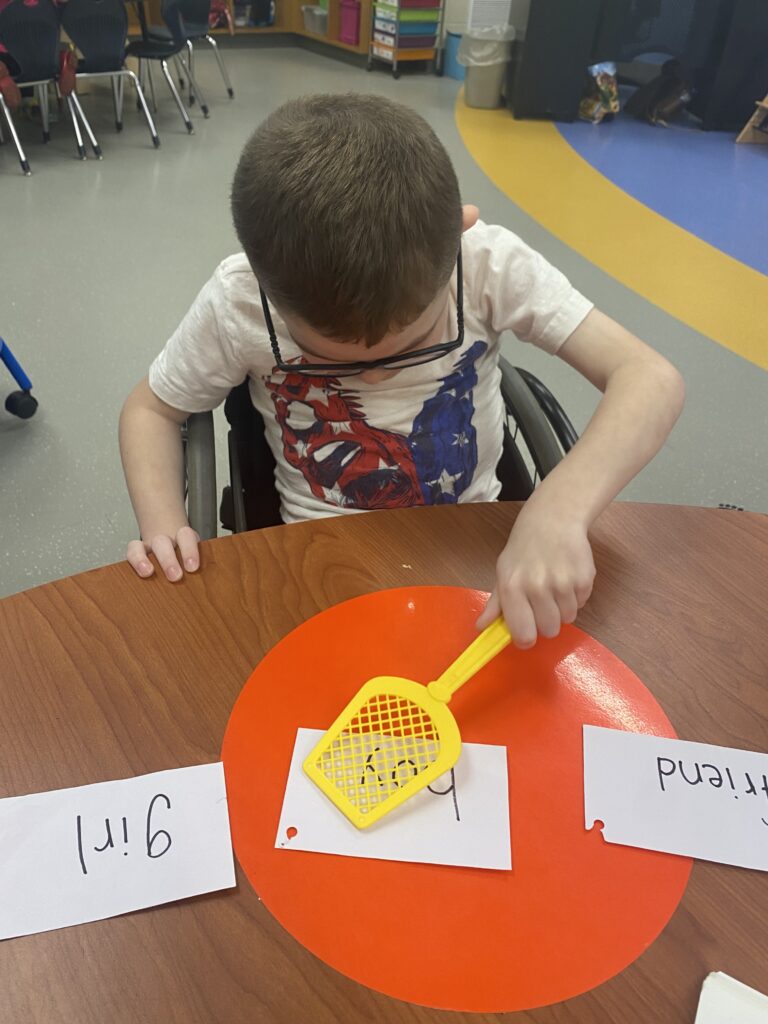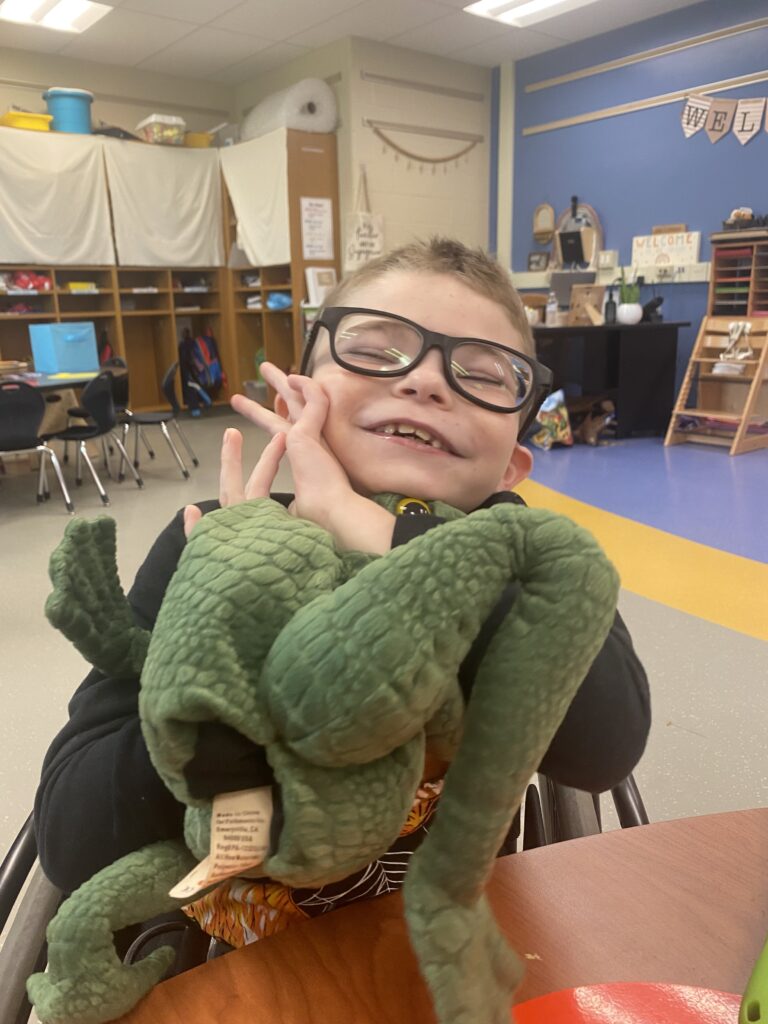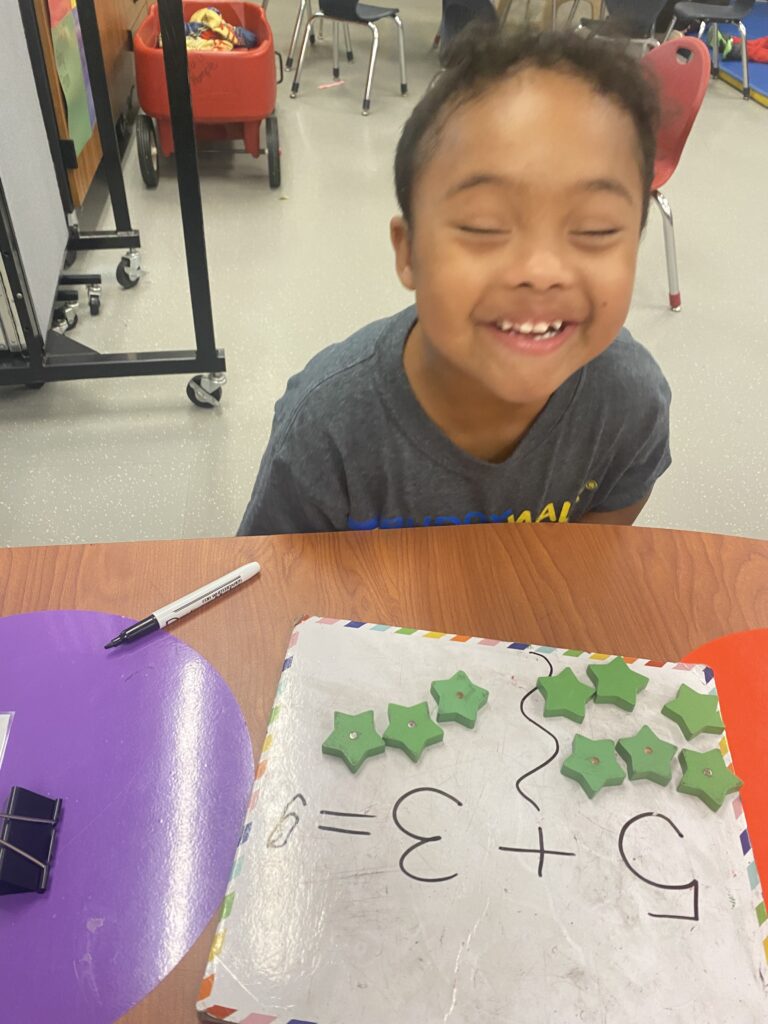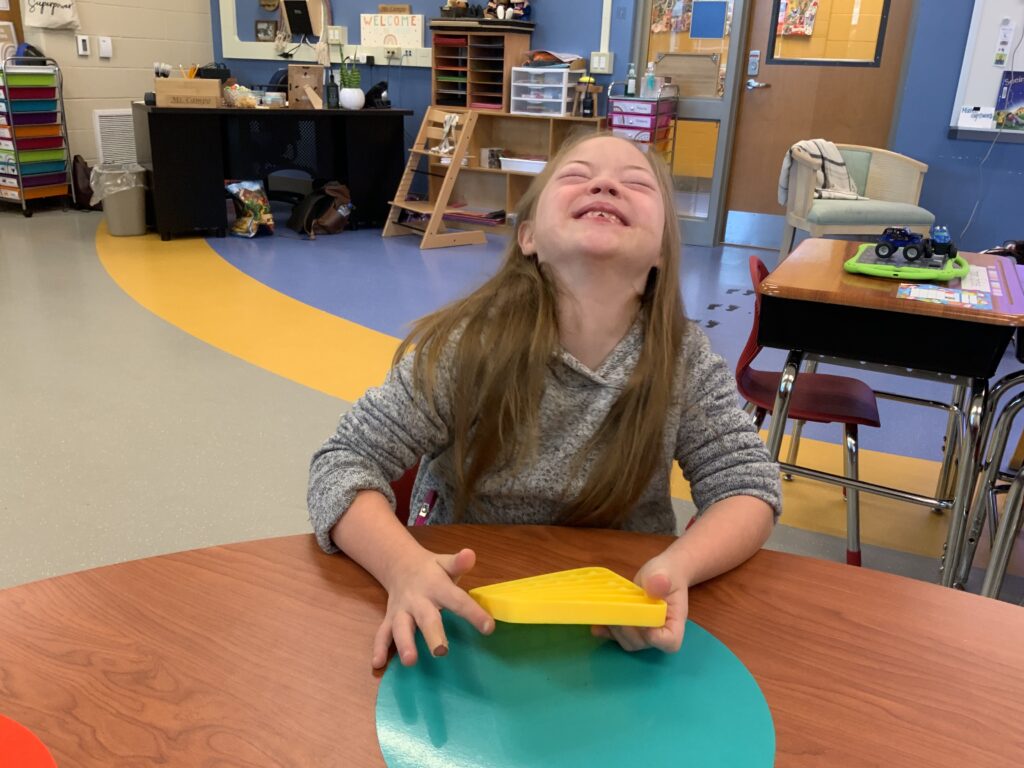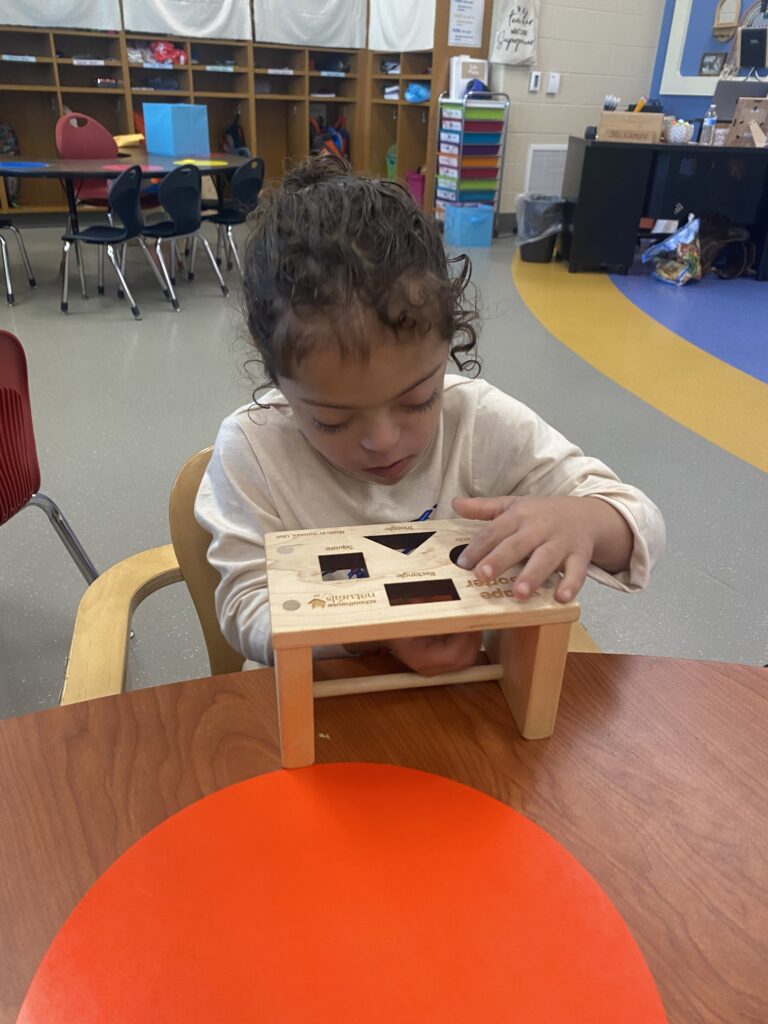 We loved seeing the fire trucks and firefighters today!