Thank you for all the recyclables that were donated to our room! We were able to build ourselves a huge fort! The kiddos learned the importance of recycling, and how we can turn "trash" into something new and fun!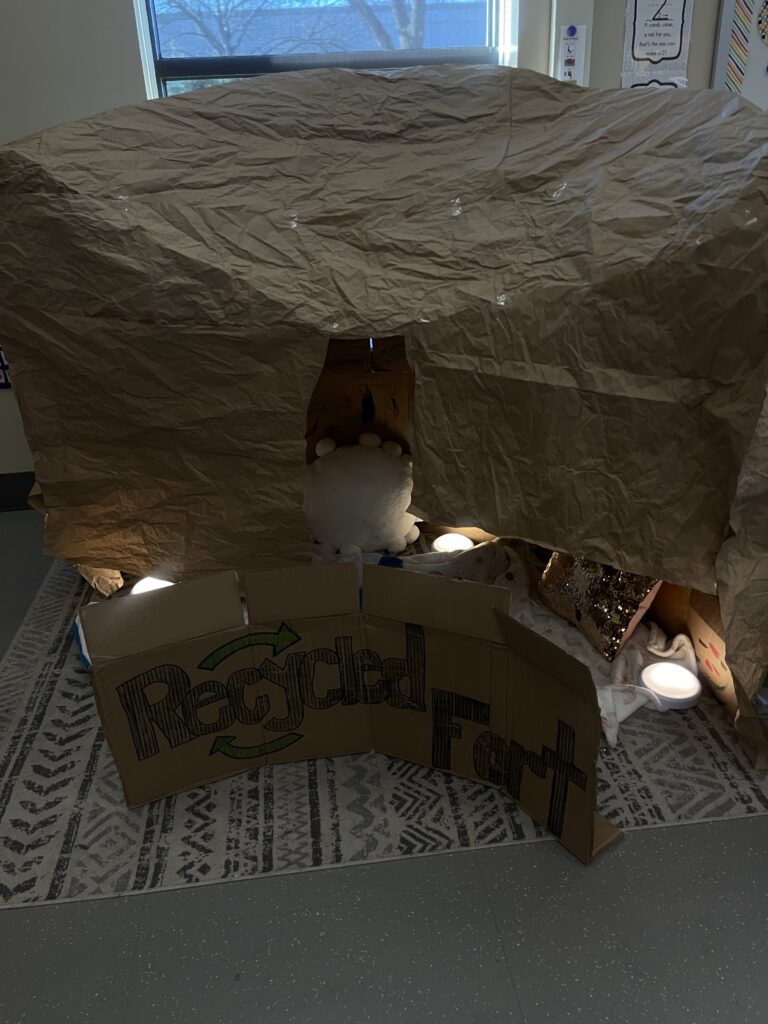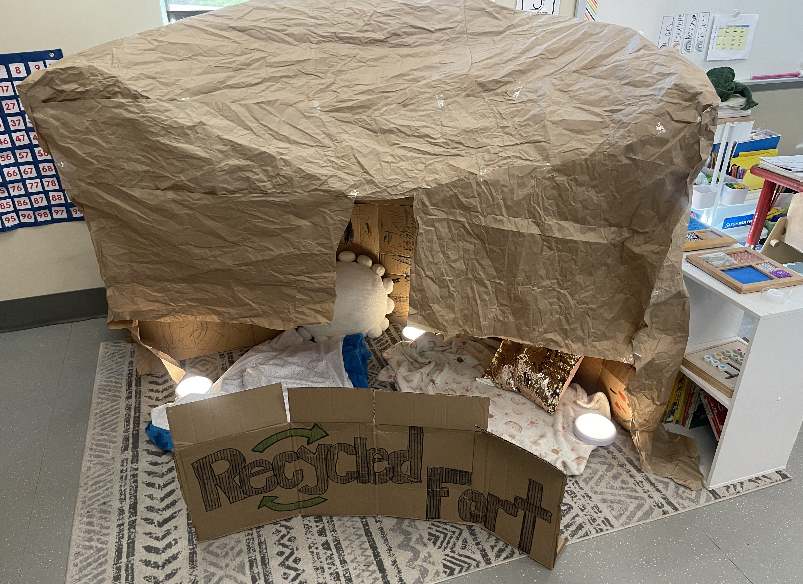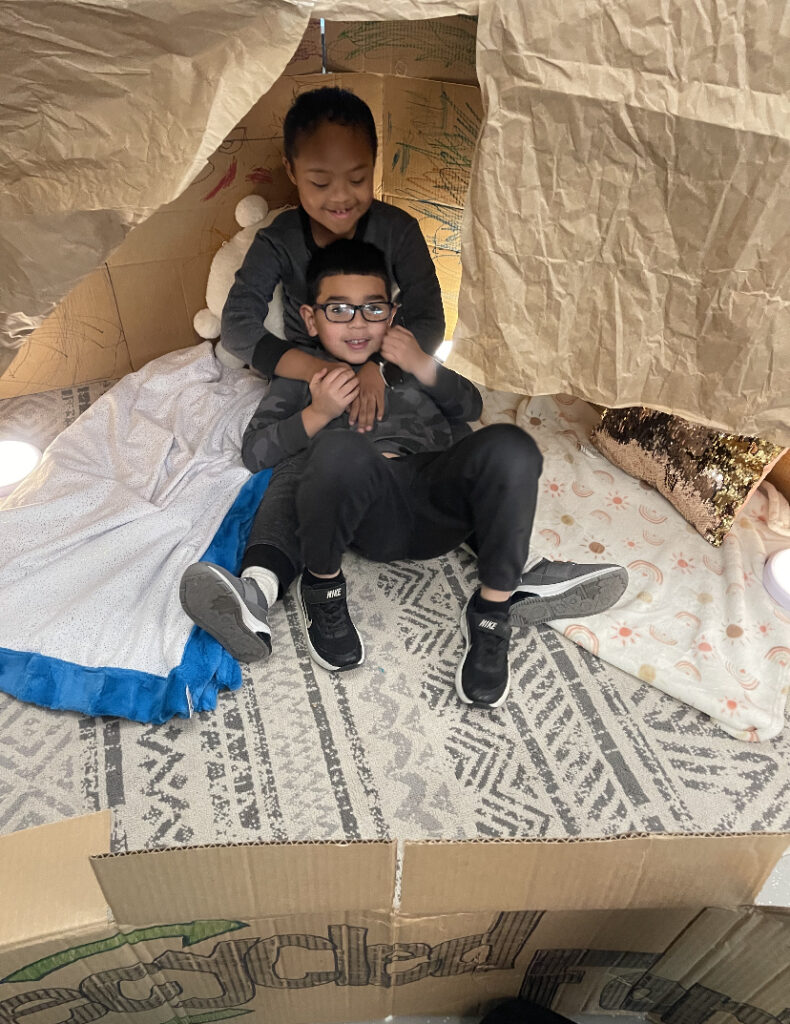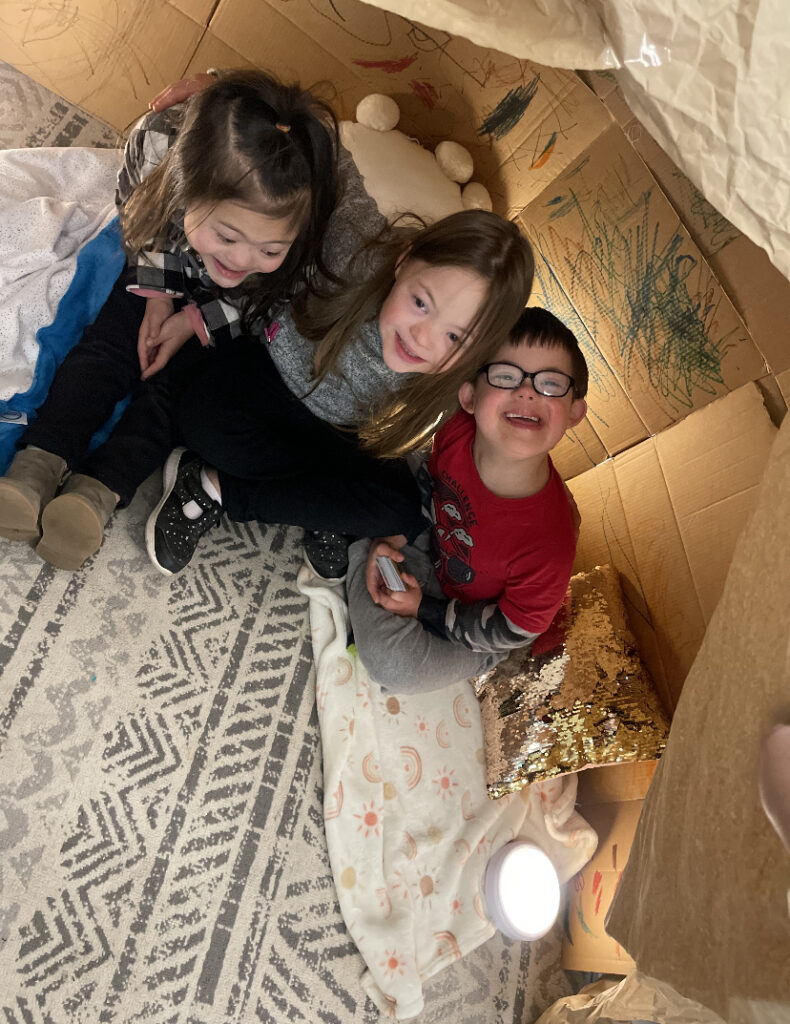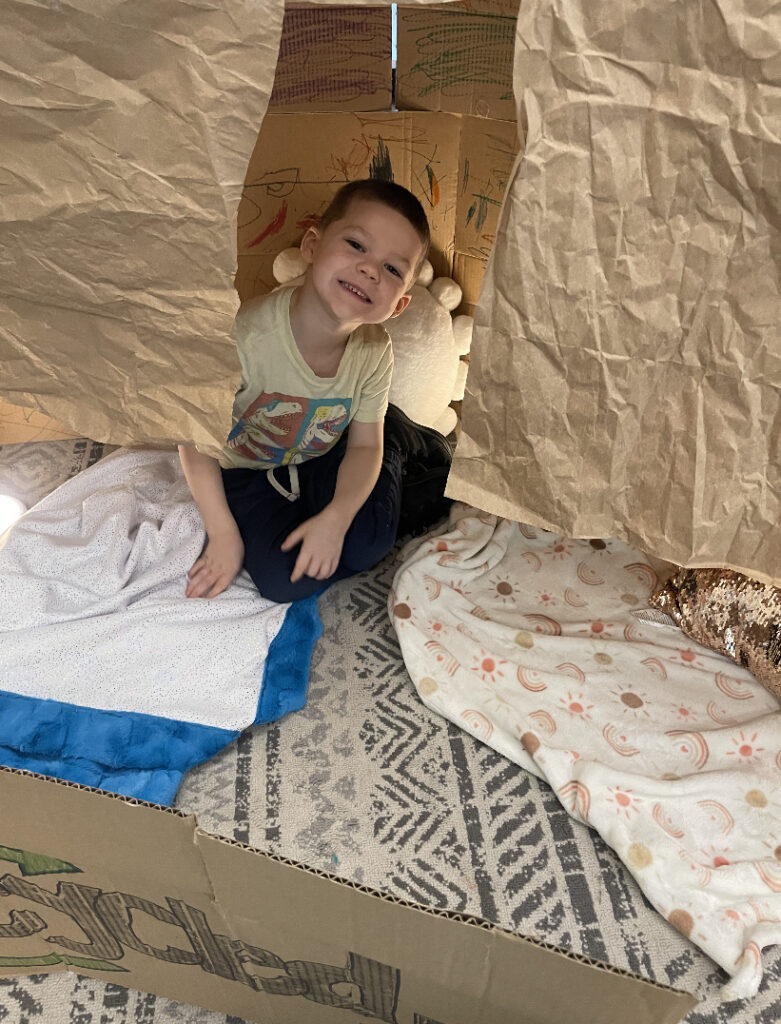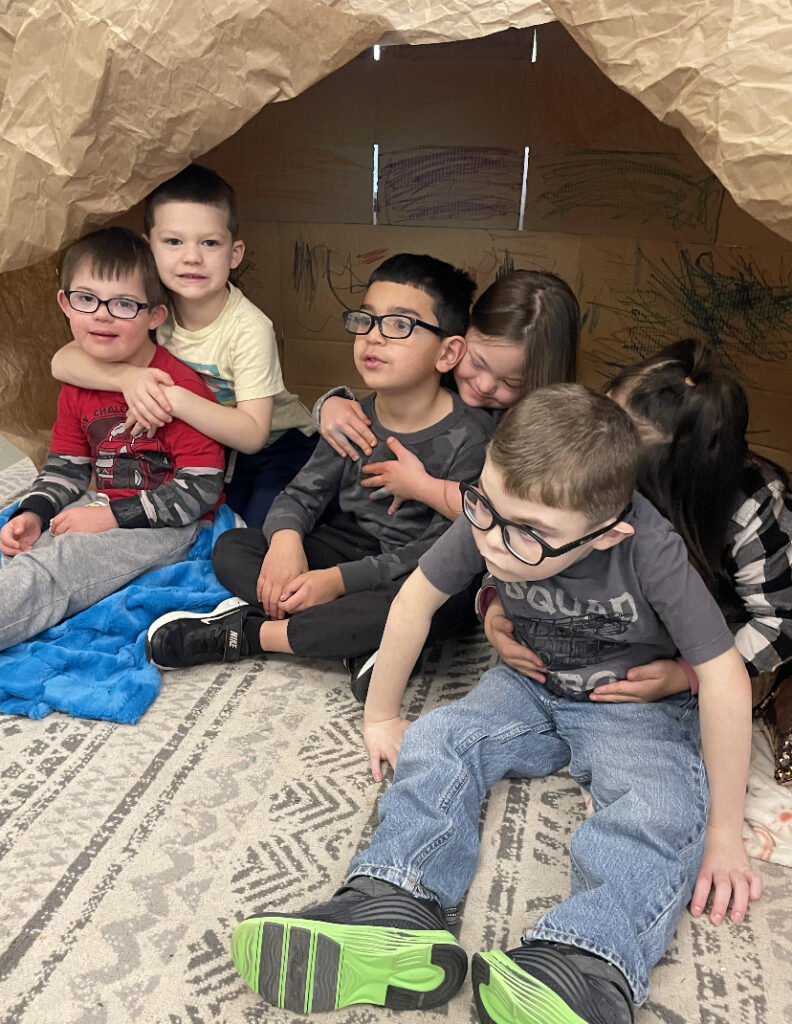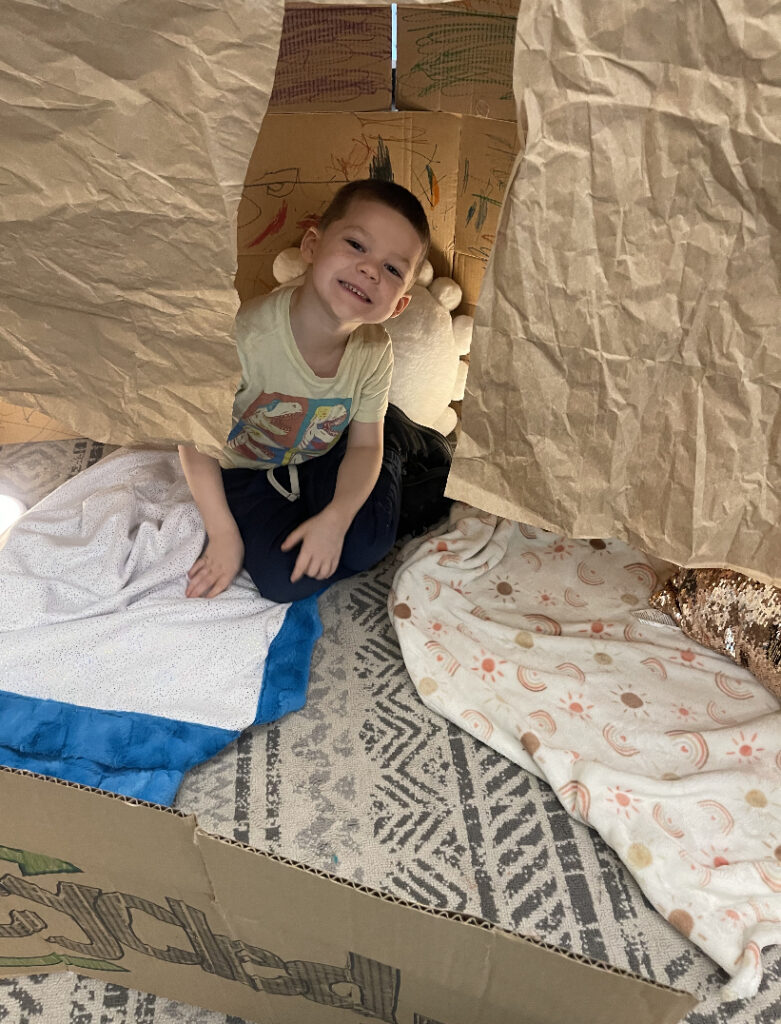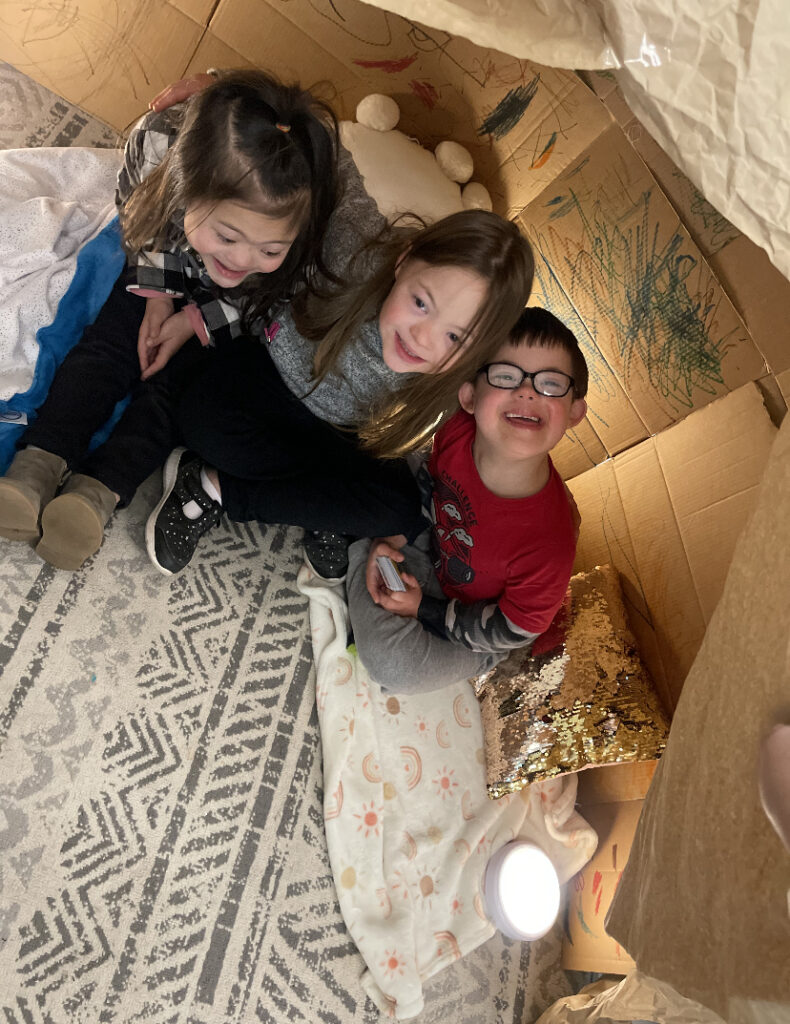 We had so much fun painting our feet to make some winter reindeer!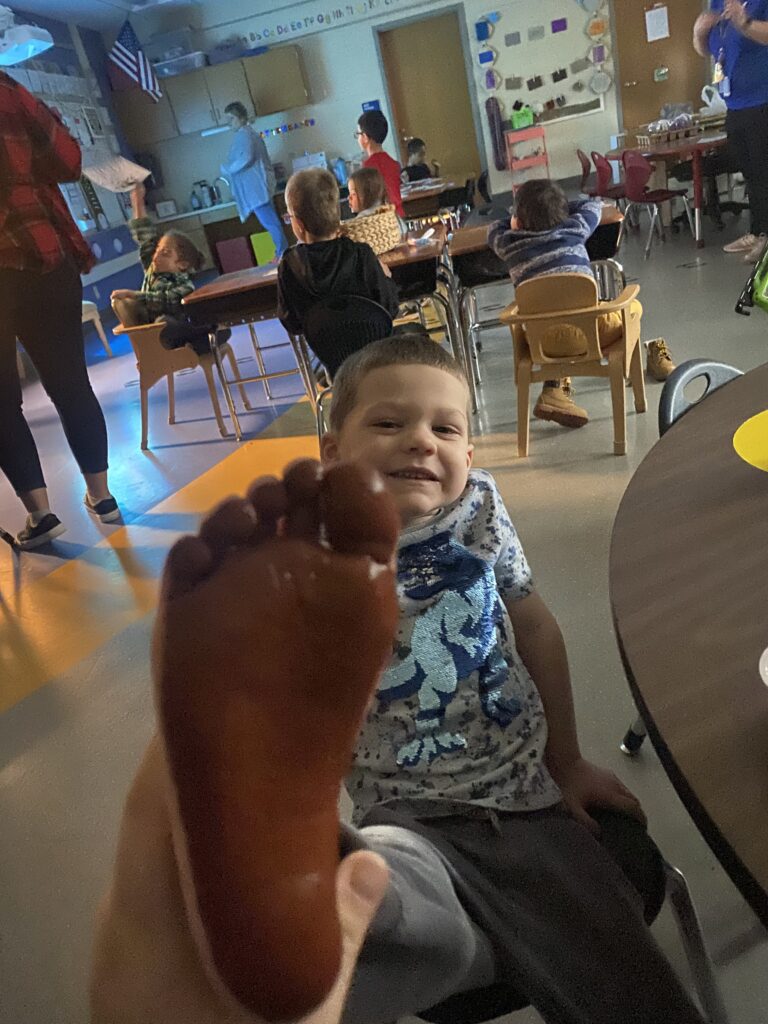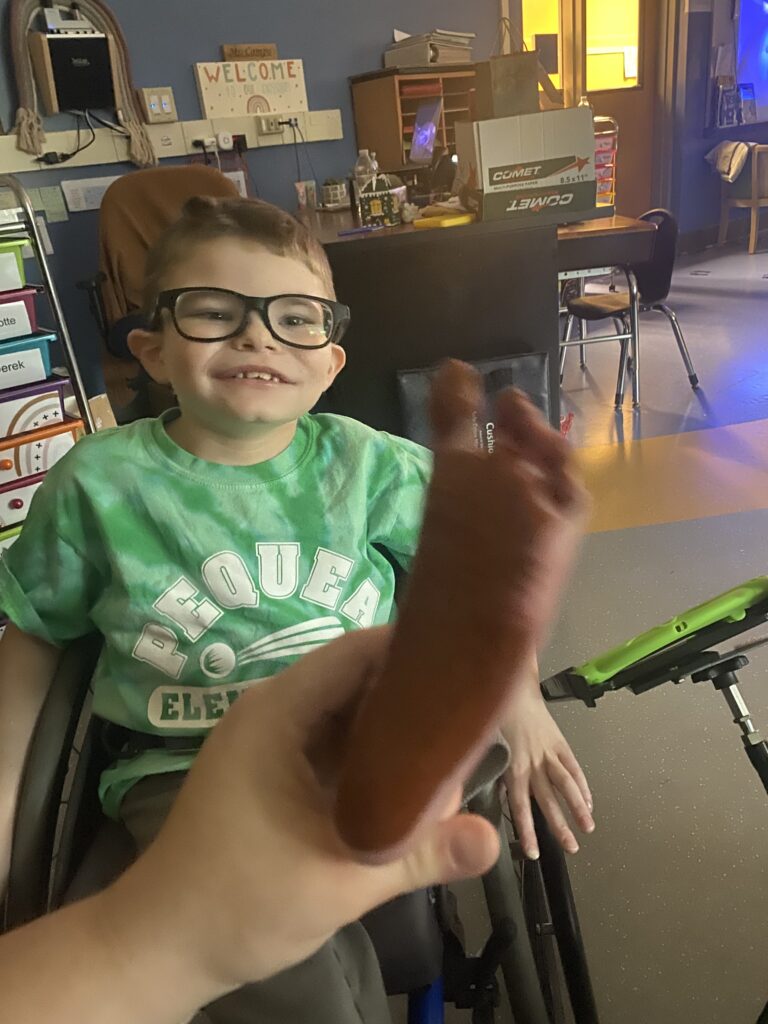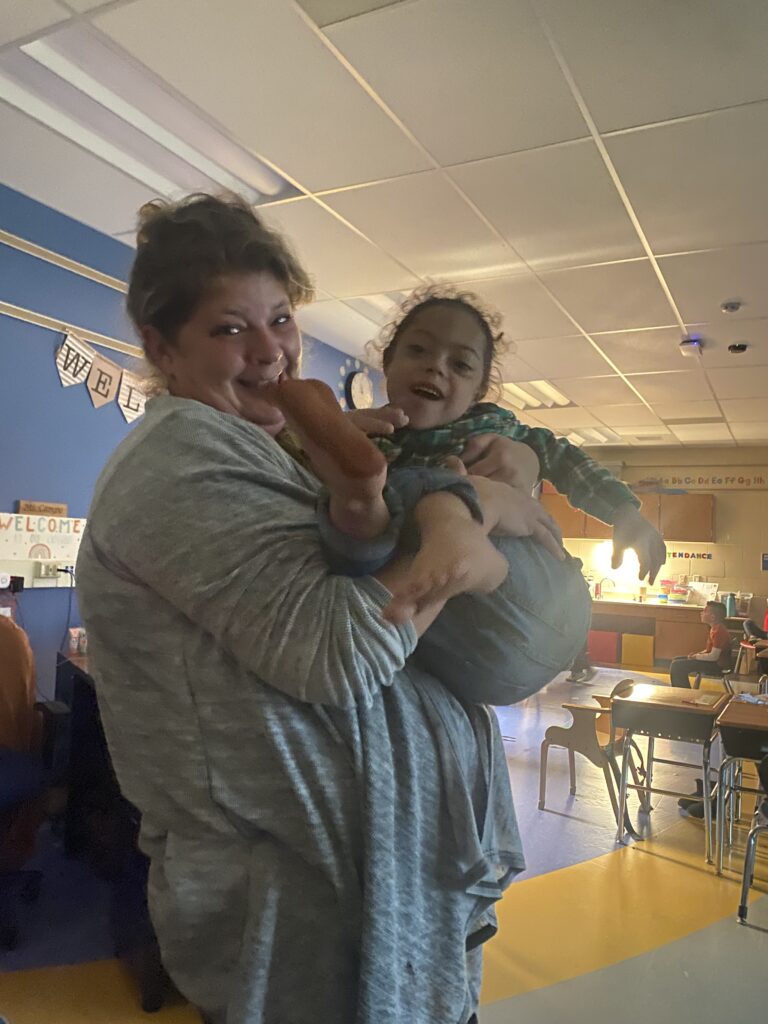 Continued our fun with a fun snow tower competition!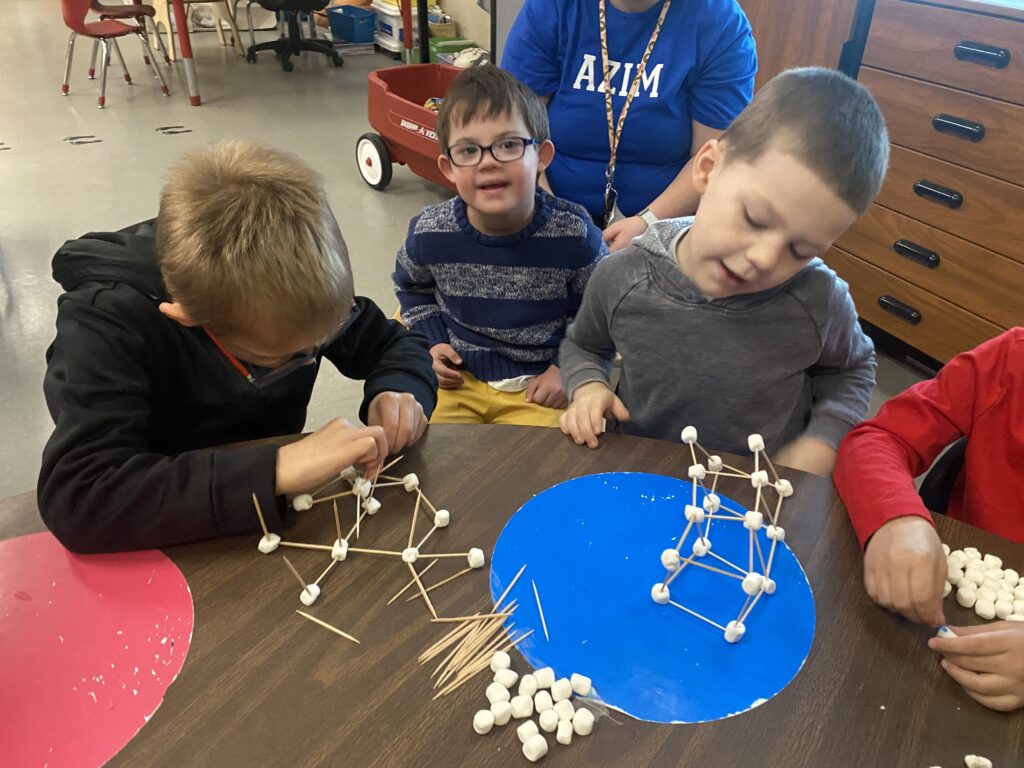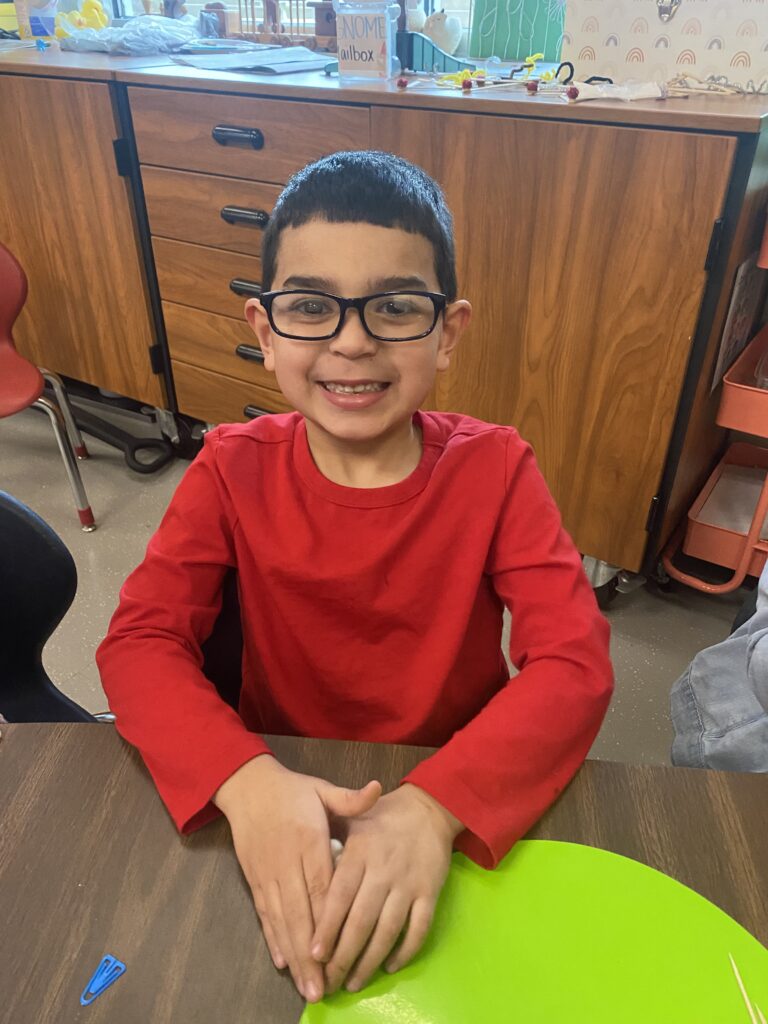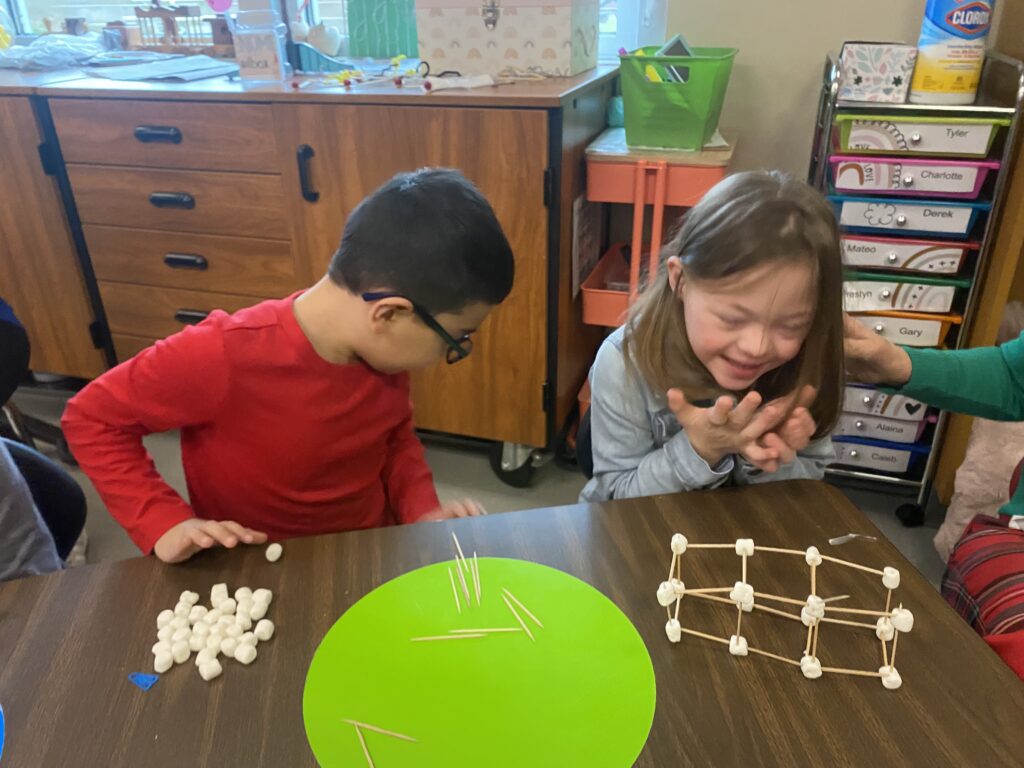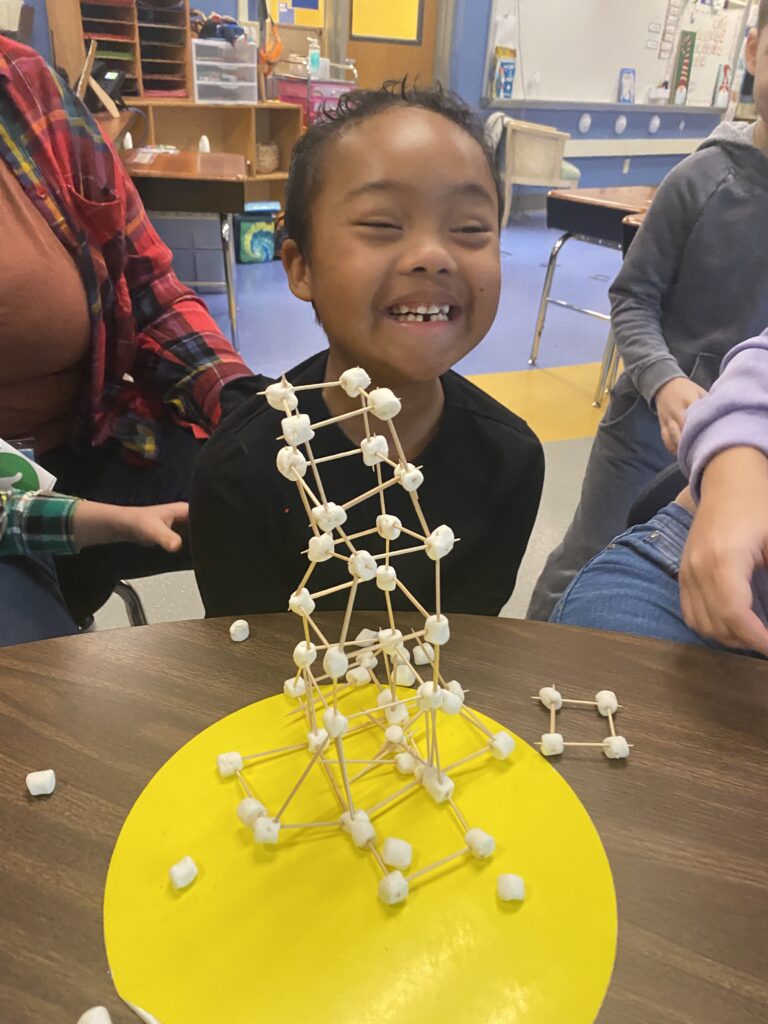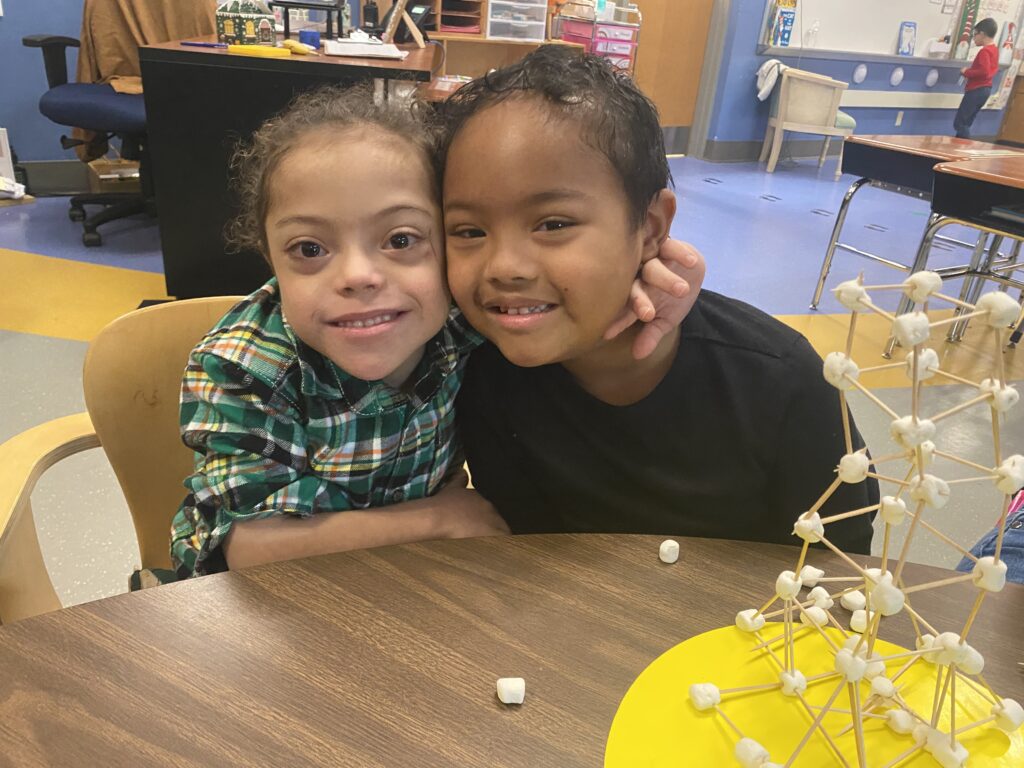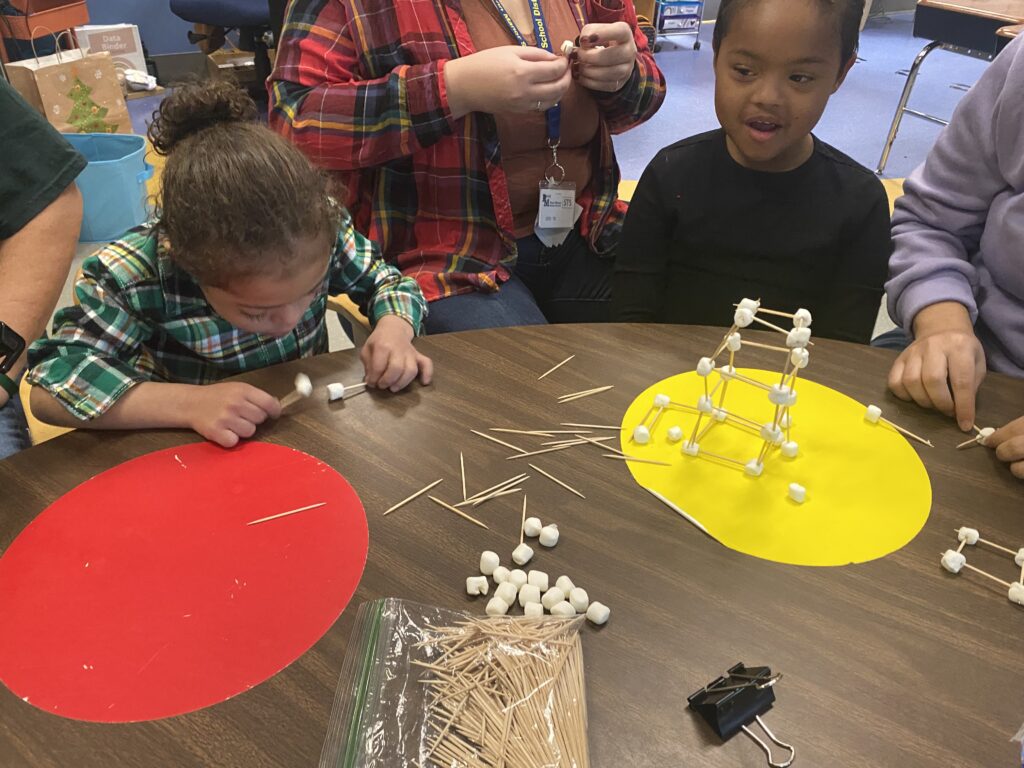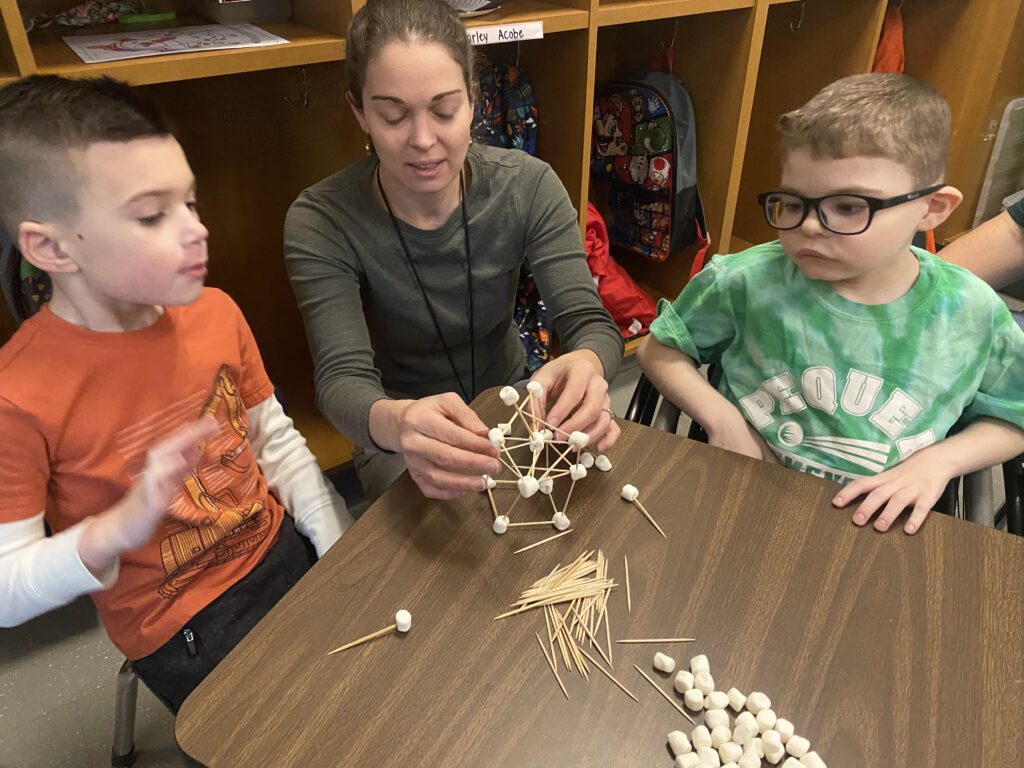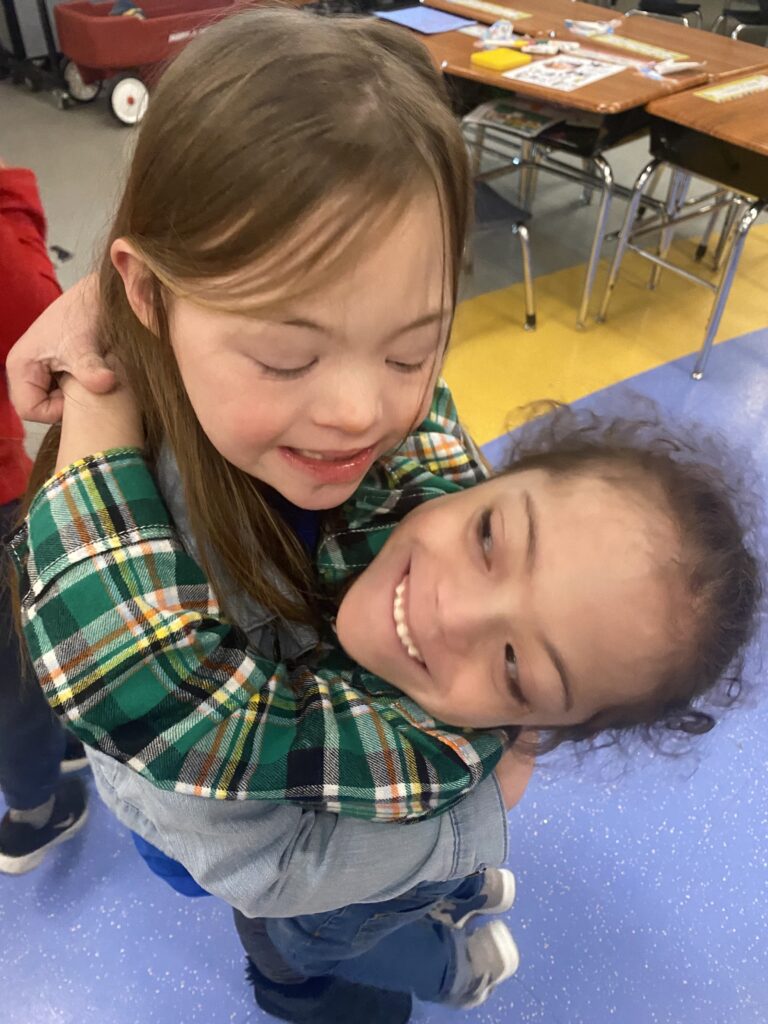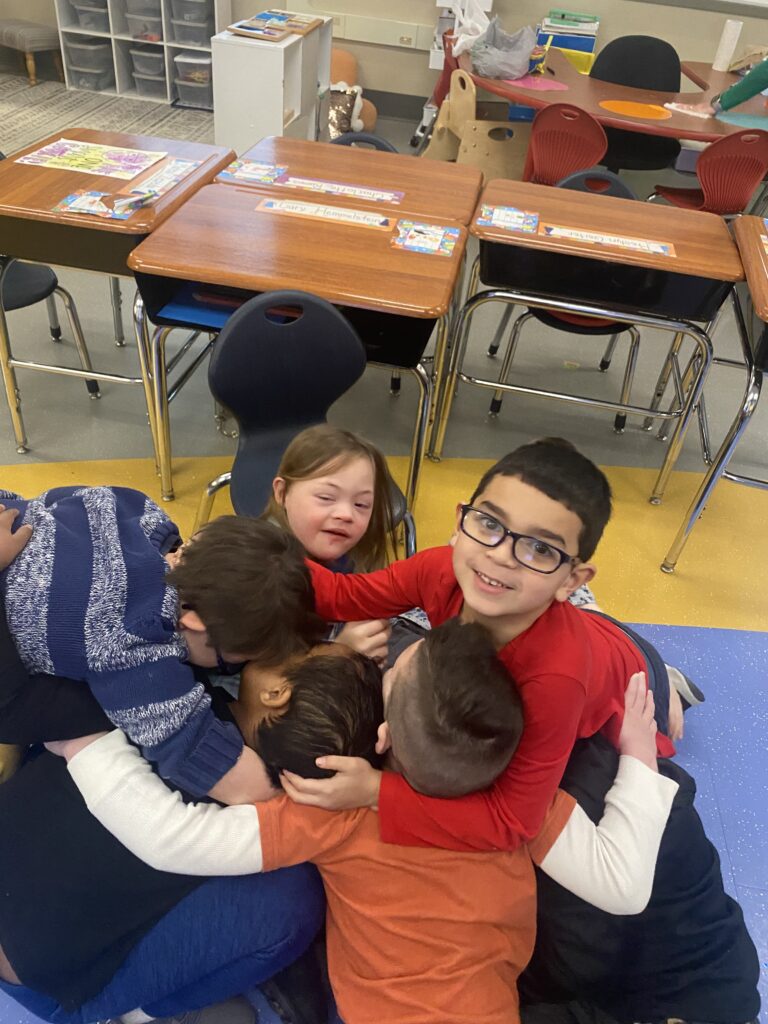 The start to some pretty cute polar bears!