Hi!
I am thrilled to be having my eighth year at Letort! I cherish all the families I have met here! Before Letort, I taught Kindergarten, First and Second grades at Martic with a break when I stayed home with my 2 children Kaden and Riley Ann. Now, my "babies" are entering 12th grade at the high school and my son is at the University of Alabama as a sophomore! Time flies!! I adored the elementary years with my own children and I feel blessed to spend second grade with your children!!
Letort is a truly special place and I am lucky to be a part of it. 😍
Speaking of time flying…here is a flashback picture from when MY kids were in 2nd and 4th grade.
2011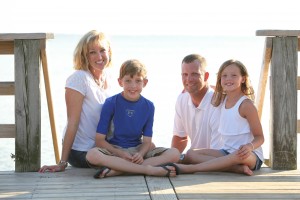 2017