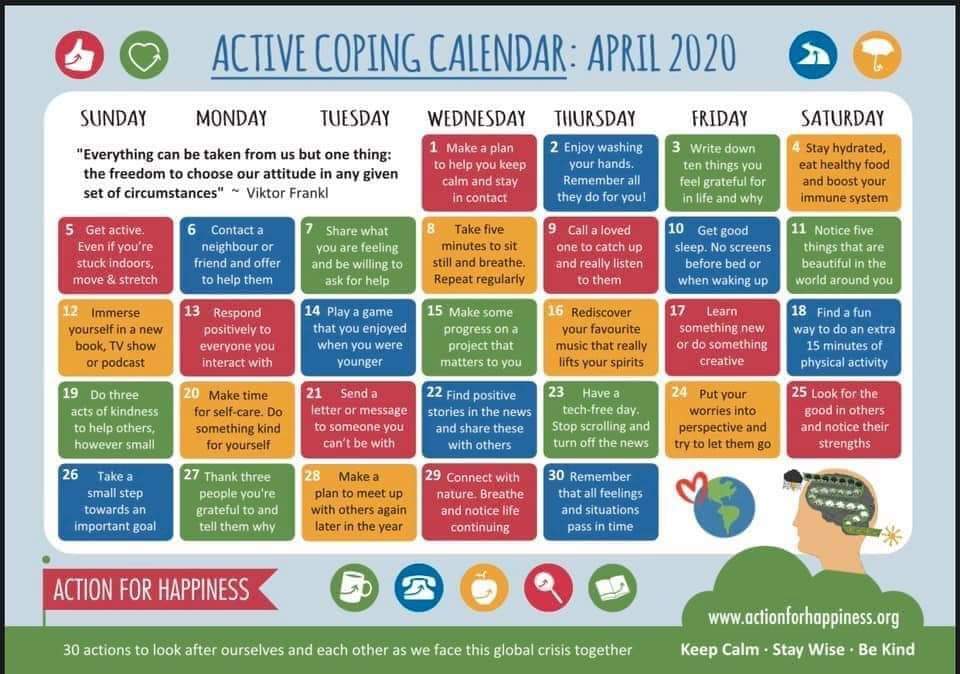 Need a smile?
Watch these adorable puppies play and visit the Georgia Aquarium! Georgia Aquarium
Tips for Working and Learning at Home
How to Help Your Children with Schoolwork at Home
Week of April 13 – April 17
Academic: Read the same book or watch the same movie as a sibling, parent, relative, or friend.  Talk in person, on the phone, text, google chat, etc. about the characters, the setting, the plot, the conflict, and the resolution. Challenge–If you could change the ending of the book or movie, how would you change it?
Career: Here is a fun Career Cluster Survey to try. What are your top 2 or 3 career cluster areas? Do these cluster areas match jobs that your adult family members currently have? What do you have in common with some of your adult family members? How are your interests different?
Social/Emotional: The weather has been nice for a few days, but it may get colder and rainy this week. Here are some fun indoor activities to try at home: 10 Minute to Win It Games.
Week of April 6 – April 10
Academic: Get yourself on a routine. Try to set certain goals for each day such as 1 hour of reading, 1 hour of exercise, 1 hour of doing something creative, 1 + hours working on the optional activities provided by your teachers on the PM Remote Learning Opportunities Website.
Career: Do you have an interest in taking care of animals? Maybe someday you'd like to be a zookeeper, take pictures of animals, write about animals in their habitat, or help animals with their medical needs. The San Diego Zoo has a website just for kids with amazing videos, activities, and games. Enjoy the tour!
Social/Emotional: This is a great website with lots of different strategies for helping you manage uncomfortable feelings. Be sure to check out the 5-4-3-2-1 grounding exercise – an easy strategy to help when you are feeling overwhelmed or shape breathing – a fun way to practice calming breaths. There are a ton of strategies! Coping Skills for Kids
Week of March 30 – April 3
Academic: Get yourself on a routine. Try to set certain goals for each day such as 1 hour of reading, 1 hour of exercise, 1 hour of doing something creative, 1 + hours working on the optional activities provided by your teachers on the PM Remote Learning Opportunities Website.
Career: Do you have an interest in outer space? Maybe someday you'd like to be an astronomer and study galaxies, black holes, stars, and planets. Maybe you'd like to be an aerospace engineer, operate and fix space stations and space shuttles, produce movies about outer space, or write about what scientists are discovering in outer space. If so, Explore the surface of Mars on the Curiosity Rover. They are updating from WEBVR to WEBXR now, but 360 Mode offers a digital view!
Social/Emotional: This website gives great ideas to help you practice mindfulness. There are lots of user friendly strategies from art activities to movement exercises. 25 Fun Mindfulness Activities for Children and Teens (+Tips!)