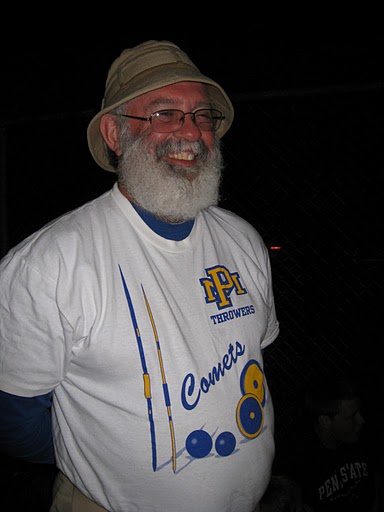 The Penn Manor shot put, discus, and javelin throwers have ranked among the top throwers in the league, district, and state.  It is time for some recognition!  So here is a page dedicated to those throwers who have committed their time and energy to the PM Varsity Track and Field team.
Coach Joe Herman and Coach Alie Girvin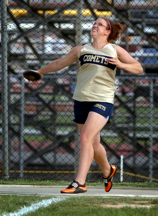 Alie Girvin '08

LL League Champion 2007, 2008
District Champion 2007
4th in the state 2007, 2008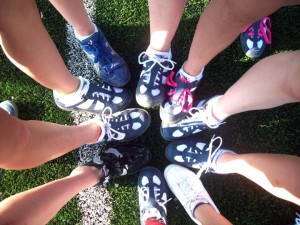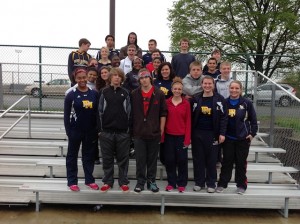 2013 PM Varsity Throwers!
Let qualifying athletes compete in championships: THREE-LIMIT RULE UNFAIR