Yesterday we rolled out a pilot of one laptop per student in a few classrooms around Penn Manor.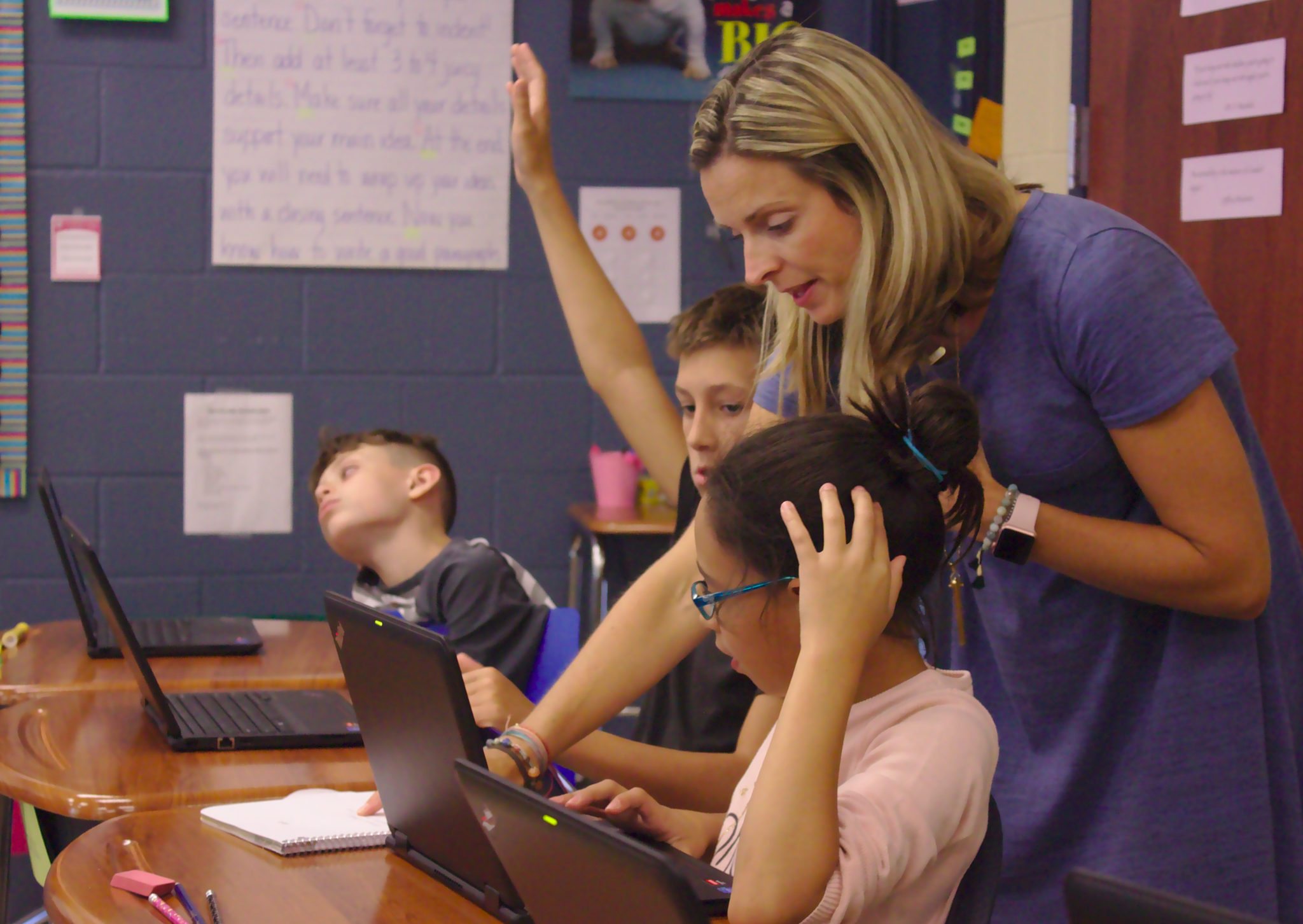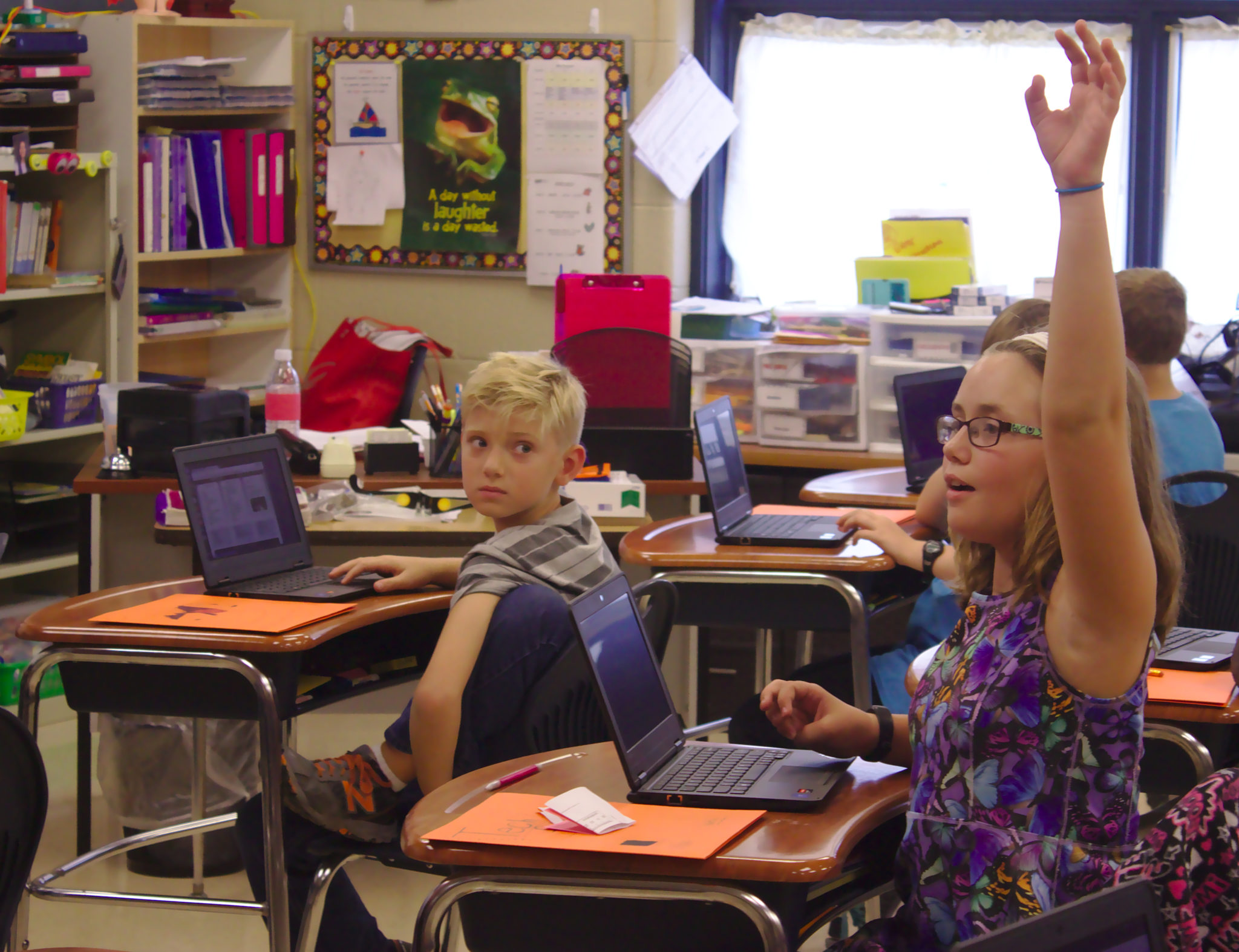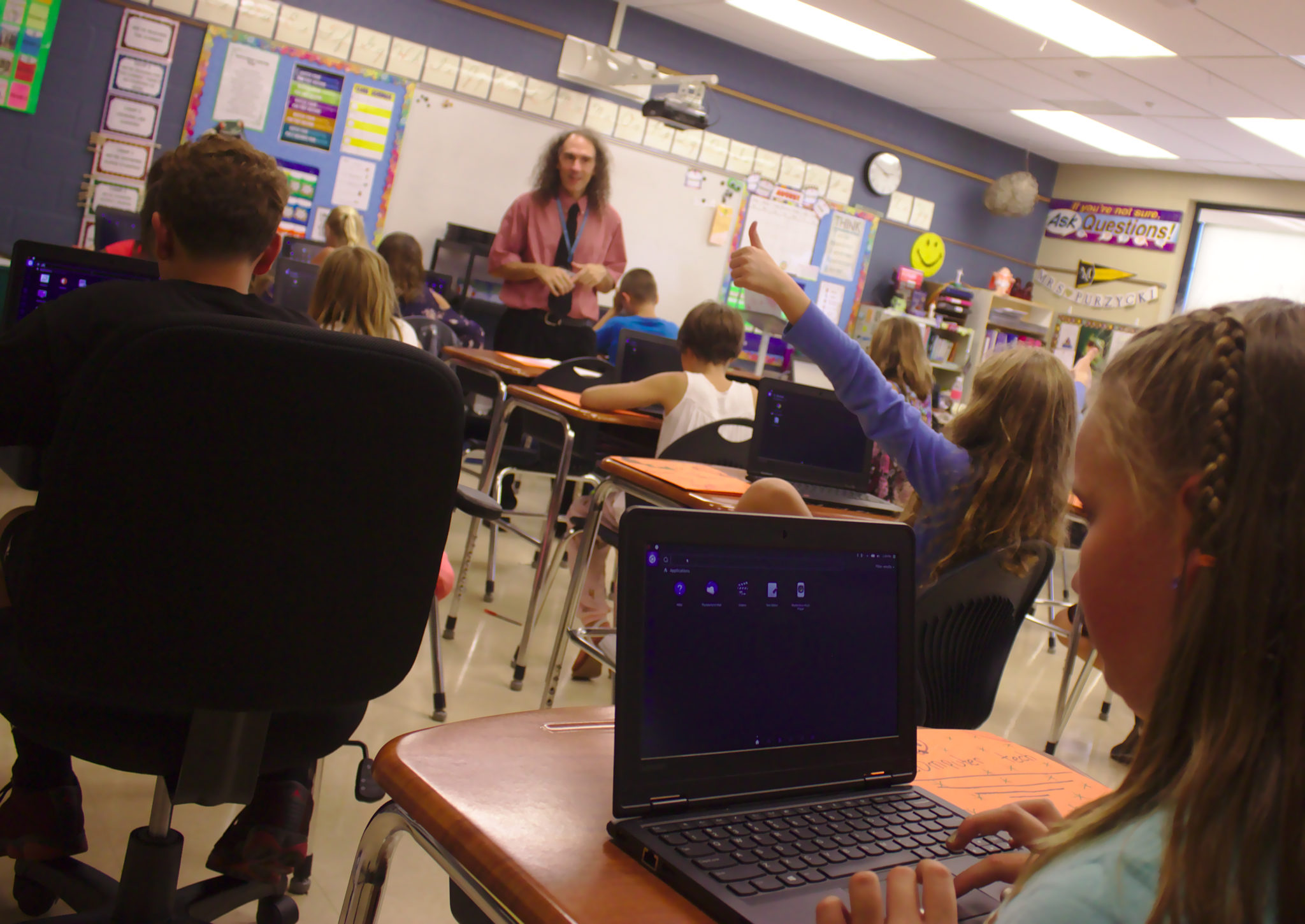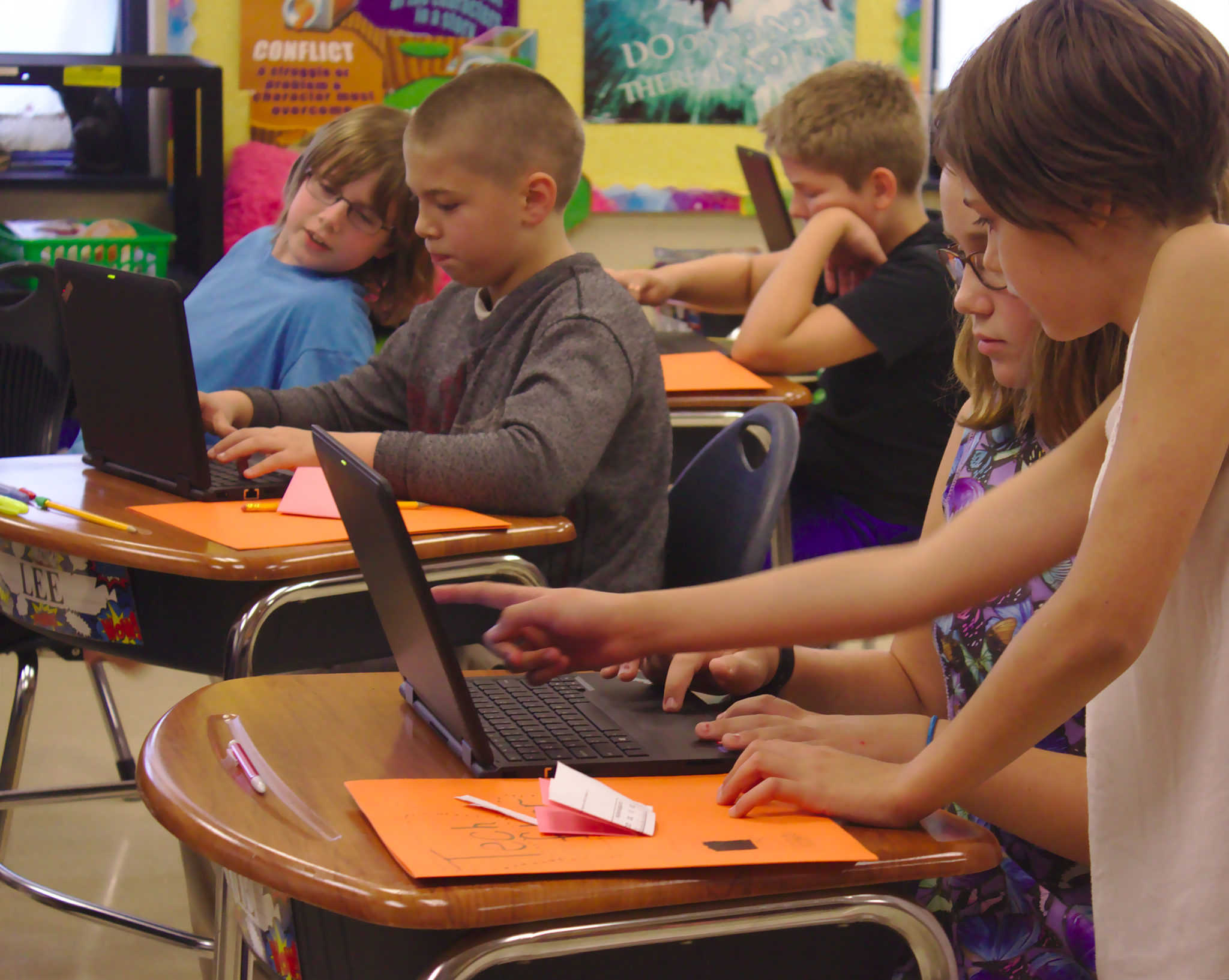 The excitement and opportunity for each student could be felt across the room as 5th and 6th graders were assigned a single laptop that would be theirs for an entire school year. This level of ownership will make it easier for students to work on class projects, do research, and create presentations, videos, artwork, essays, and more.
So, how did it go? As always with something new, there were some lessons learned, but for most classrooms, the roll-out was relatively seamless. Some students even started making things in their Google Drive right away.
The opportunities are endless in a program like this, and the coming months will certainly be worth watching.