This website has TONS of great information on it. https://www.home-speech-home.com/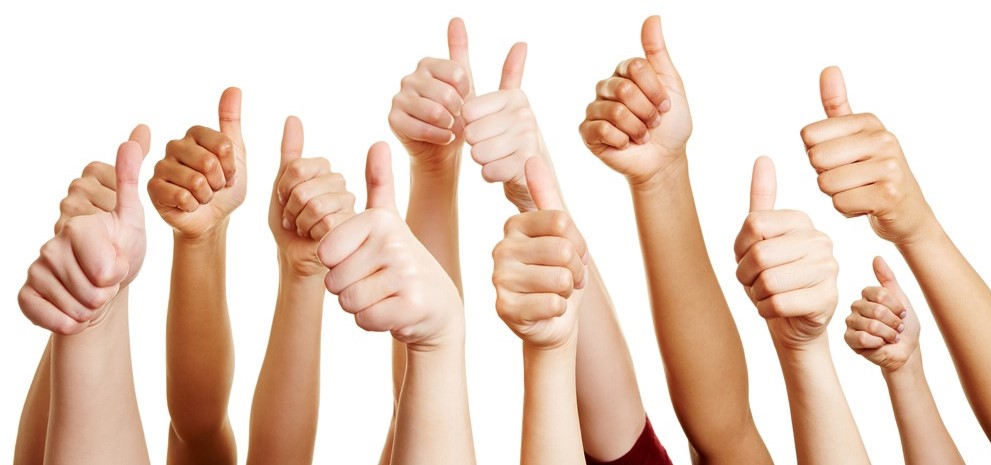 There are word lists, sentences, and reading passages for each sound.
Information about typical speech and language development
Information about various speech and language disorders in children and adults
Ideas for targeting many goals and MUCH MORE!
Check it out!