Summer Camps, Workshops, Military options and more are being added to the Summer Opportunities page! See below for the latest information and then continue to check the summer page for more options.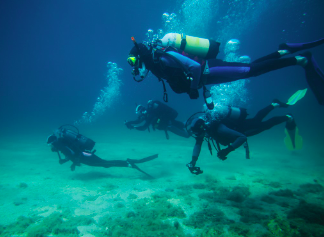 Learn to sail, fly a plane, conduct field operations, build robots, earn your SCUBA certification, train on a military base, cook on a military base, get a taste of SEAL training, or travel overseas with our international exchange programs.
Become a SEA CADET! seacadets.org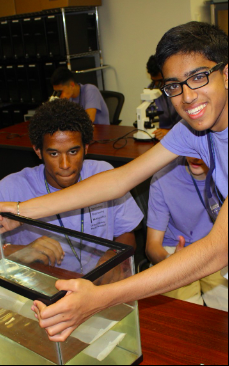 The Naval Academy Summer STEM program encourages rising 9th – 11th grade students to pursue studies in Science, Technology, Engineering and Mathematics. For one week, campers create, build and explore in world-class lab facilities and experience real-life application and learning at one of the Top 5 "Best Undergraduate Engineering Programs" in the country as ranked by U.S. News and World Report.
*application deadline is March 31, 2022
Information Sessions by ZOOM *Thursday, February 17 at 7:00 p.m. *Saturday, February 19 at 1:30 p.m. *Monday, February 21 at 7:00 p.m. 
Register by email at dpeiffer@seacadets.org  or contact us for more information. 
---
Messiah University is offering their annual Young Writer's Workshop, Young Filmmaker's Workshop and Psychology Camp for the summer of 2022. All three workshops will be held on June 19-24, 2022 in person on campus.
The Filmmakers' and Writers' Workshops enhance student's creativity, help them understand the future demands of college life and, most importantly, improve their abilities as writers and filmmakers. The Psychology Camp encourages students to explore their own ideas about psychology and biopsychology. All of the options offer a fun experience on a college campus this summer. Both resident and commuter options are available. Cost is between $575 and $699 depending on the camp and housing selection.
Registration is now open. Click here for more information or to apply!