Thursday, February 18th: Communication and Creative Arts, 2016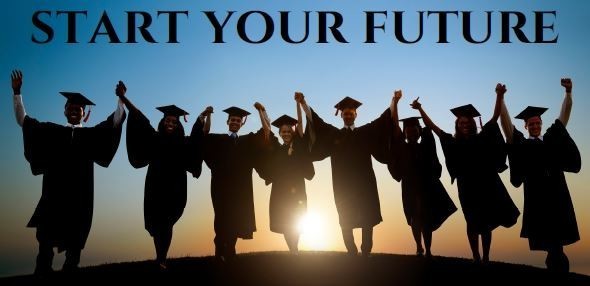 Students interested in business can attend this topic because the speakers will include information about business within art and publication industry.
Barbara Roda, Executive Editor of LNP/LancasterOnline
Laura Korzon, Professional Illustrator
Josh Seibert, Designer at Fig Industries
How do I sign up: Second Block teachers can sign up their classes to come hear the presenters at 9:40 by emailing Ms. Wile dana.wile@pennmanor.net.  Students can sign-up for presenters during homeroom at 10:30 here on the counseling blog or by talking to their school counselor. Subscribe to receive an email when the details and sign-ups are posted.