What is Thaddeus Sevens Early Enrollment Program? With the early enrollment program, students simultaneously complete their senior year of high school while also completing their freshman year major courses at Thaddeus Stevens College on a full time basis. Academic eligibility is determined by students taking the COMPASS placement test.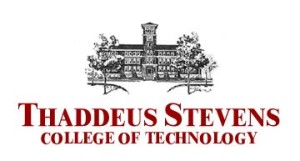 Students must score at the college level to pursue early enrollment. Early enrollment
students are charged a reduced rate for tuition and are not required to pay the application fee. One year after enrolling, students graduate from Penn Manor high school with a diploma while also having completed one year of an associate degree.
Tuition is 50% off for early enrollment and students may be eligible for financial aid
Interested students need to attend the information session on Tuesday November 7th  2017 at 10:30am (homeroom) in the Penn Manor guidance office.  Sign-up is required. Students, sign up here or at button below. Parents of 11th grade students interested in the program are highly encouraged to attend with their student.