Special Attention 8th and 9th grade students and parents:
Millersville University and Penn Manor School District are excited to announce a new opportunity for high school students.  Starting this fall, high school juniors who meet eligibility requirements can join the Early Enrollment Pathway program.  This initiative allows students to take college courses on Millersville University's campus each semester of their junior and senior year.  They will learn about college life, interact closely with faculty and industry experts, and be mentored by Millersville college students.  Students will receive 12 college credits, and upon successful completion of these courses will be admitted to Millersville University.  This program is free for all accepted students.  Coordinated by Millersville University's Lombardo College of Business, this pathway program will help to prepare students for careers across diverse fields, including accounting, entertainment technology, entrepreneurship, finance, marketing, occupational safety and environmental health, information technology, sport management, and many more.  Early Enrollment and Dual Enrollment are designed to complement what is offered at the high school. Penn Manor has set the requirement that students must have completed business-related courses at Penn Manor prior to enrolling. See the attached flyer and interest form for details of the classes. Students interested in the program in the future will need to plan courses appropriately to be eligible. Attend this information session to learn more.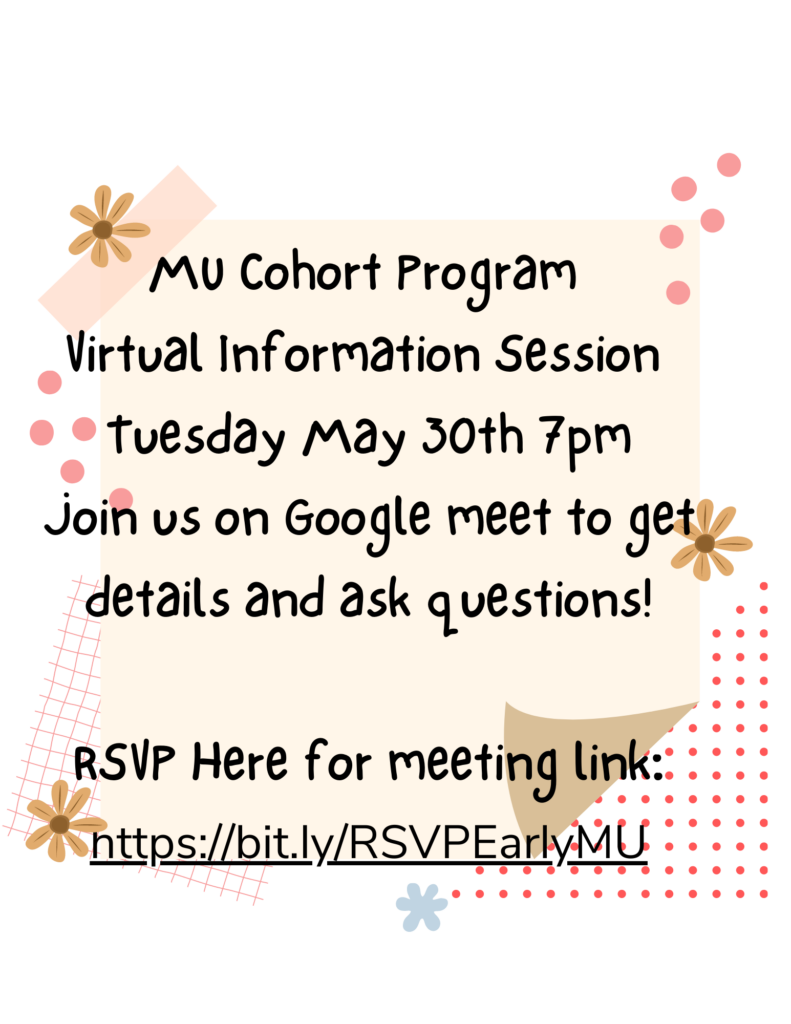 Millersville University Early Enrollment Flyer
Penn Manor Eligibility Requirements
If you are interested in learning more about free college classes, please attend the virtual information session at 7:00pm-7:30pm on Tuesday, May 30th. RSVP here to get the google meet link: https://bit.ly/RSVPEarlyMU
Students of the class of 2025 (current 10th graders) who have met the eligibility requirements were already contacted via email and invited to attend an informational meeting. Their parents were contacted via email.  Any remaining spots in the program will be opened up to the class of 2024 (current 11th graders) who meet the eligibility criteria. Students who met the eligibility criteria in both grades were contacted via email last week. 
The information session will be recorded, please register above to get the link to the recording.