Click through the virtual job board below, OR Click HERE to open the job board in a new tab.
Postings are part-time, summer, and full-time openings!
https://docs.google.com/presentation/d/e/2PACX-1vTMOAWaxJj7I-j7s_pIBYBFX24w-1qX5LOBVPHh050pqCvDCBY83iHCbiKLvmWa7UFRPnNn73-PUBBX/pub?start=false&loop=false&delayms=3000
---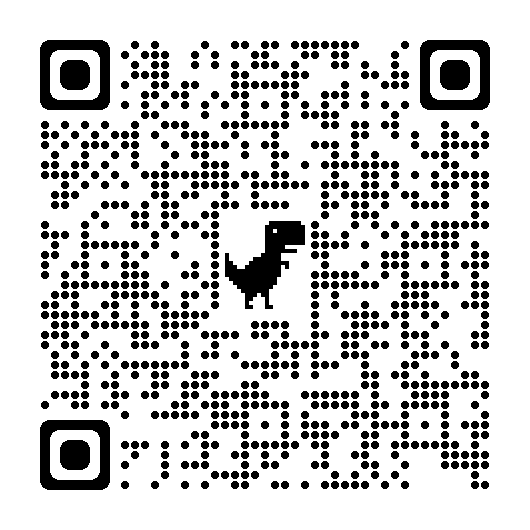 Employers: Interest in posting your job with us? Email Career Aide Nicole.Moss@pennmanor.net
Students: Need help with your resume, cover letter, or applying for jobs? Contact your school counselor or check out Career Link.