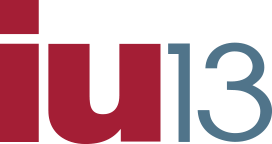 Pennsylvania College of Health Sciences is partnering with the Lancaster-Lebanon IU13 to offer a "Health Care Career Exploration Camp" for rising 9th to 12th graders. The virtual camp will be held on Tuesday July 20th, 2021 and Wednesday July 21st, 2021 from 9 am to 12:15 pm for $175 per student. In addition to a live stream dissection, a health care kit, and a health care speaker, students will also be given a free application code to apply for PA College dual enrollment. Click here to learn more and click here to apply.
Students Entering Grades 9 through 12 in Fall 2021
Dates: Tuesday-Wednesday, July 20-21, 2021
Online Instruction: 9:00 AM – 12:15 PM
Tuition: $175.00 per student
Presented by: Pennsylvania College of Health Sciences
(pacollege.edu), Lancaster, PA
Registration Deadline: May 24, 2021 Click here to register.
Download flyer for more information.