Our 2020 MiniTHON event will be held on February 7th. The time, as of right now, is to be determined.
We are so excited to release this website! Please subscribe, so you can get notifications when we update the website. Our website also has our Twitter included! Be sure to follow our Twitter @PMHSThon and Instagram @pmminithon for additional updates! This fall we have a lot of exciting events that we can't wait to share with you! We have big goals for this year's MiniTHON overall money raised. We would love to see as many people as possible contribute to this total! If you are not sure what MiniTHON is click on the "About us" tab at the top. We are so excited to start this year's journey!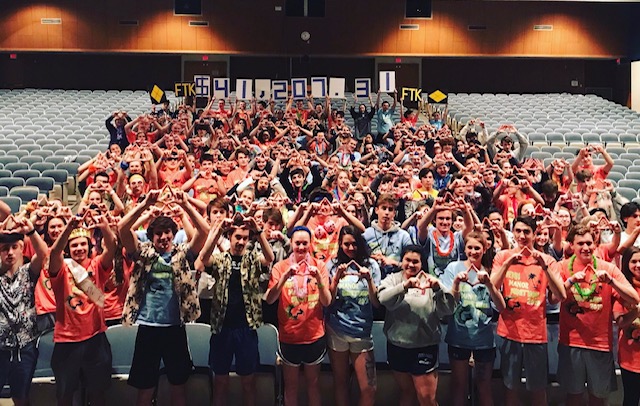 Getting ready to connect the community to our new website!