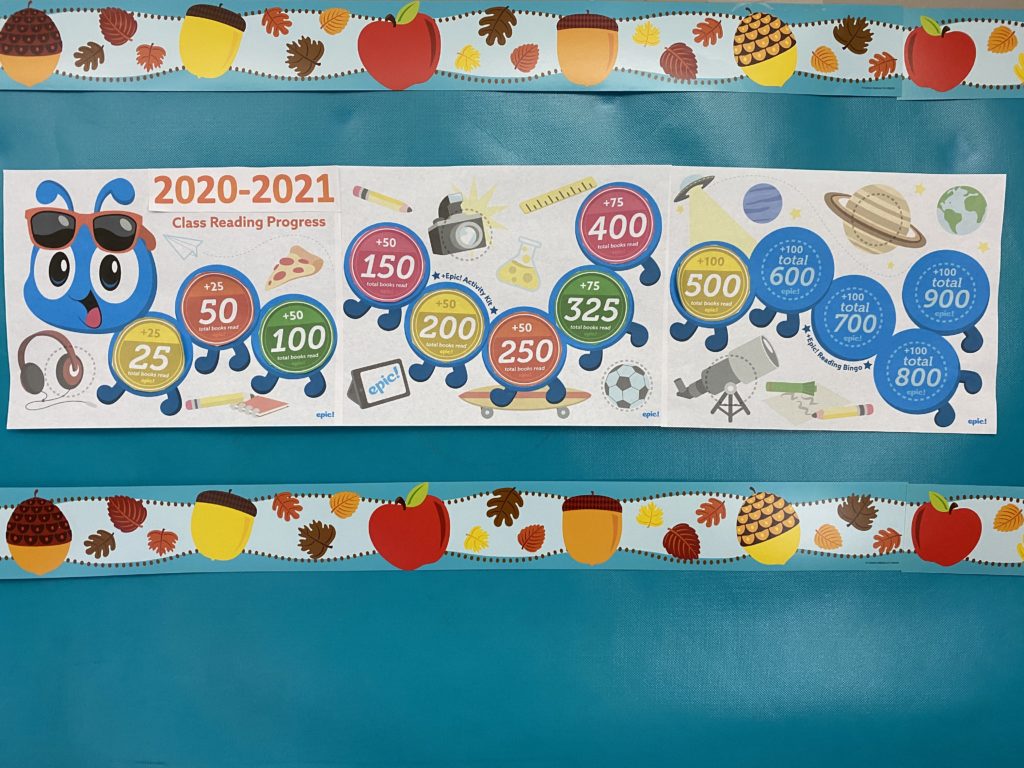 Here is a "Shout Out" to all the PMVS1 students who contributed to reading 500 books on the Epic Book site. That is 107 hours of reading time!
Adeline, Allison, Alvin, Ares, Ariana. Athan, Bodhi, Brixton, Brooke, Emery, Emily,
Evelyn S., Gabe, Jimmy, Kaylee, Kinley, Koltin, Lana, Lincoln, Nathan, Nora, Olivia, Parker,
Rylee, Scarlet, Shanti, and Trish!
Keep up the great work!