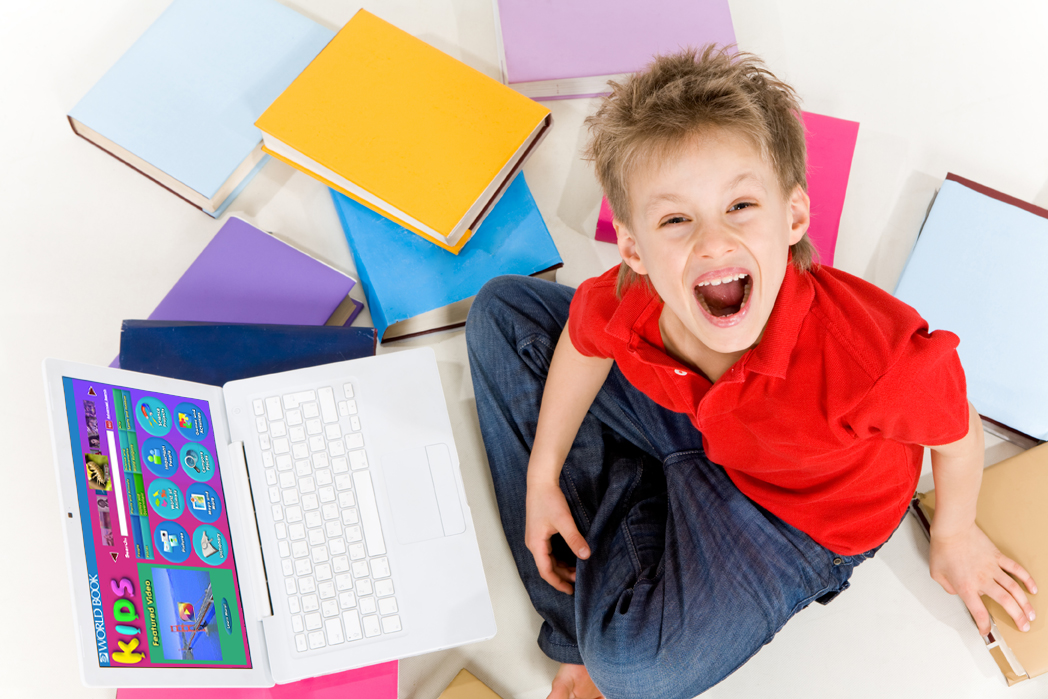 Happy Valentine's Day!
Students in Penn Manor Virtual Shcool Grade 1 exchanged Valentine's Day Greetings, viewed the video of their Valentines and played a word game in one of the Google Meets scheduled for today at 10:00am. There is another one scheduled for 1:00pm today for students of the Penn Manor Virtual School. You received the link in an email this week.
Click on Valentine'sDay20-21 above to view the video.