Please bring your computer case, strap and power cord. Computers will be staying in our classrooms this week.

UPCOMING EVENTS:
Friday is the last day of school.
LUNCH NEWS: No lunch tomorow.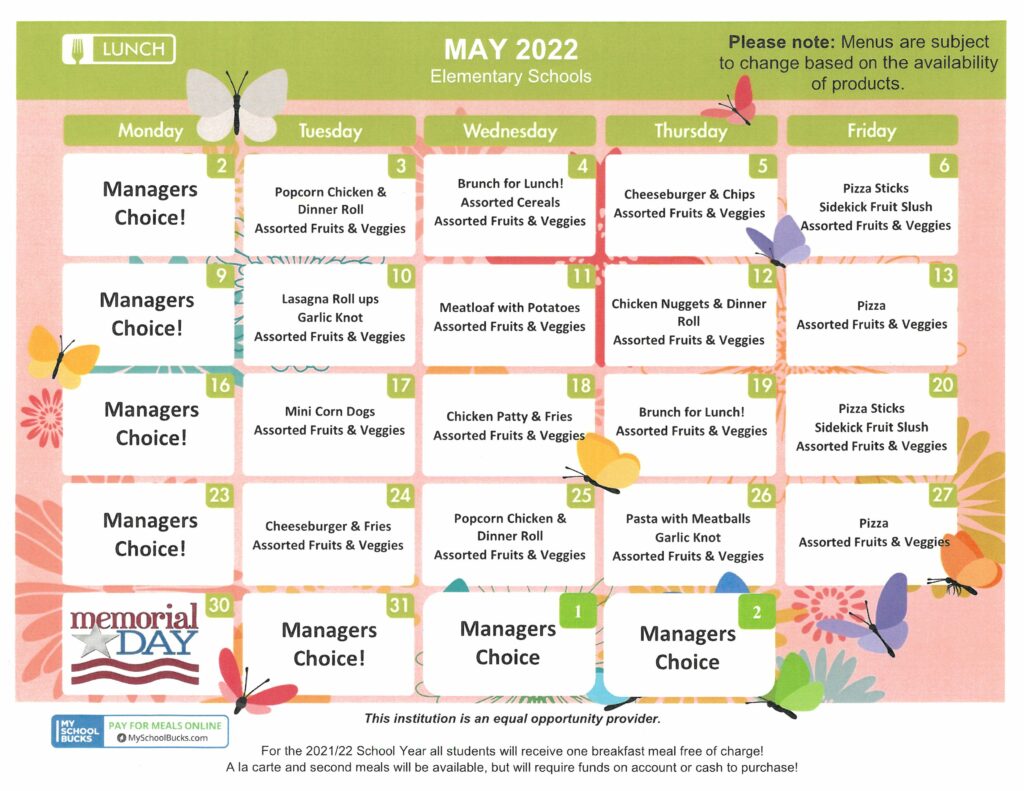 LANGUAGE ARTS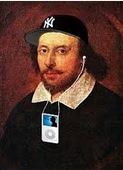 Writing: We completed our 6th Grade Survival Guide. This summer, please do email me.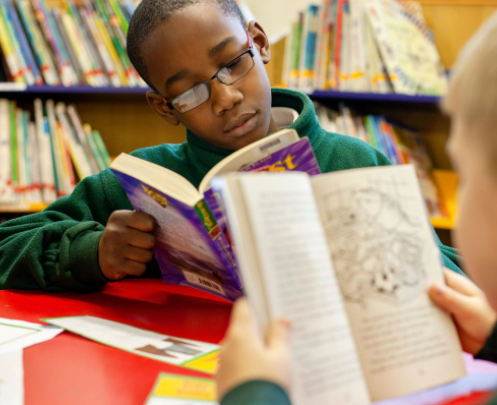 DLR: We completed 30 DLRs this year!
Reading Group: Please read for fun this summer.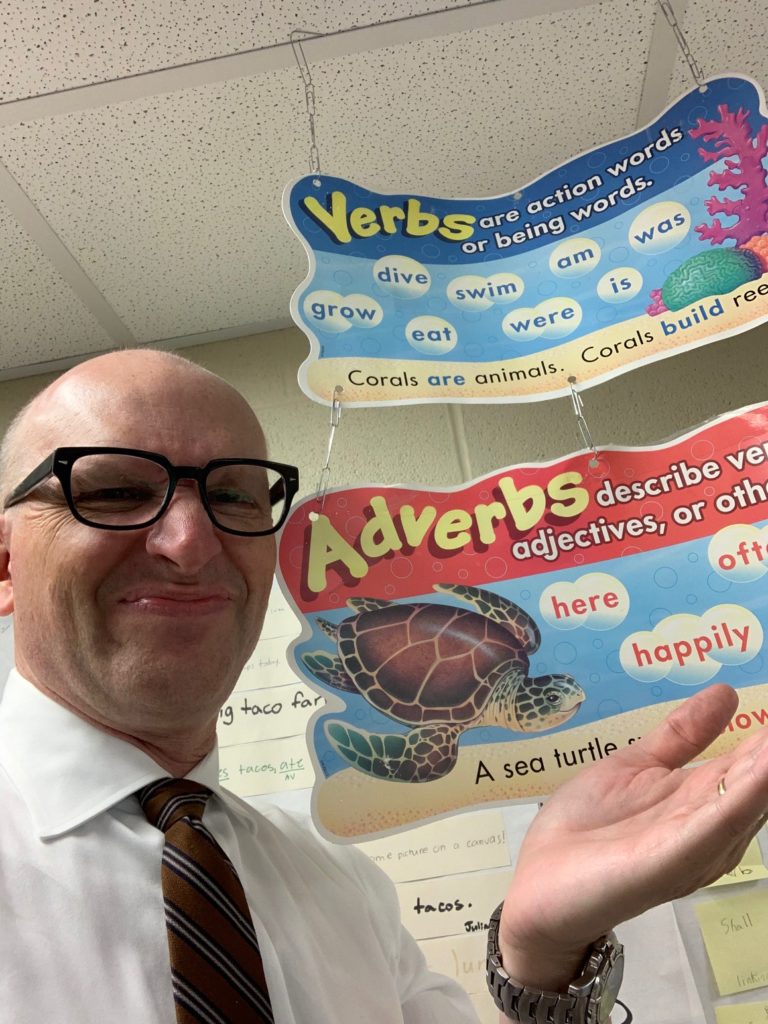 Spelling: We finished spelling!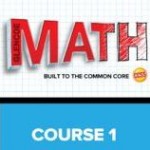 MATHS -Today we played Greedy Pig!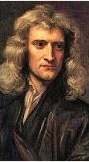 SCIENCE- No current assignment.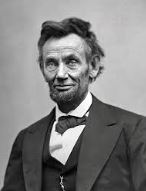 Social Studies: Slides are due.
RATS! Thanks to everyone for sharing their amazing presentations this year.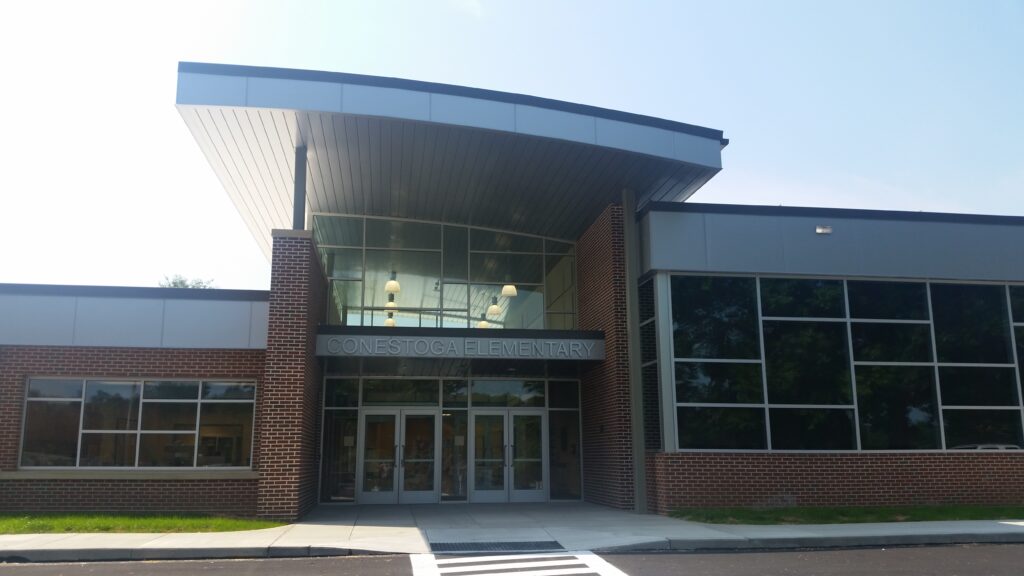 Please say hello! Send a brief email to Mr. S. describing the picture of the day (above) and receive 10 Schettler Stars! (mark.schettler@pennmanor.net