Hi Everyone!  My name is Jenny Steffy and I am excited to be the art teacher at Pequea Elementary!  I have been teaching art in Penn Manor for just about 10 years and have taught every grade from K-12.  I am thrilled to learn and grow creatively with the students of Pequea Elementary.  My passion is helping every student reach his/her own creative potential and artistic goals.  Students will be challenged with a variety of media in the visual arts to foster growth in problem solving, experimentation, expression, and self reflection. 
Our very first all school project is under way and the students are exploring color theory (the science of colors).  I will post pics of the colorful collaboration soon!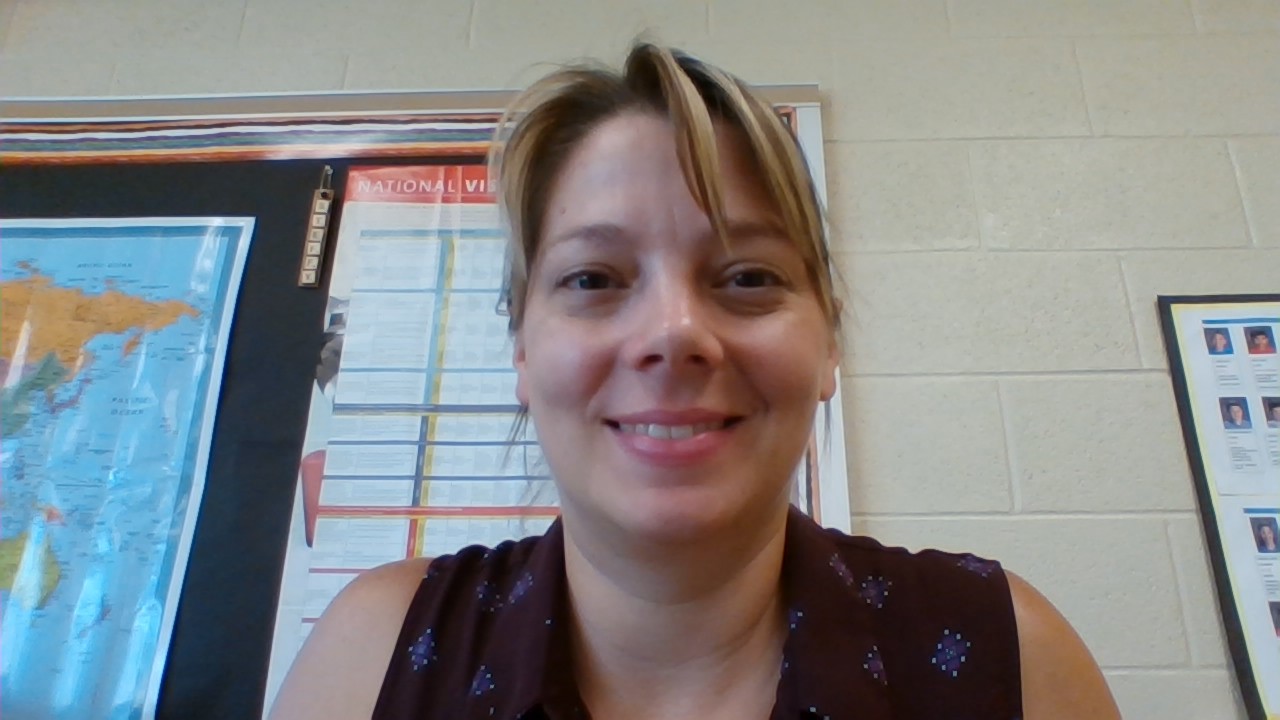 Please feel free to reach out with any questions  at jenny.steffy@pennmanor.net.